These 15 DIY Christmas Gifts Are Perfect For Her
Are you stumped on what to get that special lady in your life this year? Is it your best friend? Maybe it's your sister, or your mom, or even your grandma? Is it your girlfriend or wife? No matter who she is, she deserves something that's thoughtful and fun. And that's where we come in. Sometimes the perfect present isn't on the shelves to buy. Instead, you have to get creative. These 15 DIY Christmas gifts are perfect for her, you just have to do a bit of work with your hands. Take a peek!
1. Mint Sugar Scrub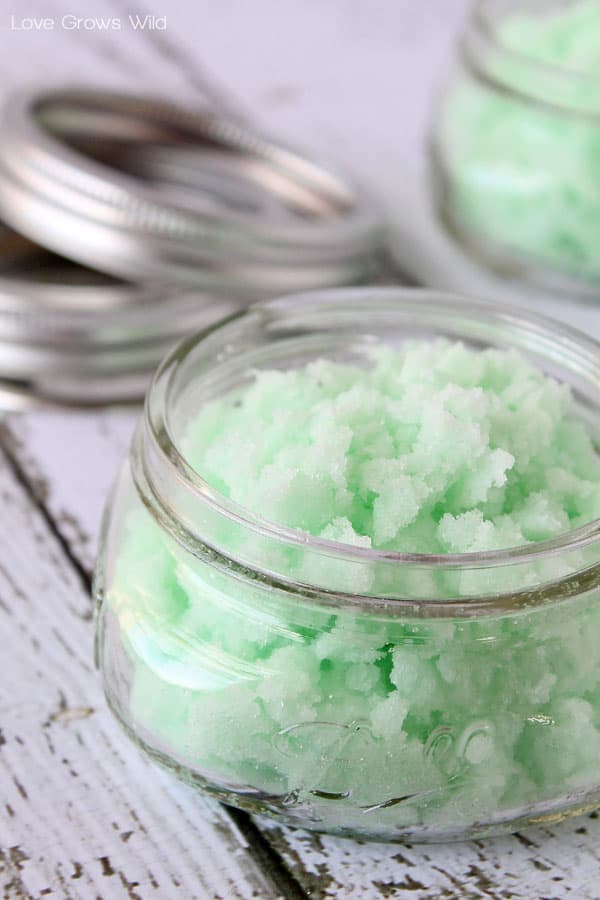 Love Grows Wild starts of our gift ideas with one of the easiest to pull off. This mint sugar scrub will not only be appreciated but it'll be used! And she'll love it so much that she'll ask you for the recipe once it's all used up.
2. Marbled Ring Dish
A Beautiful Mess brings us this stunning marbled jewelry dish. She can keep her favorite pieces nearby and add some extra pizzazz to her dresser. Take the leap now and check out how to make this right at home.
3. Ombre Tote Bag
A tote bag is always a great gift too. And with this piece, you get something that's on trend and functional as well. Grab all of the dying details over at Hi, Sugarplum.
4. Cell Phone Case
Chronicle Books went with an iPhone case design that we're swooning for as well. A herringbone pattern that's filled with girlish charm, it's so easy to recreate. All you need is a bit of washi tape to get yourself started in on this one.
5. Heart-Shaped Glasses
Why not gift her a set of juice glasses (that she can also use for some fancy cocktails with the girls)? Sarah Hearts will give you everything you need to make these at all. They're simple, they're sweet, and they're thoughtful too.
6. Light-Up Desk Marquee
Doe she have her own office? If so, A Joyful Riot has exactly what she needs to take the energy in there to a new level. Whip her up her very own marquee – and do whatever phrase you'd like – fun, girl boss, love, inspire, create, dream … the possibilities are endless.
7. Laptop Case
Does she need a case for her laptop? Melissa Ting has all the details you need on how to make her one. Go with a classic black and white print, or maybe add some color if that seems to fit her personality more.
8. Dip-Dyed Candles
Martha Stewart grabbed some simple candles and turned them into something special. Why not whip up your special lady some dip-dyed beauties that she can use around the house. We love this cluster in particles, on dressers, in the guest bath or even on the mantle.
9. Beanbag Poufs
If you want to do something bigger and create something that you may not necessarily think to hand-make, then why not check out these fun poufs from BHG! And she'll be so surprised when she unwraps one of these stylish cuties that you made it yourself!
10. Fluffy Key Chains
Fluffy keychains are so on trend right now so why not add this gift to her bundle this year? A Bubbly Life will show you how to make them every step of the way – and they're so easy! Combine pretty colors, go with pastels, or stick with monochromatic schemes.
11. Bike Basket
If she's a bike rider, why not create an extra-special basket for her to add to her evening ride? Anna Maria will give your some great inspiration and tips on how to make it happen! Faux flowers, initials with gemstones, you could even add some ribbons!
12. Citrus Coin Purse
Delia Creates knows how to make adorable, unique gifts and this is one of them. These citrus coin purses are so fun and charming. Check out the tutorial after the jump!
13. Agate Coasters
Right on trend, Making Lemonade created some agate coasters. Trimmed in gold leaf, these are beautiful additions to any home and make stunning gifts as well. If she loves organic beauty and contemporary style this is definitely the way to go.
14. Salted Caramel Toffee
If she's got a sweet tooth and you want to go with an edible gift, then this salted cracker toffee is perfect! The Girl Who Ate Everything has the recipe to get you started. Just get creative with how you wrap it up for her!
15. Fleece Blanket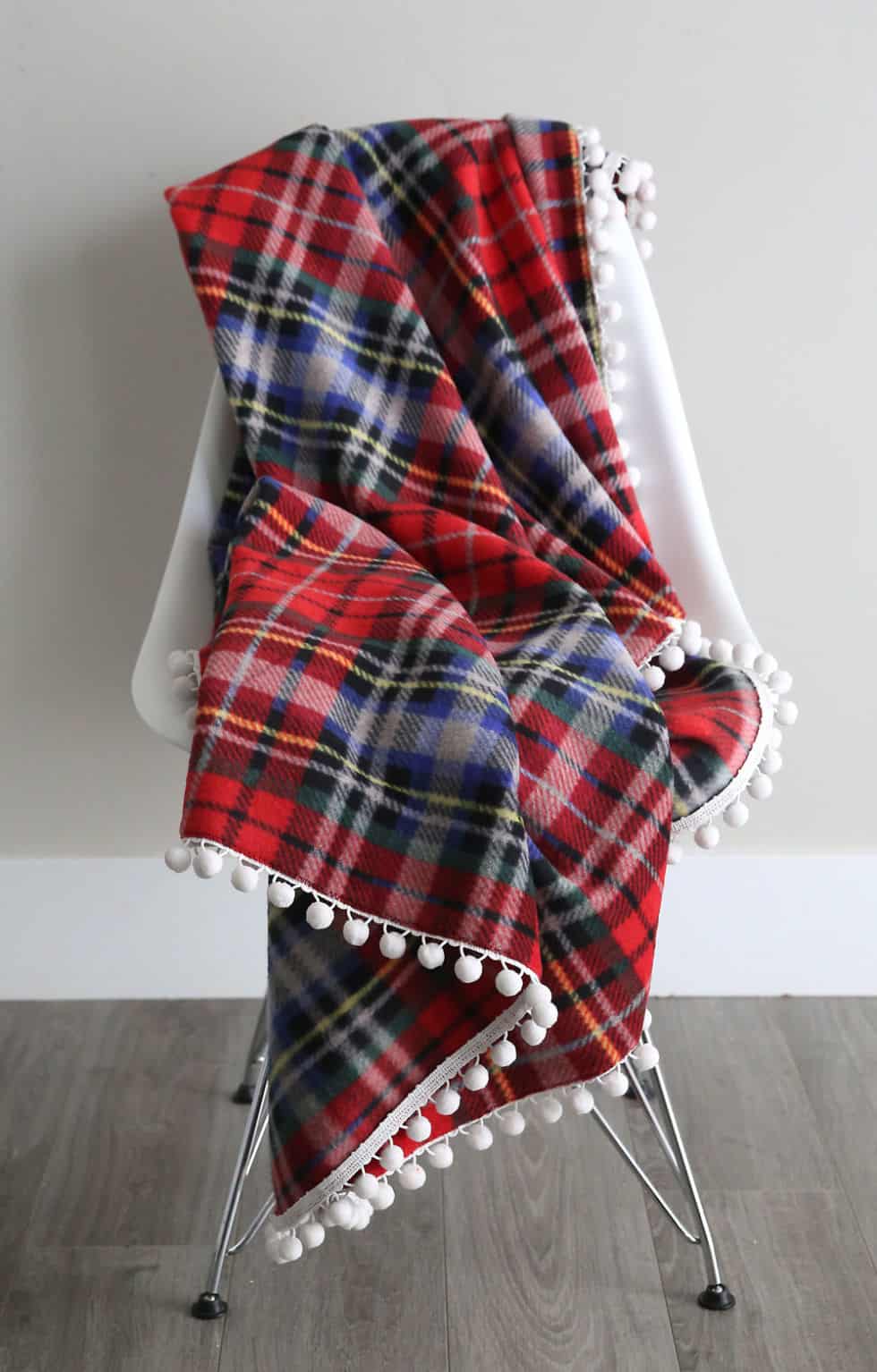 And finally, It's Always Autumn will show you how make a comfy, cozy fleece blanket for her to wrap up with on the weekends. With this gift, you'll be making her movie nights just a bit more relaxing. And check out these pom pom trim! don't forget to add that.