How To Make Perfume: 25 Easy DIYs
Do you love wearing perfume, but hate the chemicals involved? Or maybe you get a headache every time you wear store-bought perfume? Or maybe you just like to mix your own unique scents? Well whatever the reason, there are plenty of ways to mix up your own all-natural fragrances. Learn how to make perfume with 25 of our favorite recipes.
1. DIY Sea Spray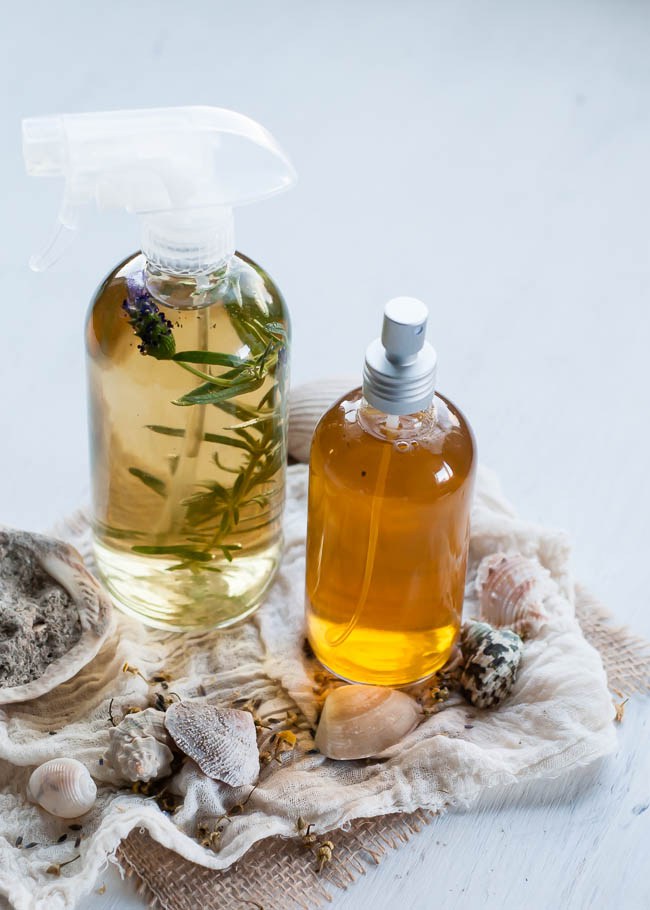 This spray smells like the sea, with a hint of green tea aroma. Mix the tea with epsom salt, aloe vera and essential oils to get a beautiful body spray that will make you feel like you're at the beach. Head on over to Hello Glow to check out the full tutorial.
2. All Natural Solid Perfume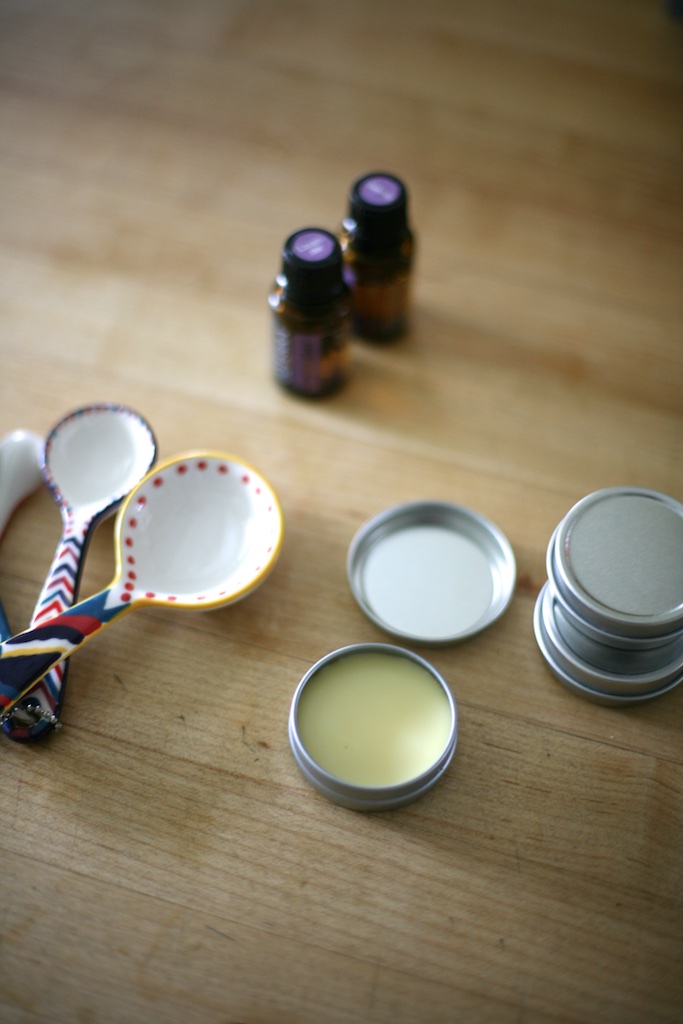 This all natural perfume is made with organic ingredients that won't hurt your skin, and can be customized according to your liking. And it turns solid once it cools to room temperature, so you can bring one along where ever you go. Check out the instructions at My Life At Playtime.
3. Hair Perfume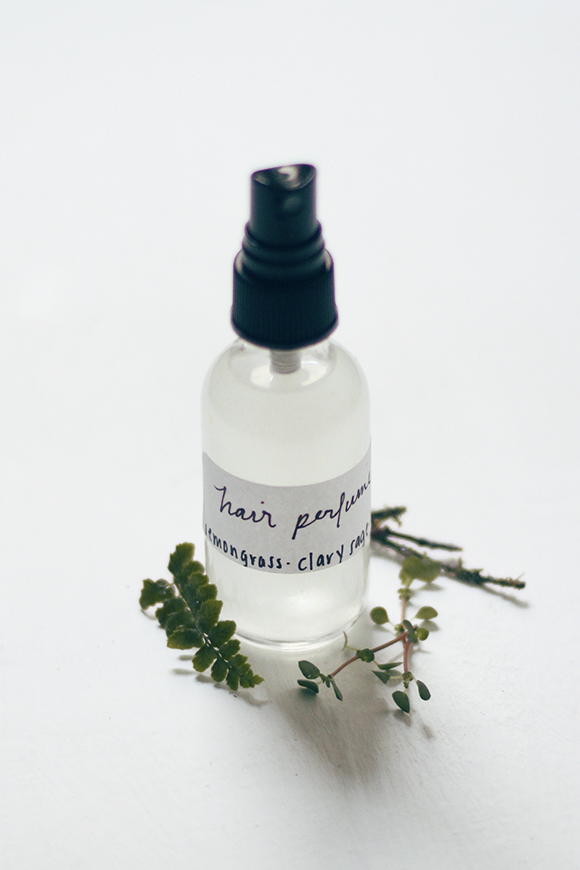 Did you know that you can also wear perfume in your hair? This lovely mix of lemongrass and clary sage makes for a wonderful smelling fragrance for your locks. And it is made with a base of filtered water… what could be easier than that? Check out the directions here. 
4. Vanilla Woods Body Spray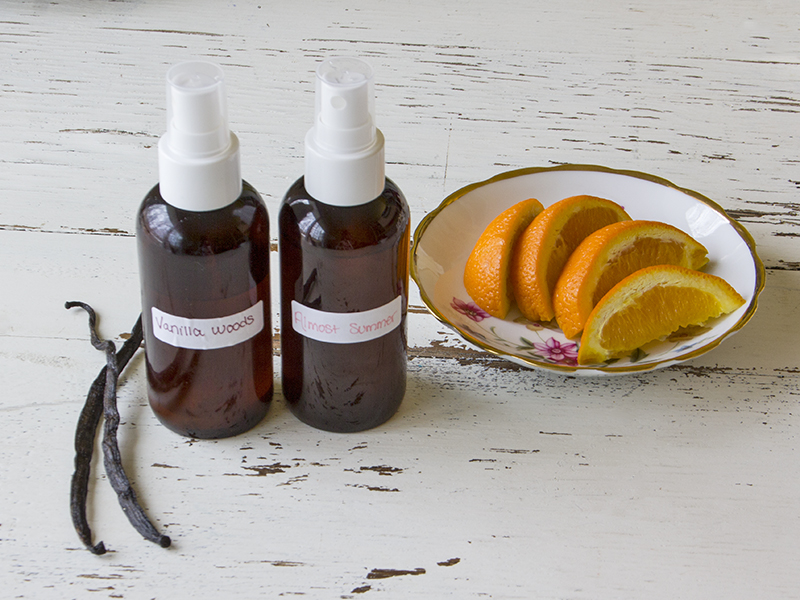 Body spray has a lighter aroma, perfect for those days when you want a subtle fragrance that doesn't shock people when you walk into a room. This particular one has comforting vanilla notes, along with sandalwood. Head on over to Poor & Pretty to check it out.
5. Lavender Lemonade Body Spray