23 Of Our Easiest and Best Paper Crafts For Kids
Some of the best projects start out with the simplest of materials: paper. And if you have some paper lying around the house, you have the ability of flexing your creative muscles. Check out 23 of our easiest and best paper crafts for kids.
1. 3D Paper Dog Puppet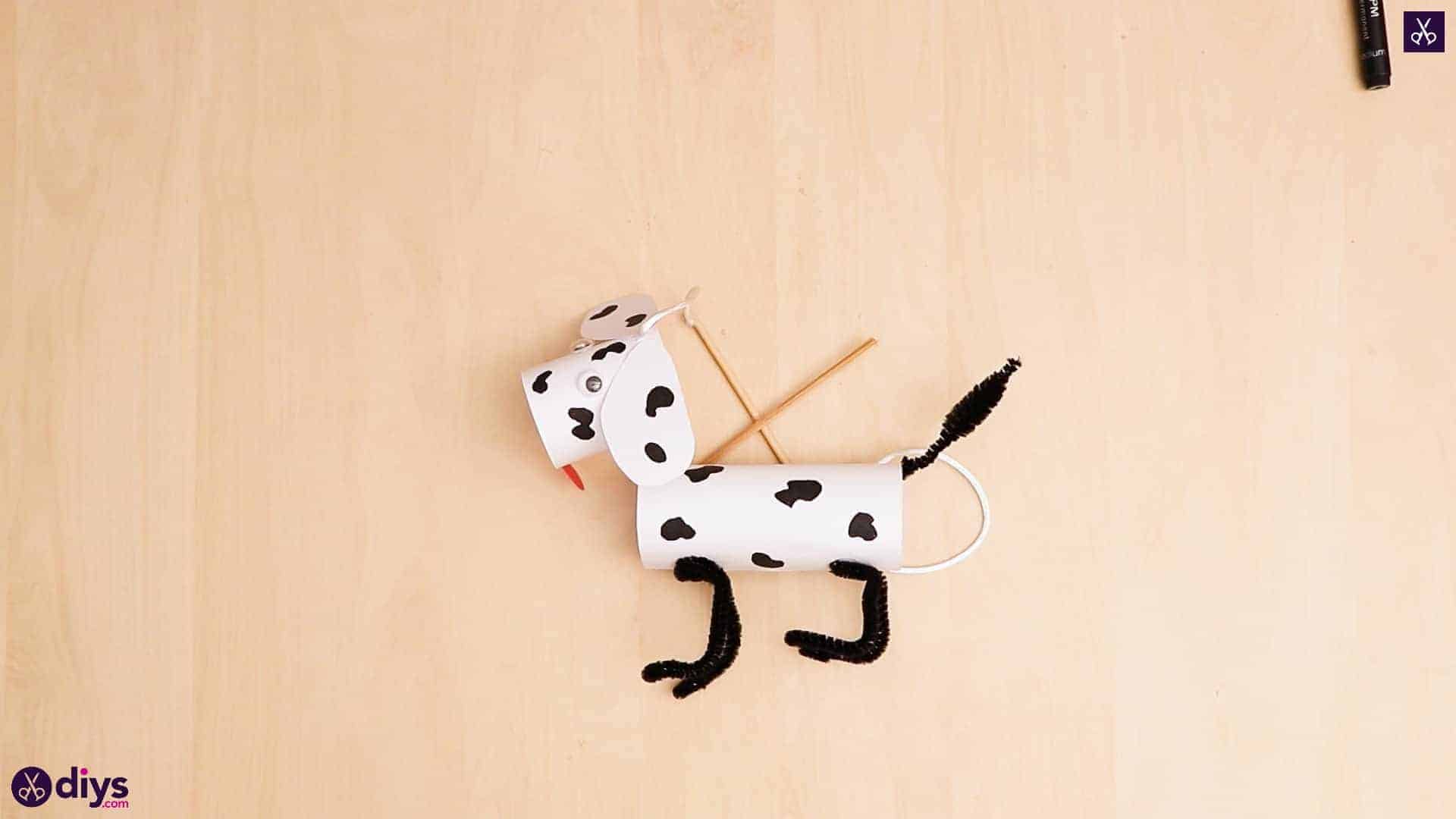 What kid wouldn't want to make one of these 3D paper dog puppet? Not only will they get to make it and personalize it to their liking, but they'll get to play with them afterwards. Make sure they make more than one so they can participate in some imaginative play for a while after the project is finished.
2. Birthday Card
One of the best ways to get your kiddos' busy using their creativity and check off one of your to-do lists? Have them create some DIY birthday cards, of course! We've got some easy ideas up our sleeves too spark their own ideas.
3. 3D Paper Flower
Here's another 3D craft that the kiddos will want to dive into. Make one for your loved ones or to decorate/top a gift. Or create an entire bouquet! Learn how to make a 3D paper flower after the jump!
4. Paper Roses
The little ones can whip up some paper roses too. You know there's an infinite amount of possibilities with this project as well. Essentially, you could decorate anything if you know how to make paper roses.
5. Paper Candle