How to Make A Paper Heart Butterfly
Have you ever felt the crafting itch on a casual afternoon and found yourself wanting to do something simple and whimsical? Whenever I feel that way, I tend to start thinking about the simple cut and paste style paper crafts I remember doing as a kid. Sure, I've advanced my DIY skills since then, but there's still just something so fun and fulfilling about getting back down to the basics and doing something cute and easy.
That's how I found myself playing with strips of scrap paper until I'd made an adorable heart shaped butterfly! Here's a full tutorial of how I did it (but you'll also find a video version of these steps at the end, just in case you're more of a visual learner).
For this project, you'll need:
Paper (any colour you choose)
Glue stick
Scissors
Ruler
Pencil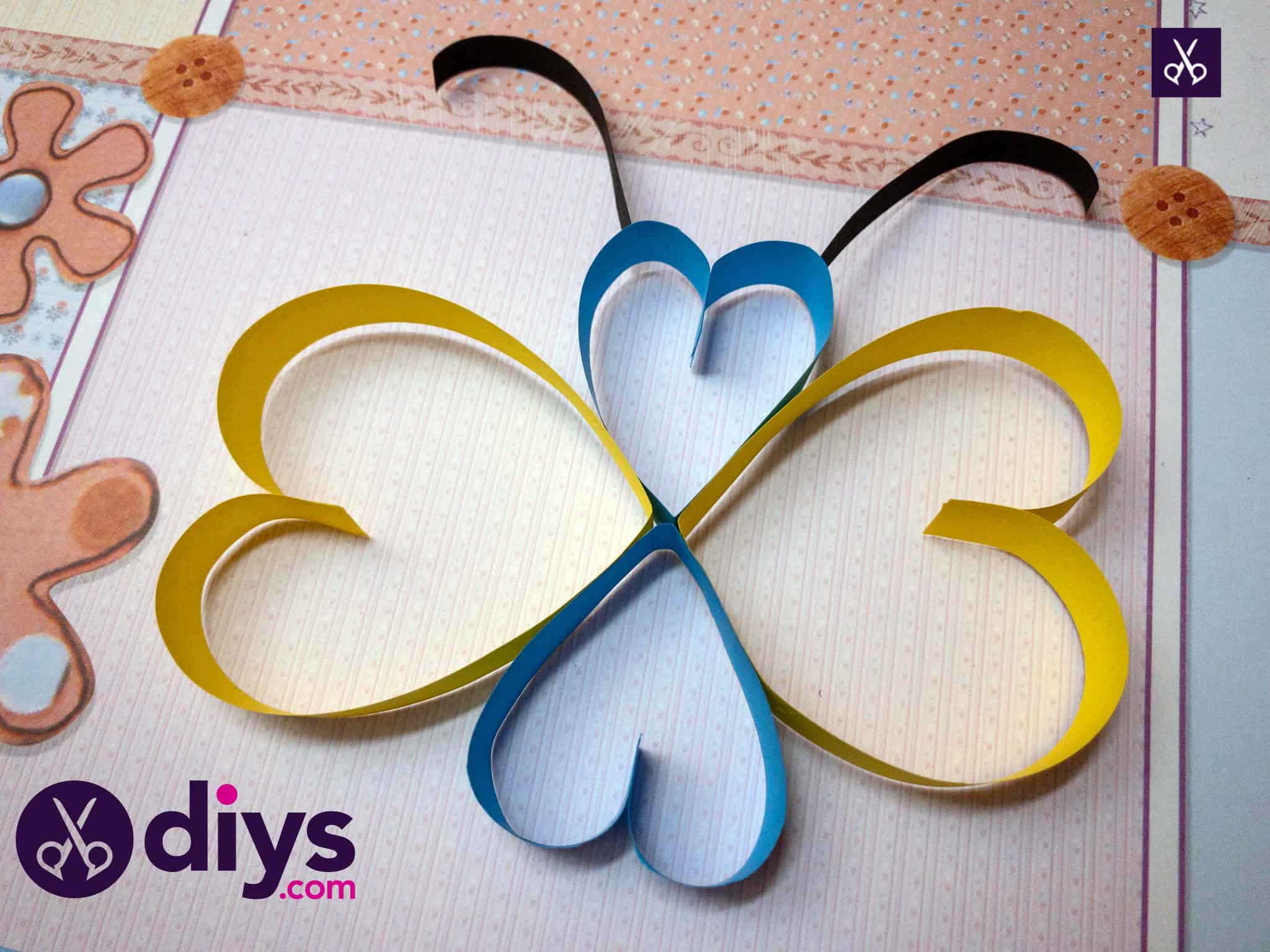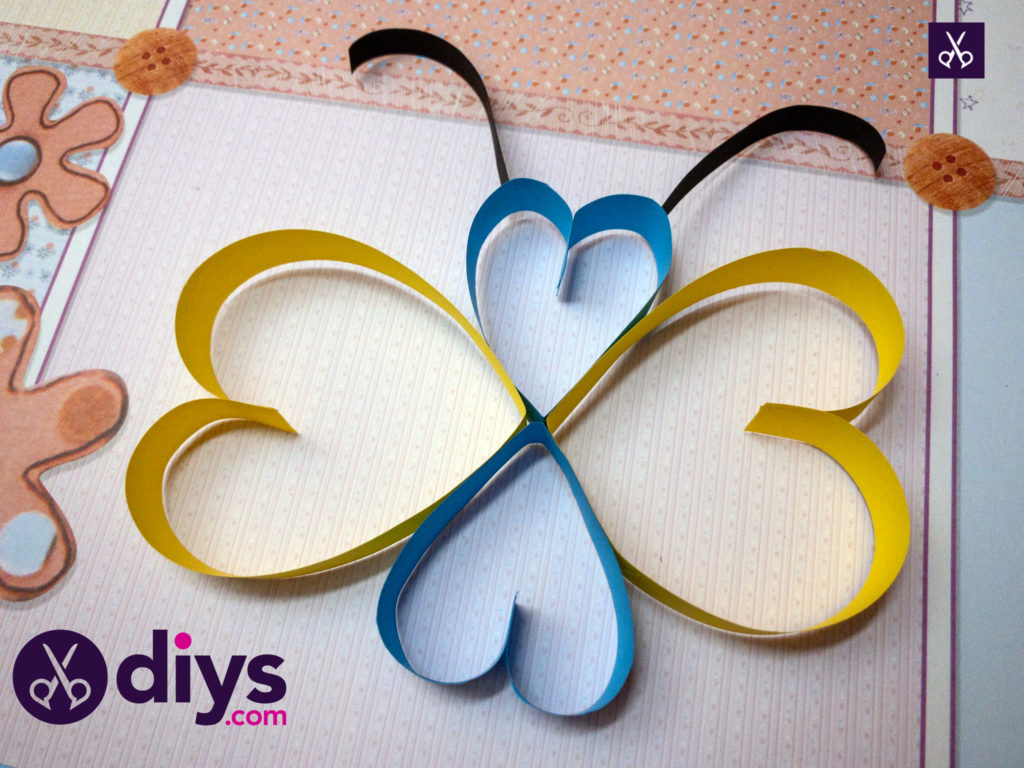 Step 1:
Gather your materials! We used card paper, but you could also use regular, scrapbooking, or construction paper in any colours you please and it'll work just as well.
Step 2:
Turn your first piece of paper (choose whichever colour you'd like the body of your butterfly to be) vertically and, front the bottom left corner, make a mark about 16 cm up from the bottom edge and 1 cm in from the side edge. Next, make another mark the same height but an additional centimetre inward from your first mark. Take your ruler and draw a straight line down from each mark to the bottom edge, giving you two evenly spaced lines that are the same length.