35 Deliciously Festive Halloween Party Appetizers
Are you busy prepping for your Halloween extravaganza for the entire neighborhood? The best part about celebrating Halloween are the treats, and of course, the fun theme behind each ghoulishly delicious creation! Below are 35 of our favorite festive, Halloween party appetizers. Grab some inspiration and start planning the menu!
1. Deviled Egg Eyeballs
Kath's Kitchen Sync created a fun spin on a classic deviled egg for all Halloween party goers to ooh and ahh over. Not only are they scrumptious, they're perfectly creepy for the holiday!
2. Pirate Kabobs
For a kid-friendly party, try out these pirate pasta kabobs from Chew and Chat. They're adorable and could go great for a theme night!
3. Pumpkin Cheese Ball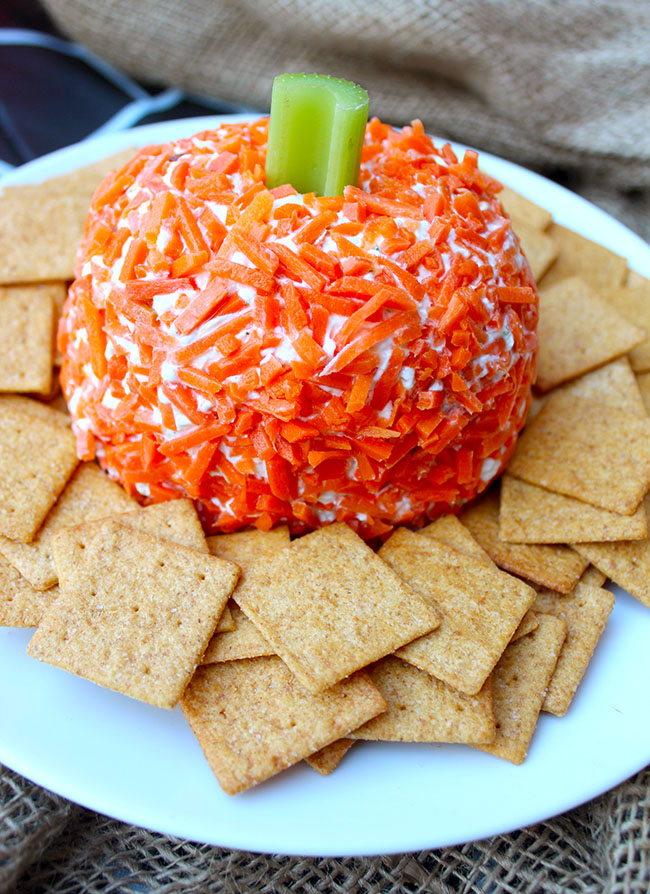 A great centerpiece to the party and a delight for all would be this pumpkin-styled cheese ball. Check it out over at the Popsicle Blog.
4. FrankenGuac
Dine & Dash took another party favorite and made a unique, Halloween spin on it. Guacamole in the shape of Frankenstein's face seems pretty genius for the festivities.
5. Hallow-peno Poppers