10 Of Our Favorite DIY Projects For The Whole Family
Feeling like you need to get your hands dirty? Are you restless around the house? Do you need some inspiration or ways to flex your creativity? Grab everyone in the house and get yourself started on something new right now! Below we have 10 of our favorite DIY projects for whole family. There's a bit of every kind of everything thrown in the mix, so let us know what your favorites are!
1. No-Sew Sock Worms
These are literally the cutest, aren't they? Grab some old socks, or some from the laundry room with missing partners, and get started! Create an entire family of plush, no-sew sock worms that the little ones can have a ball with in the play room.
2. Jute Placemats
Not every family project has to be just for fun. Instead, they can be functional too. Take a look at these round, jute placemats. They're super versatile for the home but they're actually really fun (and easy) to make. Everyone in the fam can contribute! You can add some metallic paint to these to create a more modern style.
3. Concrete Door Stopper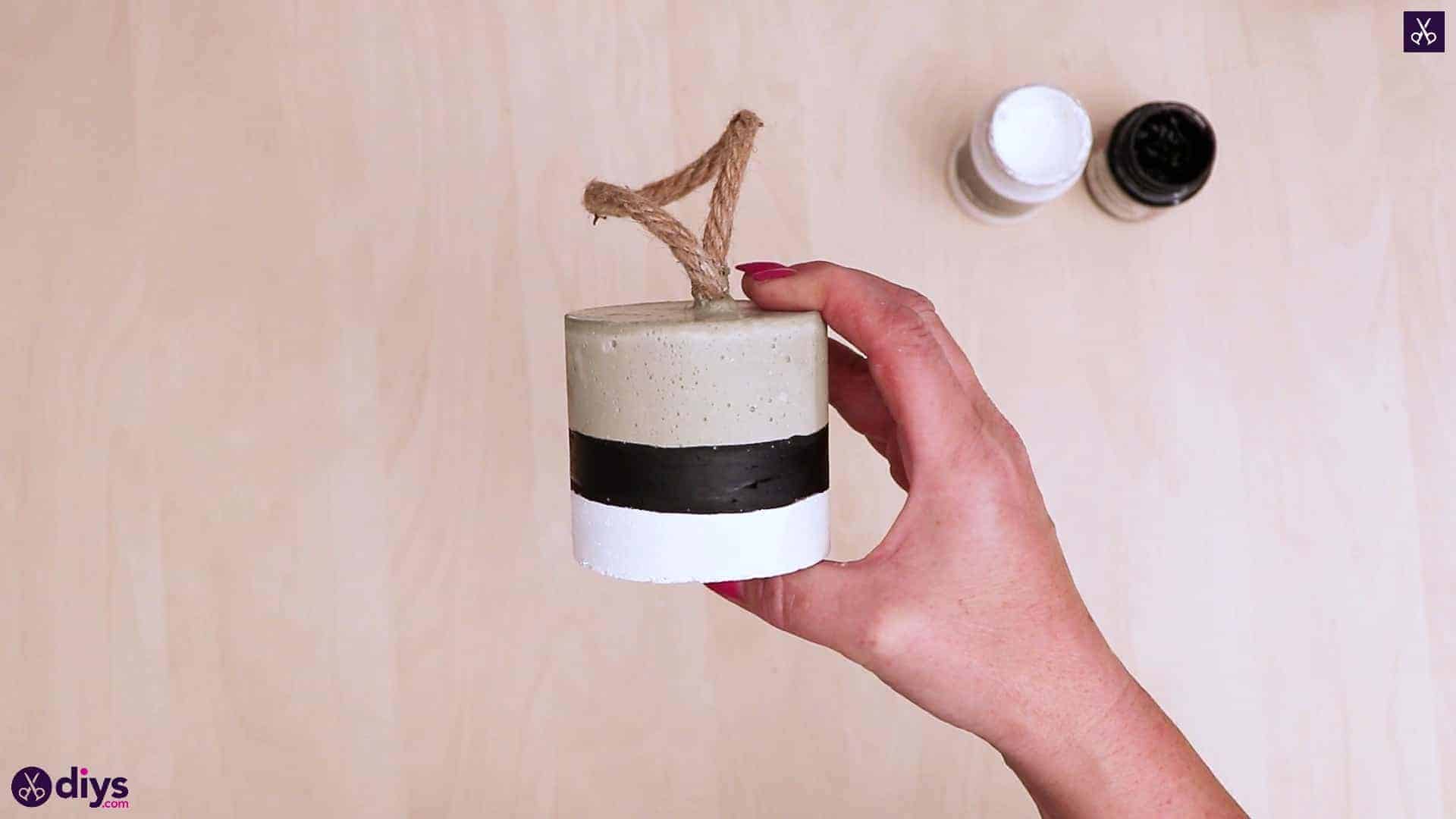 Grab the concrete, it's time to make some door stoppers! These are really fun to have for your outdoor spaces and can be a great way to have the kiddos personalize their own creations because the material is so versatile when it comes to embellishing. Grab the tutorial here.
4. Butterfly Clothespins
These butterfly clothespins are so cute to use as a springtime activity. It's a great way to get your little ones busy on a Sunday afternoon. Check it out after the jump – it's such simple way to get their hands busy.
5. Popsicle Monsters
How does one make a popsicle stick monster for Halloween? Well, first, you'll need some popsicle sticks, of course! Some googly eyes would be a nice addition. And you may want to pick up some pom poms too. Some may have six legs while others have just two! Get creative!
6. Rustic Tin Can Containers
Take some old tin cans and create new, stylish storage containers out of them. How adorable would these be in your coffee nook or in the bathroom. It's a wonderful way to level up your organization. And everyone can have a go at embellishing their own set.
7. Rope Wrapped Candle Holders
Give your votive holders a makeover with just a bit of rope. Having everyone whip up one of these will give you a nice little, nautical set of rope wrapped candle holders to decorate the house with. They'd be really nice at your beach town condo or in the guest powder room, don't you think?
8. Beach-Inspired Mason Jar Decor
Here's another fun summertime project or beach decor addition. Sand and seashells will get you started and get the kiddos excited too! These beach-inspired mason jar decor pieces are a great rainy day project. You can even layer different color sands to make the project more fun and interesting.
9. Hexagon Shelf
All of those popsicle sticks can be turned into something really cool and functional for the house! These are wonderful additions to gallery walls, hallways, or standalone pieces to brighten up a bare nook of the house. You can even paint them beforehand to add some color. Grab the tutorial for this hexagon shelf here!
10. Valentine's Day Candles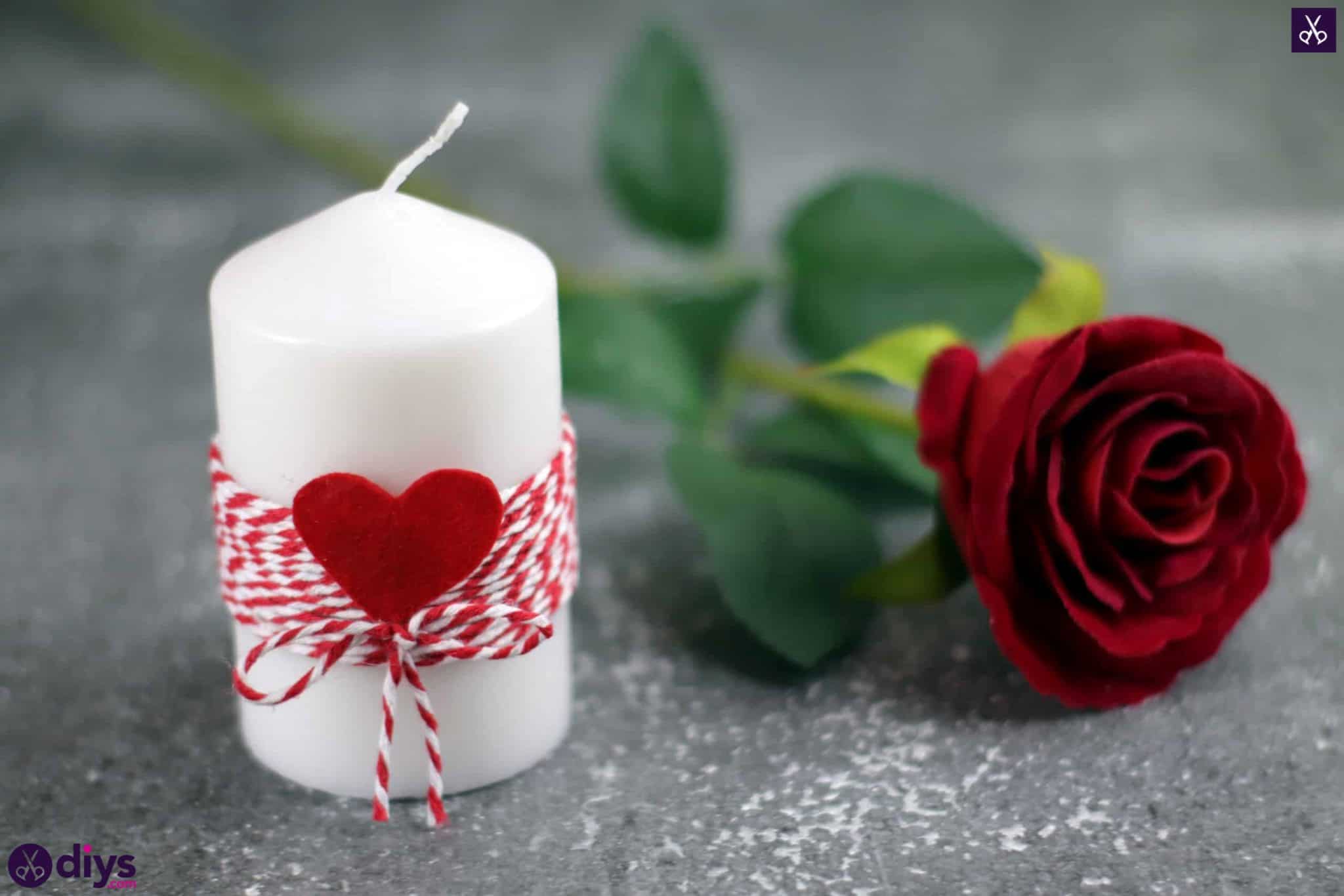 Give the family an afternoon to whip up some Valentine's Day fun for the fam. Wonderful gifts for mom, Grandma, or even teachers, check out how to embellish some candles in festive style after the jump. String, stickers, cut-outs, lace, or even paint will do the trick! It really doesn't get much easier than these Valentine's Day candles.