21 Fabulous and Fun Face Paint Ideas You Can Recreate at Home!
From Halloween to birthday parties, learn how to transform your face or the kiddos with a bit of help from the tutorials below. You don't have to be a top notch artist to make it happen. Check out these 21 fabulous and fun face paint ideas you can recreate right at home!
1.  Amethyst Takeover
PopSugar featured this stunning beauty on their list of face painting ideas and we immediately fell in love. Is she a mermaid? Is she a witch? We're not exactly sure, but it'll be so much fun to recreate.
2. Hello Kitty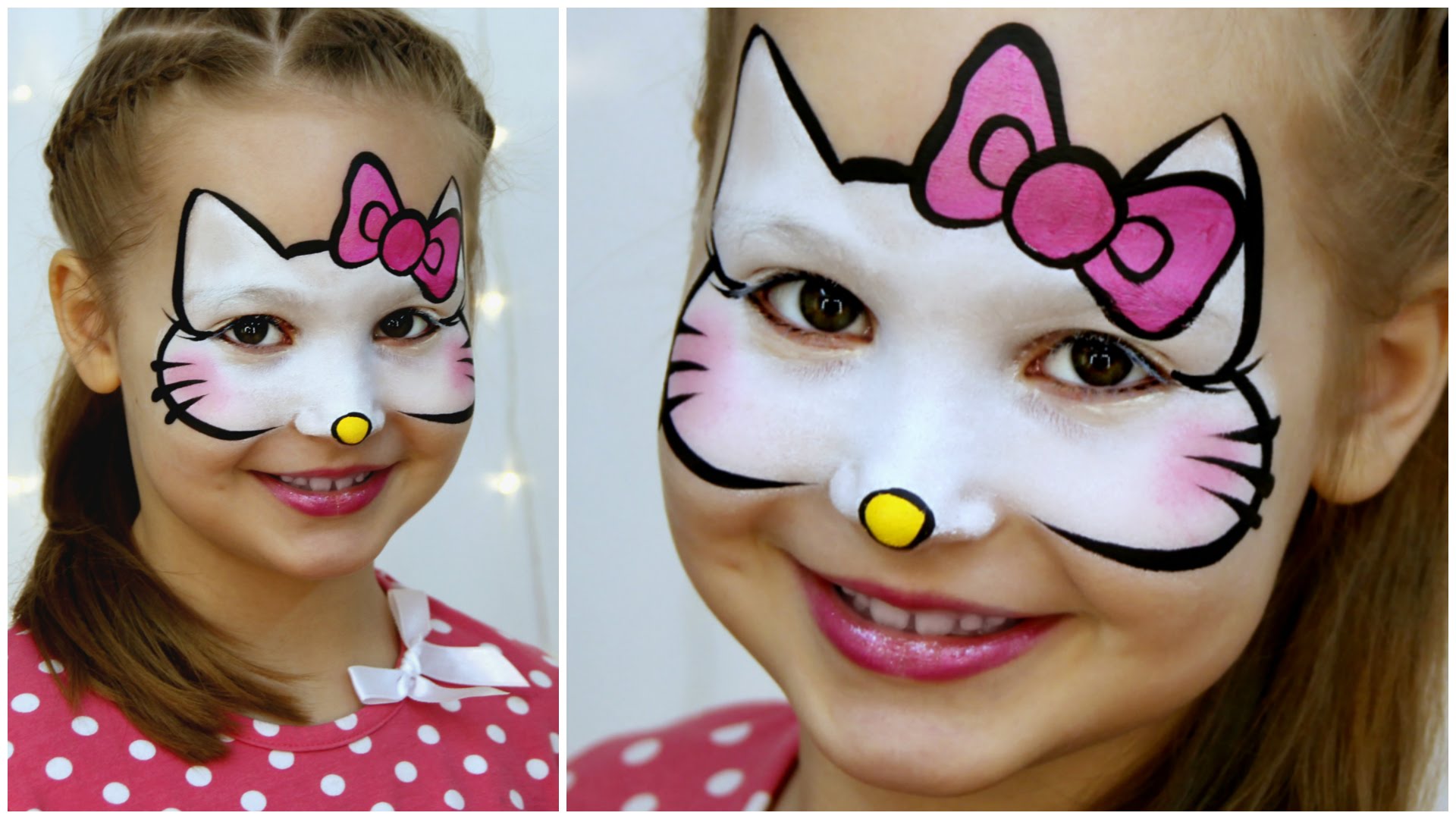 Do it for yourself or your little girl! Everyone loves a bit of Hello Kitty and this YouTube video will give you all the know-how you need.
3. Fairy Princess
Whether it's Halloween or a sleepover for your little one, this fairy princess look is a great one to have in your repertoire. It's easy and so much fun to get creative with! (via)
4. Monster High
Party Delights shows off how to turn yourself into one of those fun, Monster High dolls. There are tons of different variations to choose from to!
5. Spider Web