How to Help Prepare Your Teen For Their First Job
It might only be early spring yet but you'd be surprised how fast the last of day of school will come for high schoolers! Any parent knows that once spring break is over, there are so many final exams, sports finals, and end of year concerts that suddenly it's time for summer break and everyone's out of classes for that grade. In our house, it's one of the first times that our kids are old enough to start thinking about getting summer jobs! Of course, we've encouraged them to only seek part time work and choose something they'll enjoy because we believe that they should still have some time to be kids, but we're also happy to see that they're eager to take on more responsibility, learn new skills, and get used to earning, saving, budgeting, and spending a pay cheque. That's why we've been looking around for the best tips and tricks out there to help prepare them for the interview process and their first day. We'll do whatever we can to help them succeed, even if it just means chatting here and there about timeliness!
Just in case you're as interested as we were in helping to prepare your teens for their first job as we were, if not more, here are 15 fantastic pieces of advice for both you and them that will get you talking about the responsibilities of the workplace in no time.
1. Teach them that quality of work matters
Because our kids have always been enthusiastic go-getters who are always on the run, we find that they've been known to rush things every once in a while. We remember teaching them, for example, that doing their homework effectively so that they fully understood it was more important than rushing through it very quickly just to get it done, even if it meant having to push their chores back an hour or so. That same idea applies in the workplace! Of course, being time efficient is key as well, but it's best to invest your time in doing a thorough job of things so that the quality of their skills is evident. Focus on The Family agrees with us on this one.
2. Encourage them to ask questions in the interview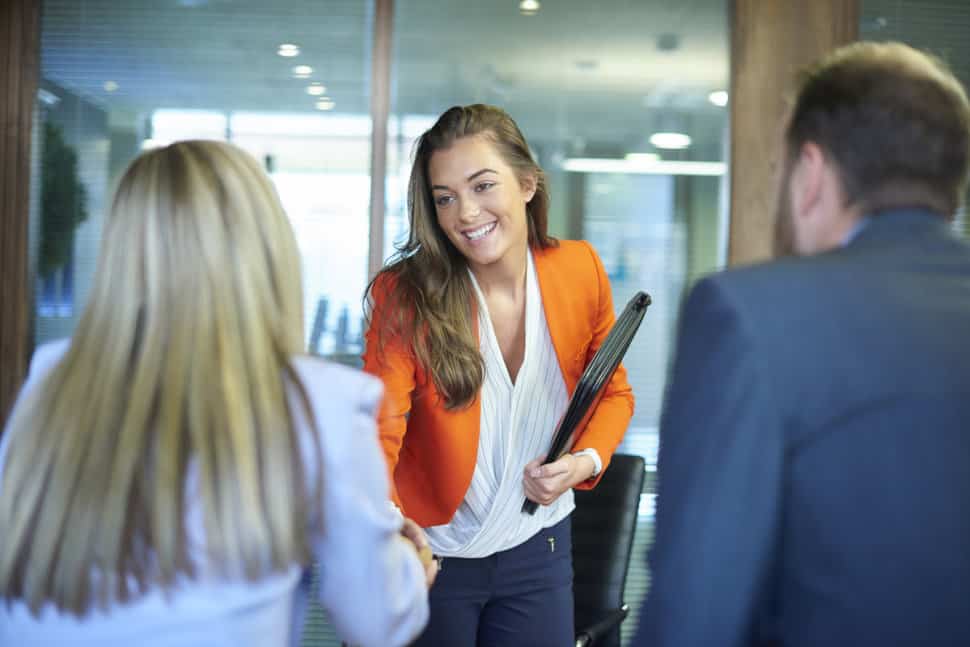 We've always told our kids to do their research a little bit before they arrive, and this is true for anything; new sports clubs, new dance troupes, you name it. We told them the same thing going into their first job interviews as well! If you already know what the company provides, how they do it, and what they stand for in their work, you'll answer questions much more effectively. Being prepared doesn't have to mean, however, that they can' ask questions when they get to the interview phase. In fact, US News actually encourages it! It shows that you're invested in learning more about the opportunity and that you're inquisitive and like to be well informed.
3. Encourage them to make work of what they love
While we absolutely do take the concept of our kids getting a summer job seriously in the sense that we want them to learn how to work hard and make a decent wage, we also know that they're still kids and they have to enjoy what they're doing in at least some capacity to keep them interested. We also think it makes for a better learning experience all round if they're able to make work out of something they already know they love! That's why we thought this article featuring all kinds of tips and suggestions from The Penny Hoarder for turning interests and hobbies into work at a young age was such a great resource.
4. Encourage neatness on applications
We've got smart, hardworking kids; no if's, and's, or but's about it. Even so, we've already mentioned that they've been known to rush things in their enthusiasm to move on to the next task for the day. That's why we followed The Balance's lead and encouraged our kids to pay very careful attention to neatness on their job applications. Even though the prospective employer might not actually see them until the day of the interview, your kids will already have had a chance to make a first impression in writing, so it should be one that's spelled correctly and free of scribbles.