Mini DIY Pumpkin Thanksgiving Place Cards
These mini DIY pumpkin Thanksgiving place cards are just what you need for your Thanksgiving tablescape! Entertaining during Thanksgiving can be a stressful time. There's the meal planning, housecleaning, and the decorating for the big day. We want everything to be perfect and special so the day is memorable while spend time with friends and family. Adding special touches to the decor can create an environment that your guests will remember.
If you don't have a lot of time to create an elaborate centerpiece for your Thanksgiving table, all you need are these mini DIY pumpkin place cards that are the perfect touch. They create dimension and give your guests something to take home when the evening is over. Since these mini pumpkin placecards are simple to make, you won't need to spend a lot of time creating them. You can whip them up quickly and check them off your long to do list!
Supplies you'll need to Thanksgiving place cards:
White Mini Pumpkin
Gold Metal Floral Wire
Patterned Scrapbook Paper
Coordinating Solid Color of Cardstock
White Cardstock
Hole Punch
Round Nose Pliers
Glue
Rectangle Die and Die Cutting Machine (Optional)
How To Personalize Your Thanksgiving Table Step by Step:
Step 1: Think on the size
First, determine how large your leaf needs to be. You don't want it overpowering the size of your pumpkin. This will vary depending on the size of your pumpkin. Once you've determined the size, draw and cut out a simple leaf shape with a small stem from your patterned scrapbook paper.
Step 2: Glue process
Next, glue your leaf onto your solid cardstock and cut it out, leaving about an eighth of an inch around the outside of the leaf.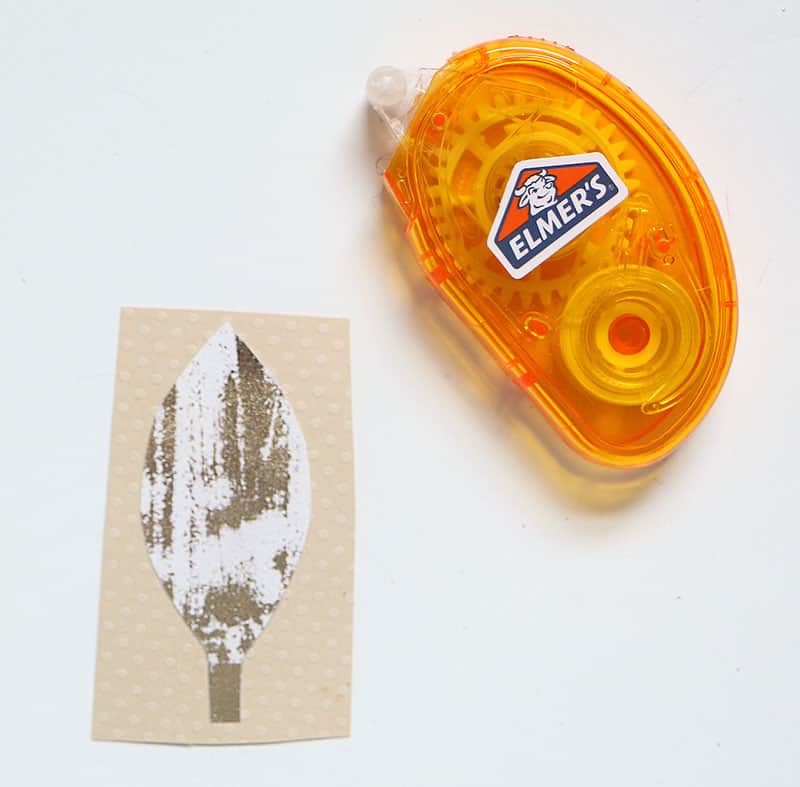 Step 3: Cutting process
Cut around the pattern paper creating a small border around your leaf.
Step 4: Stencil
Either use a rectangular die or freehand a rectangle out of white cardstock. Add a name to the center.
Step 5: Add the name
Glue the name to the center of your leaf.
Step 6: Add a gold touch
Finally, cut a piece of gold wire that is 6 inches long. Wrap it around the stem of your pumpkin twice. Pull it tight to make sure it stays in place.Punch a hole in the stem of your leaf and slide it onto one of your wires.
Step 7: Trim the excess
Use your hands or your round nose pliers to create tendrils for your pumpkin. If your tendrils are too long, just trim the excess off. Repeat all of the above steps until you've created mini DIY pumpkin placecards for all of the guests attending your Thanksgiving dinner.
Conclusion
If you aren't planning on hosting a large Thanksgiving dinner this year, you could also use custom leaves to write the things you're thankful for this year and display your pumpkins (large or small) for all to see.