How to Make Pom Pom Letters
If you've seen any of my other posts lately, you've probably picked up on the fact that we've had a little bit of a pom pom obsession going on lately. We taught our kids how to make them recently and they've been making them just about non-stop ever since, so I've been trying to think of as many ways as I can to put all those cute little pom poms to good use. I've also always been a pretty big fan of personalized lettering and monogram crafts, so I doubt it will surprise you that we thought almost immediately about how cute pom pom covered letters would look.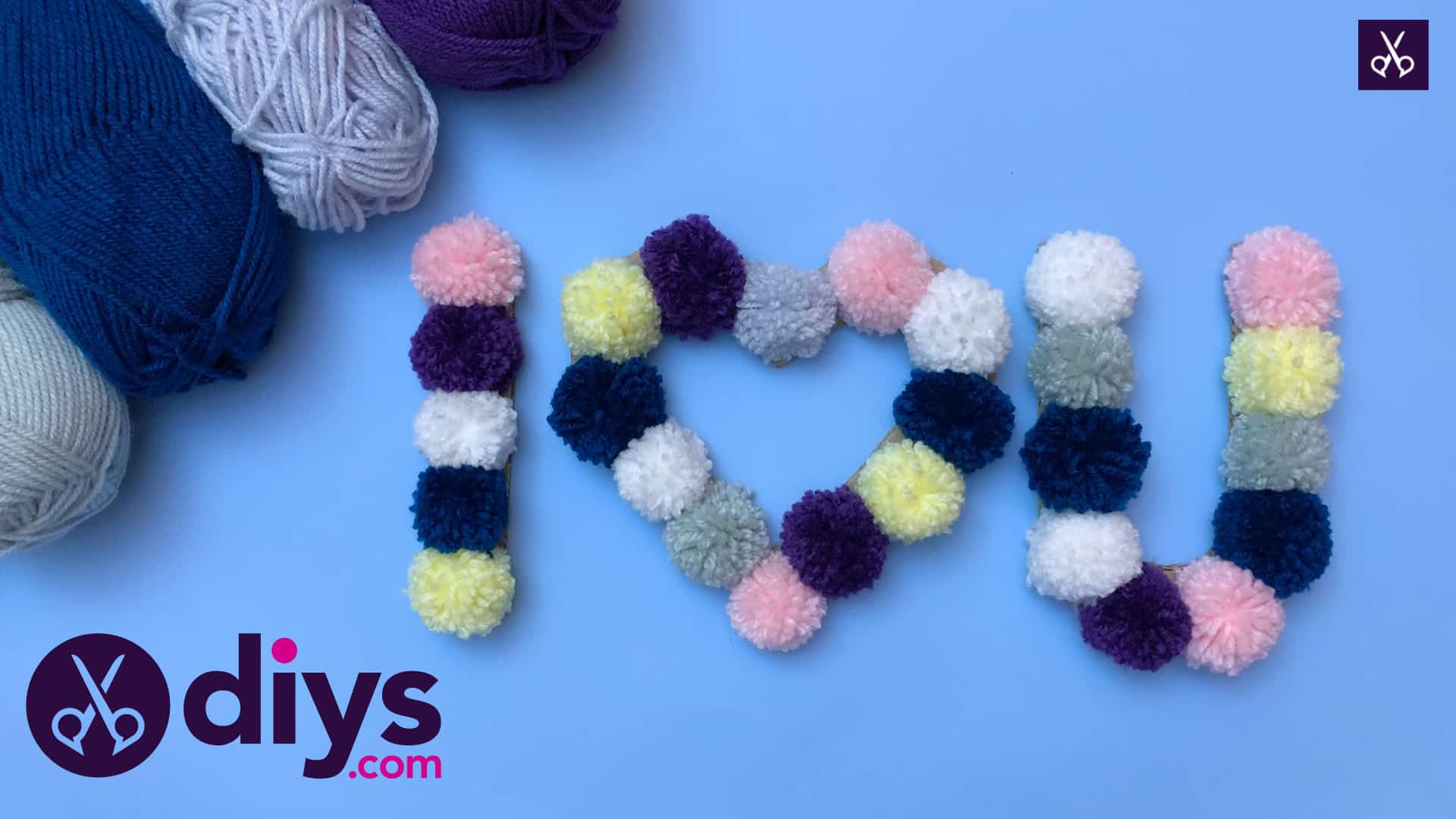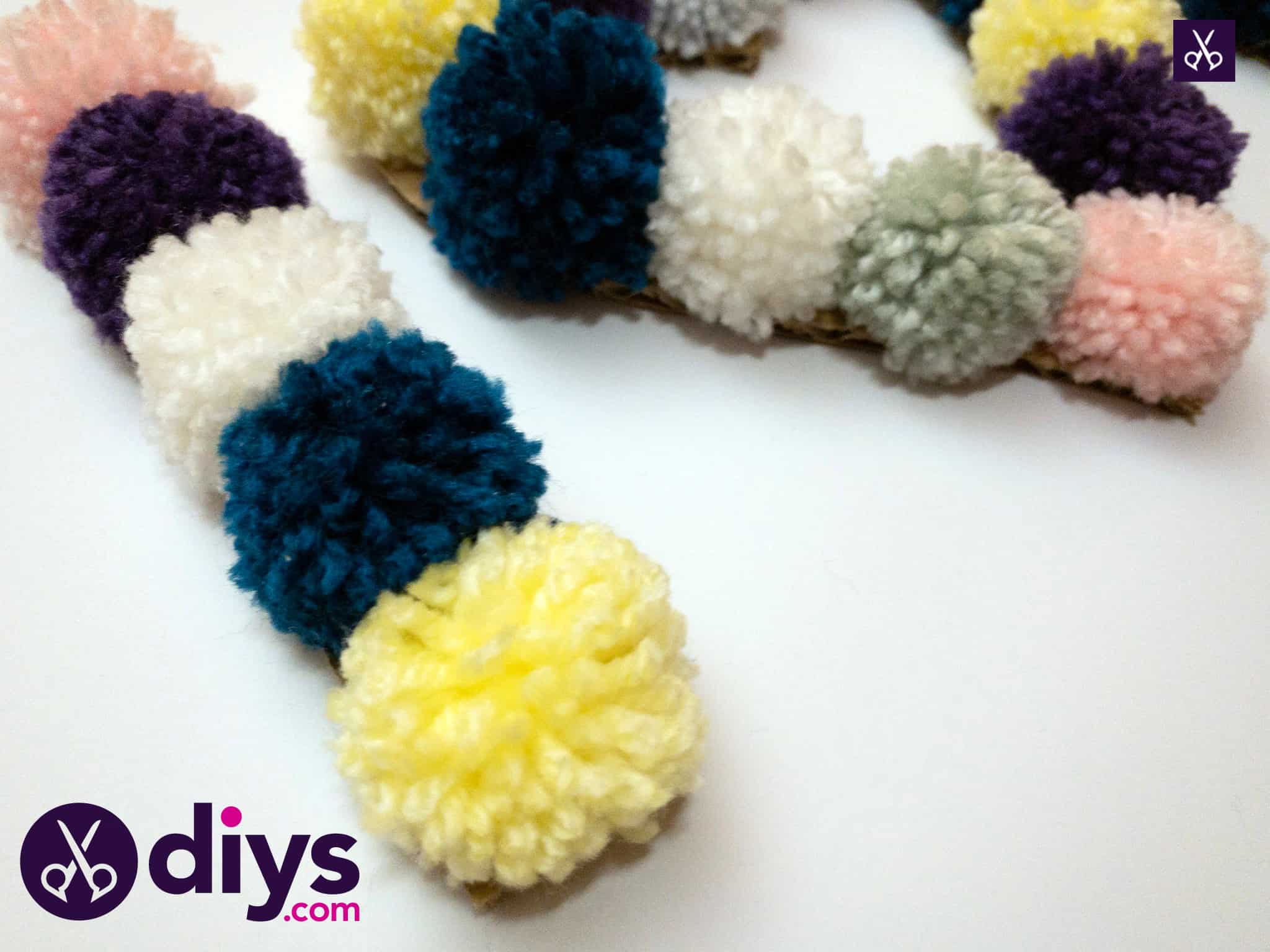 Once I'd made one version, I liked the craft so much that I decided to map out the steps for making another version as well, so other people can try it out and learn! You'll also find a full video tutorial at the end of this post, in case you'd rather follow something visual instead of reading the instructions.
For this project, you'll need:
Yarn (whatever colour you like best)
Cardboard
Glue stick
Scissors
Ruler
Pencil
Step 1:
Gather your materials!
Step 2:
Use your ruler to measure out the shape of a rectangle in your cardboard. I made my shape 2 cm wide and 6 cm long. Make the lines clear enough that you can see them clearly on the cardboard (I used pencil to help this process because it shows up well but it's also erasable).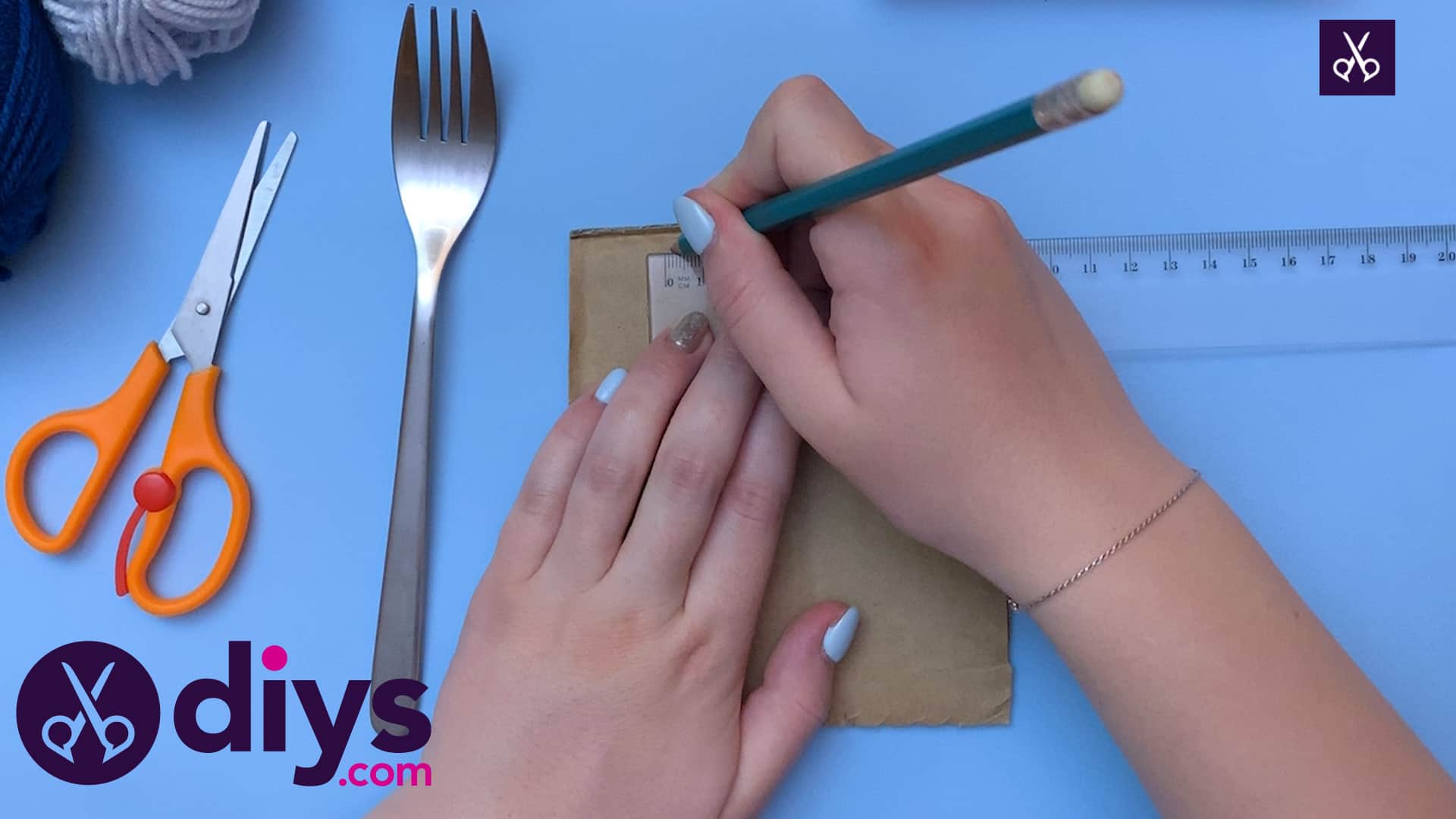 Step 3:
Cut the rectangle you just drew out of your cardboard, keeping the edges nice and straight. Set the cardboard rectangle aside.