15 DIY Gold Christmas Decor Projects That Will Bring Glam To The Holidays
If you're really looking to shake up your home's Christmas decor this year, you've come to the right place. We're all about adding some extra sparkle and shine to the mix of things and that's why we ventured out to find these tutorials below. You'll find 15 DIY gold Christmas decor projects that will bring glam to your holidays this year! Take a peek! Grab the goods and start creating these extra bits of magic for the house!
1. Cone Trees
Create some cone trees and then display them on the mantle. Dip them in glittering golds, of any kind, for a sparkling and glam finish. Check out the details at Whatever.
2. Tree Branches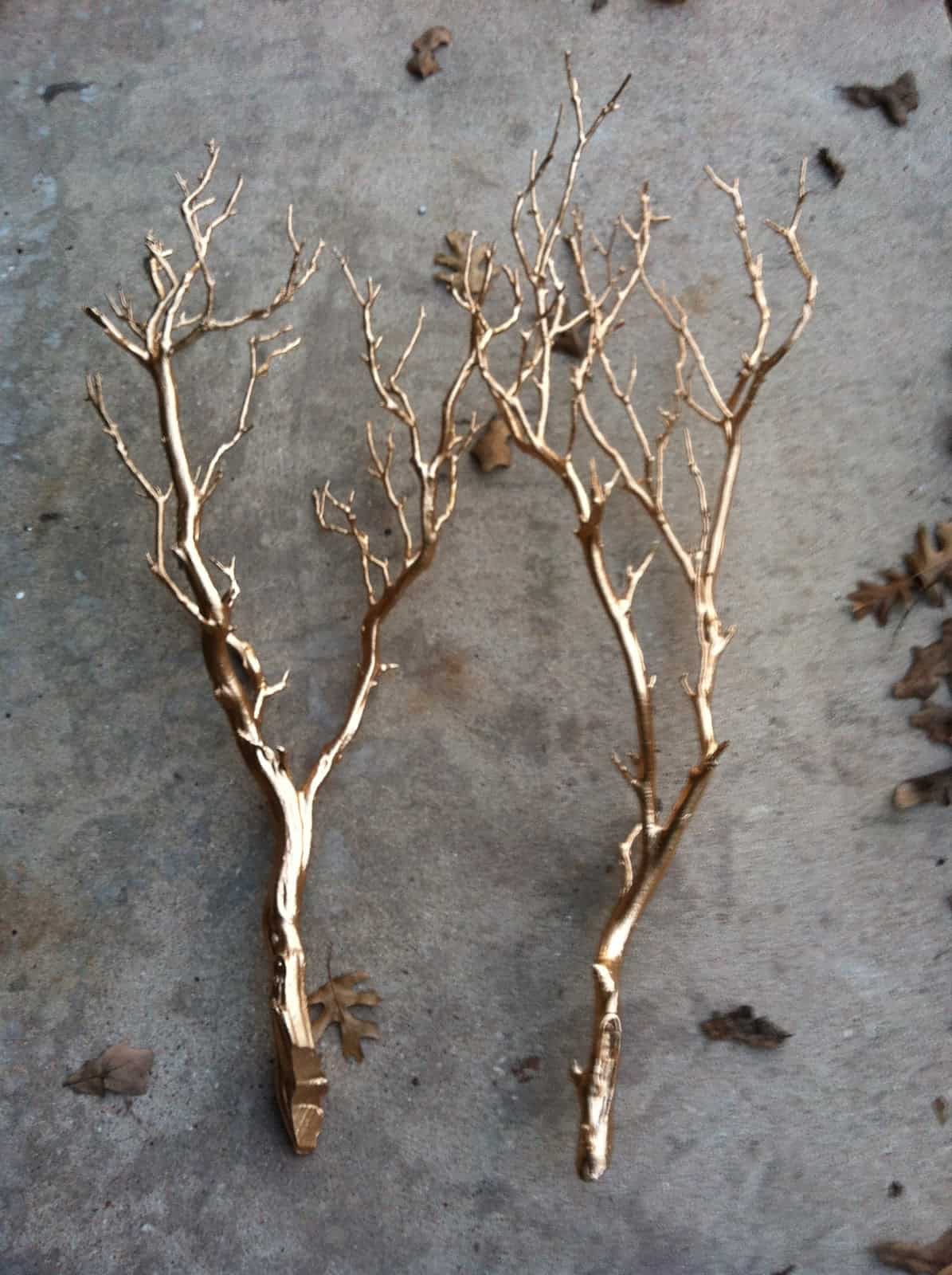 These tree branches can be used in so many different ways around the house. Create new arrangements in various vases by utilizing these! Learn how to make them at Maureen Stevens.
3. Rich Mantle Tradition
This living room mantle has so much richness and tradition behind its styling at Balsam Hill. You can easily whip this up too. Use some older pieces you have lying around and maybe use some spray paint to add warmer, bolder gold tones.
4. Vase Fillings
You can always grab your vases and start filling them up with golden bits. We love the ornament idea because its super simple and effective for festivity as well. Check it out at Southern Living.
5. Champagne Trees