Delicious Thanksgiving Dessert Recipes
Every year around Thanksgiving time, we find ourselves starting to crave the classic desserts, like apple, pumpkin, and pecan pie. Of course, pies aren't the only things you can make for this season, but they sure are delicious! In preparation for our big harvest time meal, we've been scouring the Internet in search of the very best Thanksgiving dessert recipe we can find overall, just to make sure we're doing things the best way and not missing out on anything particularly delicious this fall season.
Are you feeling just as intrigued as we are, if not more, about the idea of learning how to make new kinds of Thanksgiving desserts? Check out these 15 delicious recipes, flavour combinations, and tutorials that we've come across so far in this year's search!
1. Brown butter pumpkin pie
Are you the kind of dessert enthusiast who really enjoys making your homemade traditional favourites, but you're also totally open to putting a unique spin on them sometimes if you can find a recipe you really like the sound of? Well, if you're even half the pumpkin pie fan we are, then we'd definitely suggest taking a look at how Vice made this brown butter version that's practically irresistible.
2. Pumpkin spice layer cake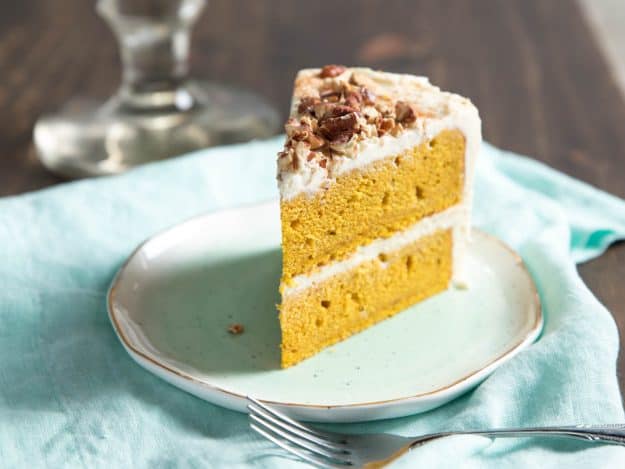 Did we really catch your attention when we started talking about the idea of making a pumpkin based dessert but you can't help wondering what else is out there besides classic pumpkin pie? In that case, we'd absolutely suggest taking a look at the way Serious Eats made this deliciously flavourful spiced pumpkin layer cake complete with creamy icing and a crumbled nut topping.
3. Traditional pecan pie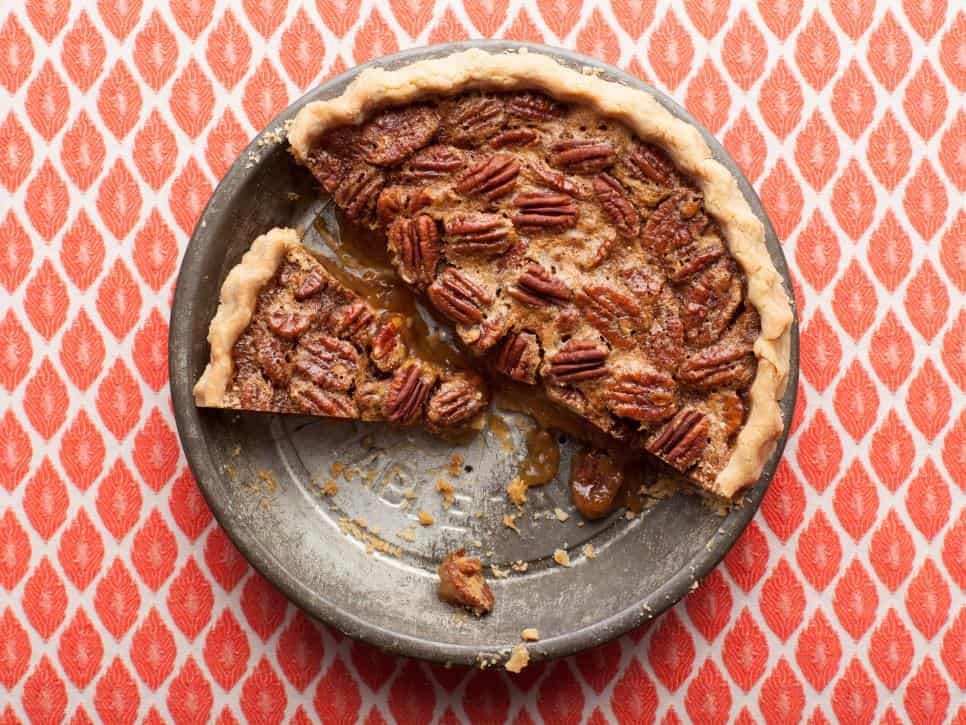 Are you actually a bit of a beginner when it comes to the whole concept of making homemade desserts so finding a good recipe for one of the classic pies is precisely what you'd like to do? In that case, we'd definitely suggest taking a look at the way Food Network outlines how surprisingly simply a traditional, timeless pecan pie can be made.
4. Gooey sticky toffee pudding
Just in case you're actually scrolling through our list looking for a recipe that tastes a little more rich and decadent than some of the things you've seen on our list so far, take a look at how Good Housekeeping made this mouthwatering sticky toffee pudding! They even show you how to make it even more deliciously gooey by adding a homemade caramel sauce.