15 Cool Things Made With Ice Cream Cones
We know we're in the middle of fall and headed fast towards winter, and we certainly love making seasonal winter crafts whenever we get the opportunity, but every once in a while it's quite nice to do a DIY project that hearkens back to warmer days. That's why we've suddenly become obsessed with ice cream cone crafts, snacks, and projects as of late! There's just something about making new things with supplies that remind us of summer that makes us feel warm, even on a chilly day in late fall!
So, what kinds of things can you make with ice cream cones? Just in case you're as curious as we were, here's a list of the 15 coolest ideas we've come across so far!
1. Ice cream cone Easter baskets
Are you the kind of crafty parent who stashes DIY ideas for different seasons and holidays away, even when it's not the right time of year, so you can pull them out at the drop of a hat later when your kids suddenly want to craft? We're like that too, so it'll come as no surprise to you that we already have our hands on this cute ice cream cone Easter basket idea from Wiki How! They show you how to make little clay handles that turn the empty cones into perfect miniature baskets for bite-sized chocolate eggs.
2. Chocolate covered ice cream cone and pretzel teepee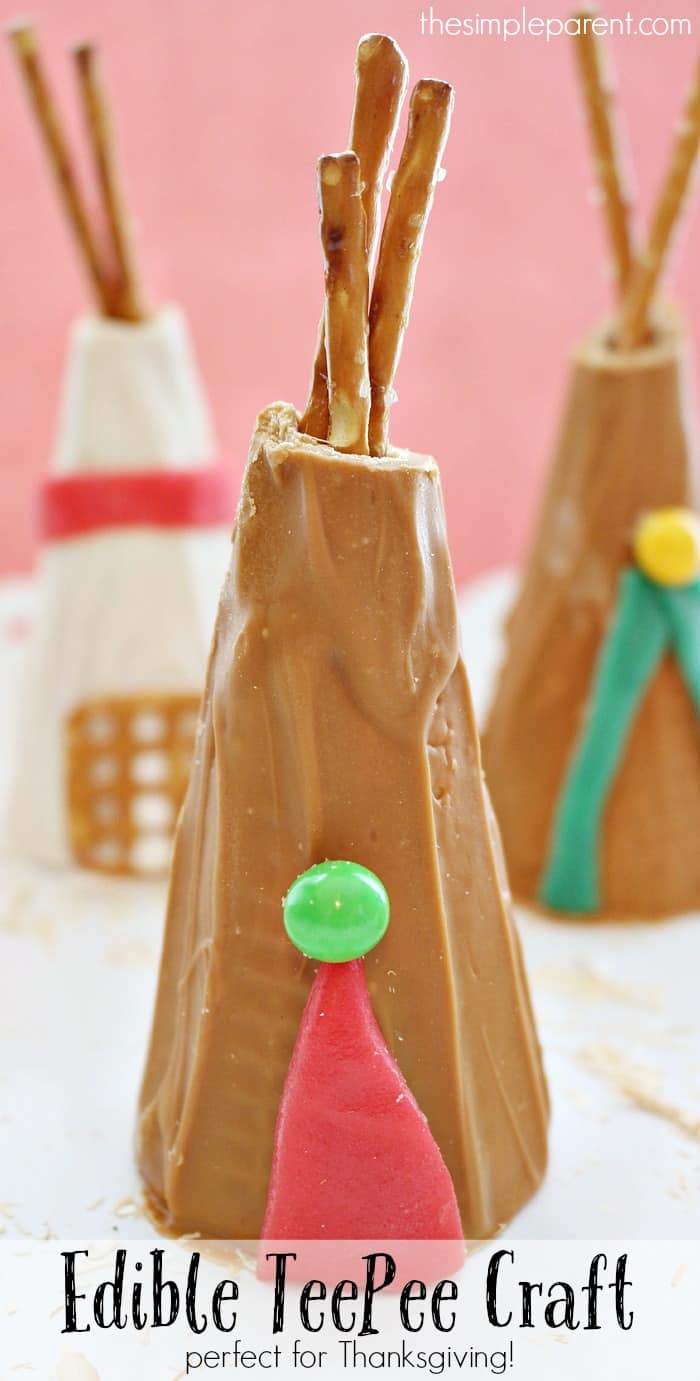 Have your kids recently been learning about Native American history and culture in school and now they're obsessed with the beautiful traditions? Well, one of our favourite things to do is make crafts that are related to or themed around whatever our kids are learning about so that we have the opportunity to answer any questions they might have or teach them even more! That's why we recently helped our kids make these cute pretzel and chocolate teepees from The Simple Parent, using different candies to add patterns and details.
3. Rainbow painted ice cream cones
Have you decided that, if you're going to make something a little more summery just to try and cheer everyone up on a dark fall evening, then you want to make sure it's something really bright and fun? Then we think we might have found just the idea for you. Tikkido walks you through the process of using food colouring to "paint" ice cream cones in colourful stripes so they look like a rainbow!
4. Ice cream cone cupcakes