20 Examples of Amazing DIY Wire Art Projects
Wire art may be one of the more interesting ways to create a beautiful canvas. Artists use all kinds of materials to make magic, and this is one of the most trendy and favorited of the bunch right now. Check out all 20 examples of amazing DIY wire art projects and maybe give one of them a go!
1. Explore
Brit + Co showed of how to make this "explore" piece for your walls with the help of some wire. Follow along after the jump.
2. Tulip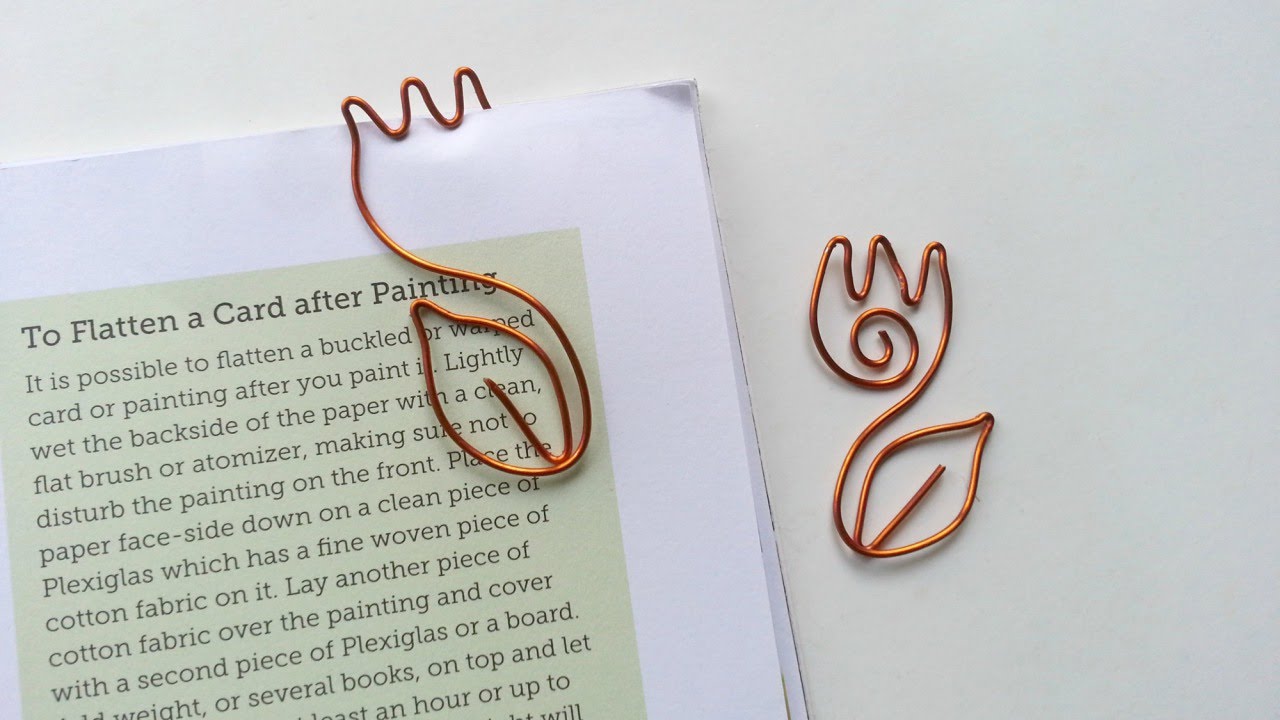 Isn't this tulip bookmark adorable? Add a bit of art to your reading with this DIY. Check out the YouTube video and learn how now!
3. Triangle
Here's a piece of wearable art that we're loving. This triangle wire bracelet is a great DIY gift idea or a way for you to stretch your handmade skills. (via)
4. Spiders
True Blue Me & You whipped up some wire spiders. Dress yourself for Halloween with the help of these creepy, pretty crawlers.
5. Crowns