Summer's just about here and time to pour some fruity drinks.  At your next Summer party, try making these paper popsicle drink tags that your guests can use to claim their drinks.  Use different  types of fun colors to add some color to any party table or decor.  Let's get started:
For this DIY, you'll need:
Colorful cardstock paper
Clothespins
White gel roll-on pen
Scissors
Craft glue (or hot glue)
Start by drawing a u-shaped popsicle on a piece of paper. Choose three different paper colors or patterns to create a more eye-catching drink accessory. I decided to use pink, orange and yellow — three of my favorite summer colors. Carefully cut out the shape of the popsicle with your scissors.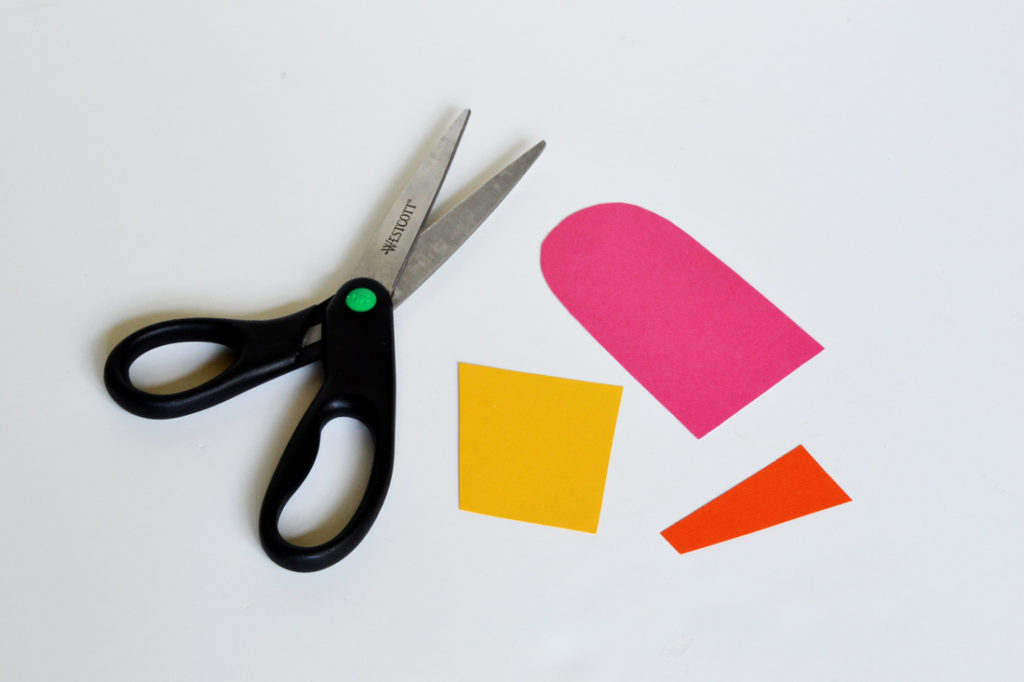 Once you have your three different color popsicles, get ready to slice them into pieces. Make sure you leave ONE POPSICLE COLOR UNCUT because it will serve as your background layer. Then you'll cut the other two colors. Below are some examples of how you can cut your popsicles.
Now, glue your layers together so that they lay flat. I recommend using just a little bit of craft glue instead of hot glue.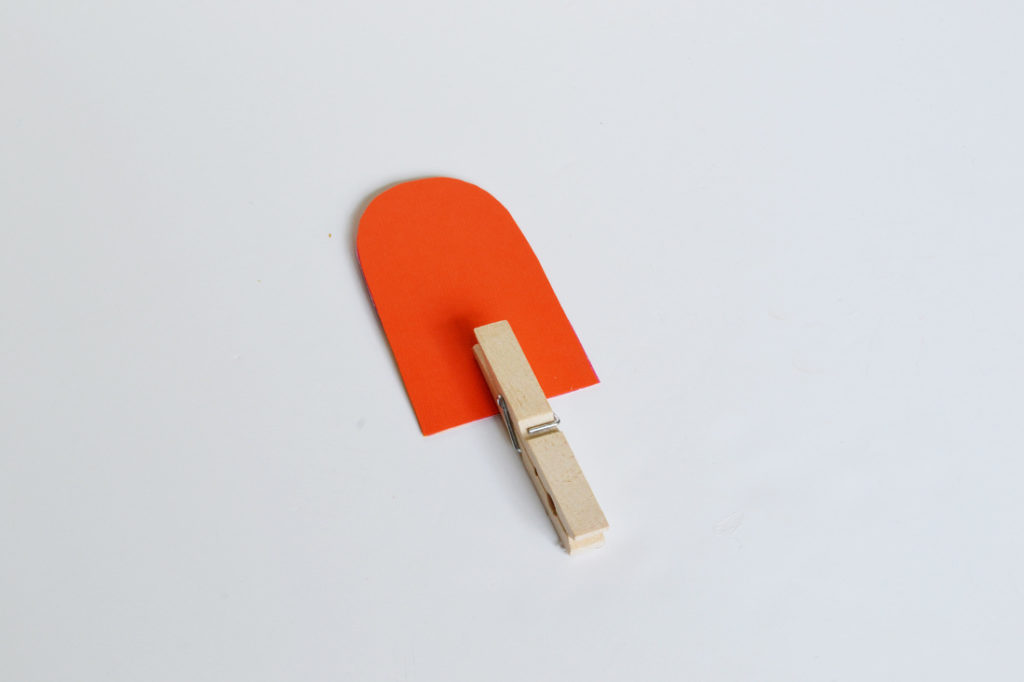 Now, glue your clothespin onto the backside. Make sure the opening side of the clothespin is NOT glued to the popiscle. You'll want to be able to clamp the opening onto a glass or other object.
In the end, this is what your lovely popsicles should look like this.
Finally, use your white gel pen to write the names of your guests.
There you have it! These popsicle cards are adorable attached to refreshing summer drinks and you can also use them to seal your party favor bags. Make sure you tell us what you think about this post and thanks for reading!