15 Overnight Hairstyles To Try Out Tonight
Imagine this. Your alarm goes off. You roll out of bed. And after a few simple tousles, your hair is ready for the day. Seems like a dream doesn't it? Well, it's actually reality and we have all the info you need to make it happen. Check out these 15 overnight hairstyles we've found below and try one out tonight!
1. No-Heat Beach Waves
Hop on over to Makeup Wearables and learn how to create easy, breezy beach waves overnight! There's no heat involved and it's super simple to do. All you'll have to do is unroll your locks and be ready for the day! It shaves off so much time in the morning.
2. 3-Bun Texture
Who knew that all you need to do was pull your hair up into three mini buns before bed. It makes your morning routine quicker and your hair full of live and volume. Check out Brit + Co for all the extra details and get excited over all the extra texture.
3. Plopping
Learn all about plopping over at PopSugar. For women who have naturally curly hair, this is the perfect (and easiest way) to keep your hair glossy and beautiful day in and day out. All you need is a soft t-shirt to get yourself started.
4. Loose, Bouncy Curls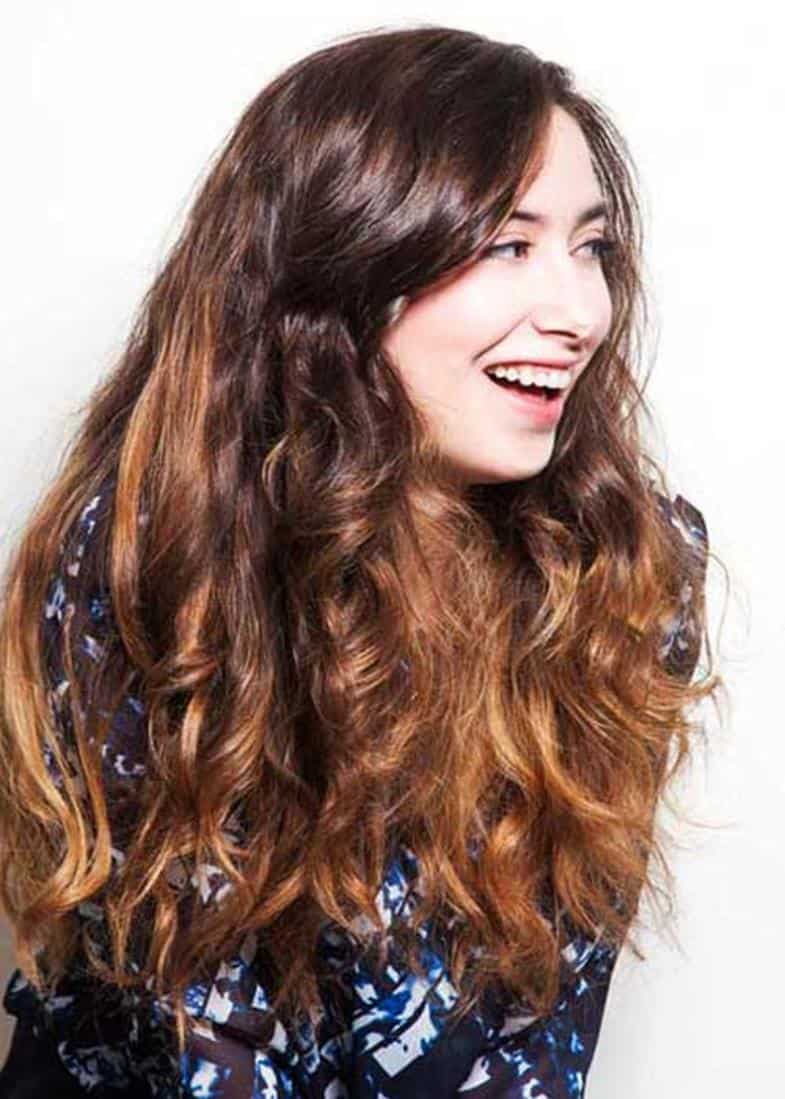 We're swooning for these soft, bouncy curls too. We found the tutorial over at Women's Health Mag and we were surprised at not only the ease but the fact that this style was always made overnight! Wanna know the secret? It's French-braiding!
5. Mermaid Hair
Mermaid hair, makeup, clothes, accessories … it's all trending. And thanks to Lilith Moon, you'll be able to follow along with the tutorial and create your own head full of fairy-tale tresses with ease. Hop on over now and try it out tonight at bedtime!
6. Paper Roll Curls
Yes, paper curls made this beautiful hairdo happen. There's a lush, retro vibe found throughout this style and we're loving it! Visit Refinery 29 to snag all the details and know-how on how to make it happen for yourself.
7. Pin Curls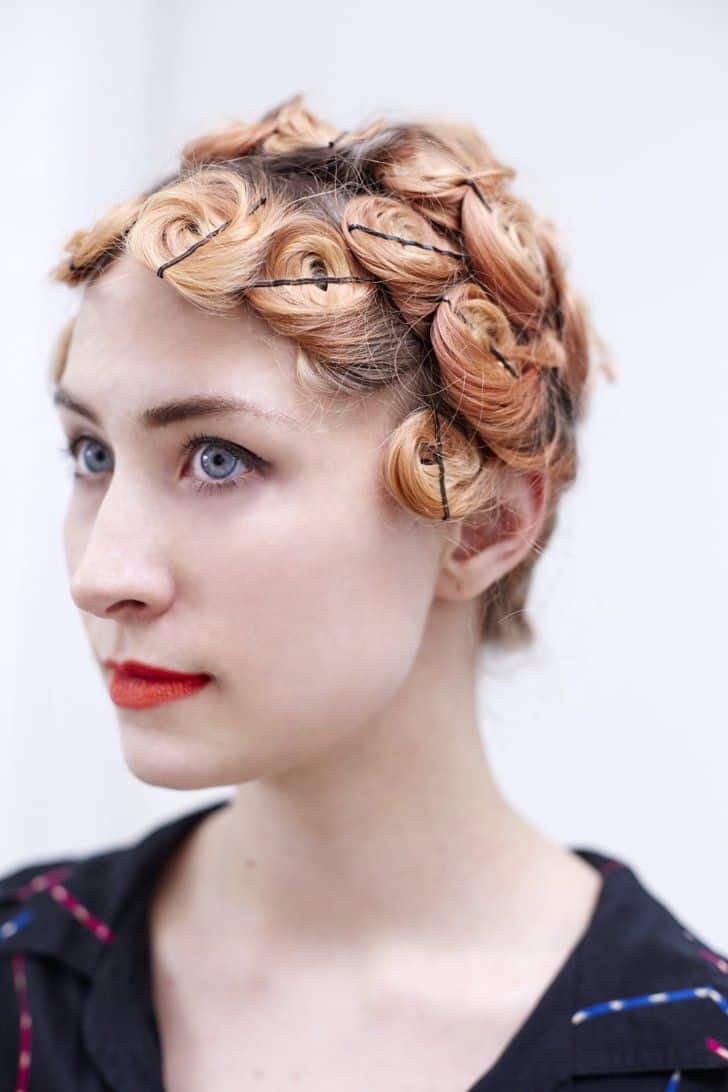 Grab a handful (or two) of Bobby pins and get started. You can create chic and posh pin curls overnight too. Just check out the details over at PopSugar before you get started. When you wake up in the morning, you'll be able to rinse off, throw on some fresh makeup and unravel your hair with a quick tousle before you're off for the day.
8. French Braids
Easy French braids can create some soft waves as well. Hey Wanderer shows us how to take your locks, loosely braid them, and then wake up with natural, delicate waves for the day. This is an easier, more romantic style that works for all kinds of hair lengths.
9. Simple Tousle
StyleCaster has beautiful overnight remedy for this voluminous, tousled hair. If you're looking for something to get your lush texture that can be dressed up or dressed down for any day of the week then this is the tutorial to take into consideration. Check out the video after the jump!
10. Curls for Short Hair
There are some ideas for our shorter haired women too. Jaleesa Moses will show you how to make some overnight curls happen overnight as well, which would great on gals with shoulder-length (or shorter) locks. There's no heat required here either.
11. Dry Shampoo
Refinery 29 gave us an easy idea as well. Just sleep on your hair from the day before and when you're up getting yourself ready for the day, use dry shampoo to re-style it. This is a great idea for sleeker looks or those with pixie cuts that can comb and go.
12. Headband Curls
Overnight headband curls are a thing as well, and it works! Check out The Diary of a Debutante for all the details you need. You get super lush waves with this tutorial as well. It's just all about finding one that works with your hair the best!
13. Pinappling
Women's Health Mag teaches us all about pinappling. Embrace your natural curls and keep them intact. All you need is a silk scarf to make this happen and check out the directions after you jump! Silk is the key though – cotton won't work!
14. Straight Locks
You can also get straight hair overnight! Hop on over to PopSugar and check out how you can go from he left to the right within a night's sleep. It's more of a textured straight look but it works for those that love a little volume.
15. Sock Bun Curls
And finally, here are some more overnight curls that you can try out. The only difference here is that you'll be using a sock bun to make it happen. Visit Bebexo and follow along with the video and try it out tonight!