15 Overnight Hairstyles To Try Out Tonight
Imagine this. Your alarm goes off. You roll out of bed. And after a few simple tousles, your hair is ready for the day. Seems like a dream doesn't it? Well, it's actually reality and we have all the info you need to make it happen. Check out these 15 overnight hairstyles we've found below and try one out tonight!
1. No-Heat Beach Waves
Hop on over to Makeup Wearables and learn how to create easy, breezy beach waves overnight! There's no heat involved and it's super simple to do. All you'll have to do is unroll your locks and be ready for the day! It shaves off so much time in the morning.
2. 3-Bun Texture
Who knew that all you need to do was pull your hair up into three mini buns before bed. It makes your morning routine quicker and your hair full of live and volume. Check out Brit + Co for all the extra details and get excited over all the extra texture.
3. Plopping
Learn all about plopping over at PopSugar. For women who have naturally curly hair, this is the perfect (and easiest way) to keep your hair glossy and beautiful day in and day out. All you need is a soft t-shirt to get yourself started.
4. Loose, Bouncy Curls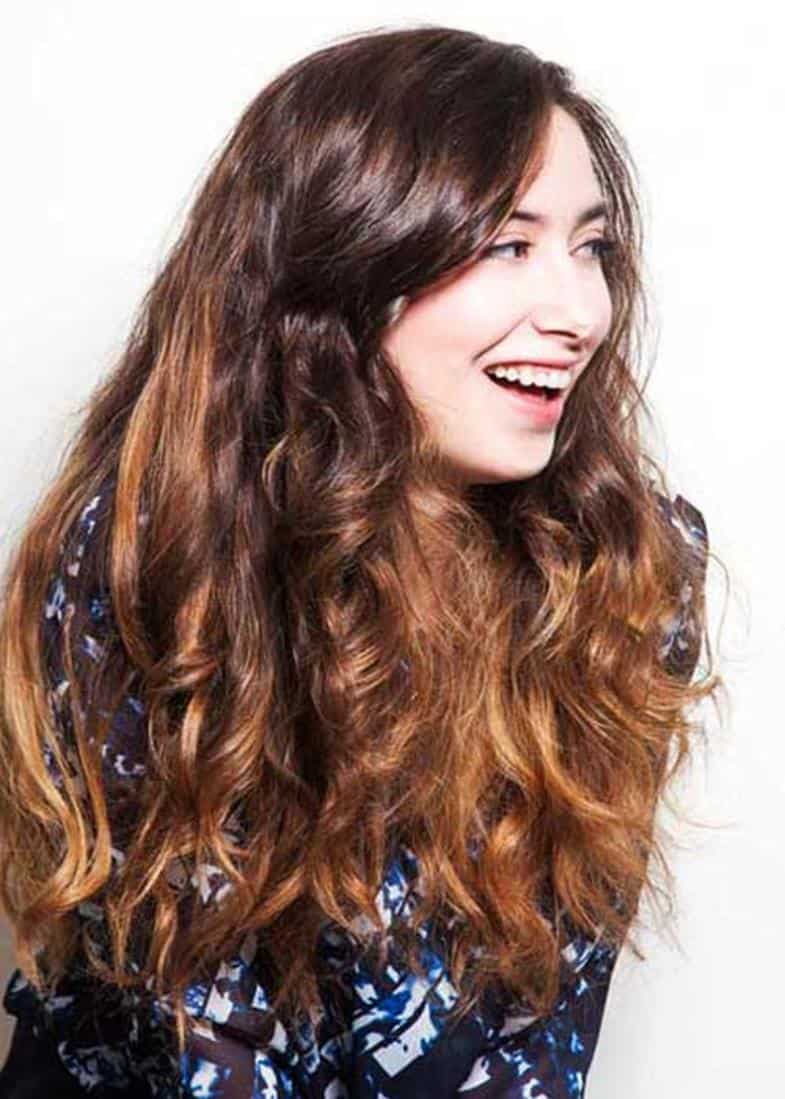 We're swooning for these soft, bouncy curls too. We found the tutorial over at Women's Health Mag and we were surprised at not only the ease but the fact that this style was always made overnight! Wanna know the secret? It's French-braiding!
5. Mermaid Hair