Deliciously Smelling Natural DIY Soaps
When you think of the words "natural" and "recipe", the first thing that probably comes to mind is some type of healthy snack. People with sensitive skin, however, often seek out natural recipes for beauty and skin products! These terms can apply to your favourite homemade granola bars or a wonderfully skin friendly, homemade bar of soap! Check out these DIY soap recipes that will leave your skin clean and smooth.
1. Honey soap
Everything Etsy's recipe shows you how to combine honey with essential oils to create a sweet smelling natural alternative to store brand soaps. It doesn't even get sticky like honey does!
2. Lemon and basil soap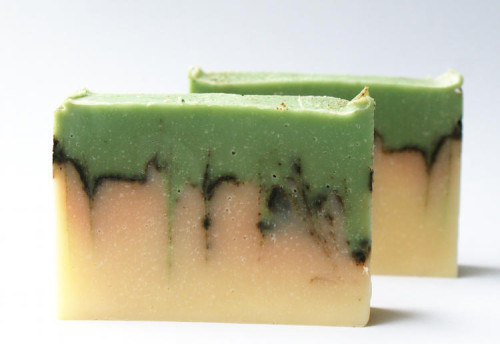 Citrus and herbs are a popular theme in soap recipes because they're cleansing, antibacterial, and they smell great! Soap Deli News combines lemon and basil with essential oils for a fresh feeling bar.
3. Basic natural soap
Are you looking for a solid soap making tutorial but you haven't decided that kind of scent or ingredients you want yet? Check out DIY Natural's instructions that will work with any customized recipe once you've learned the basics!
4. Castile soap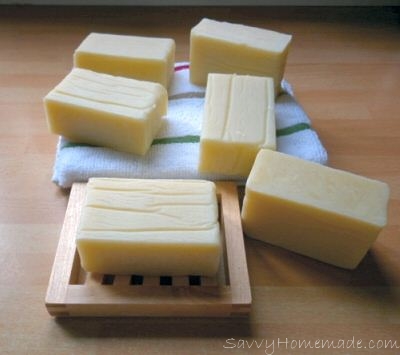 Castile soap is mild on the skin and to the very last ingredient. It's also a good beginner soap for people who are new to making their soaps at home! Get the recipe at Savvy Homemade.
5. Jojoba and Aloe soap