15 Pieces of Modern DIY Home Decor That Will Help In The Transformation
Don't spend an arm and a leg on minimalistic accents. Instead, make them yourself. When it comes to contemporary spaces, less is essentially more and a personalized touch or two can help bring in some warmth. Here are 15 pieces of modern DIY home decor that will help in the transformation while leaving your unique mark on the space.
1. Wall Clock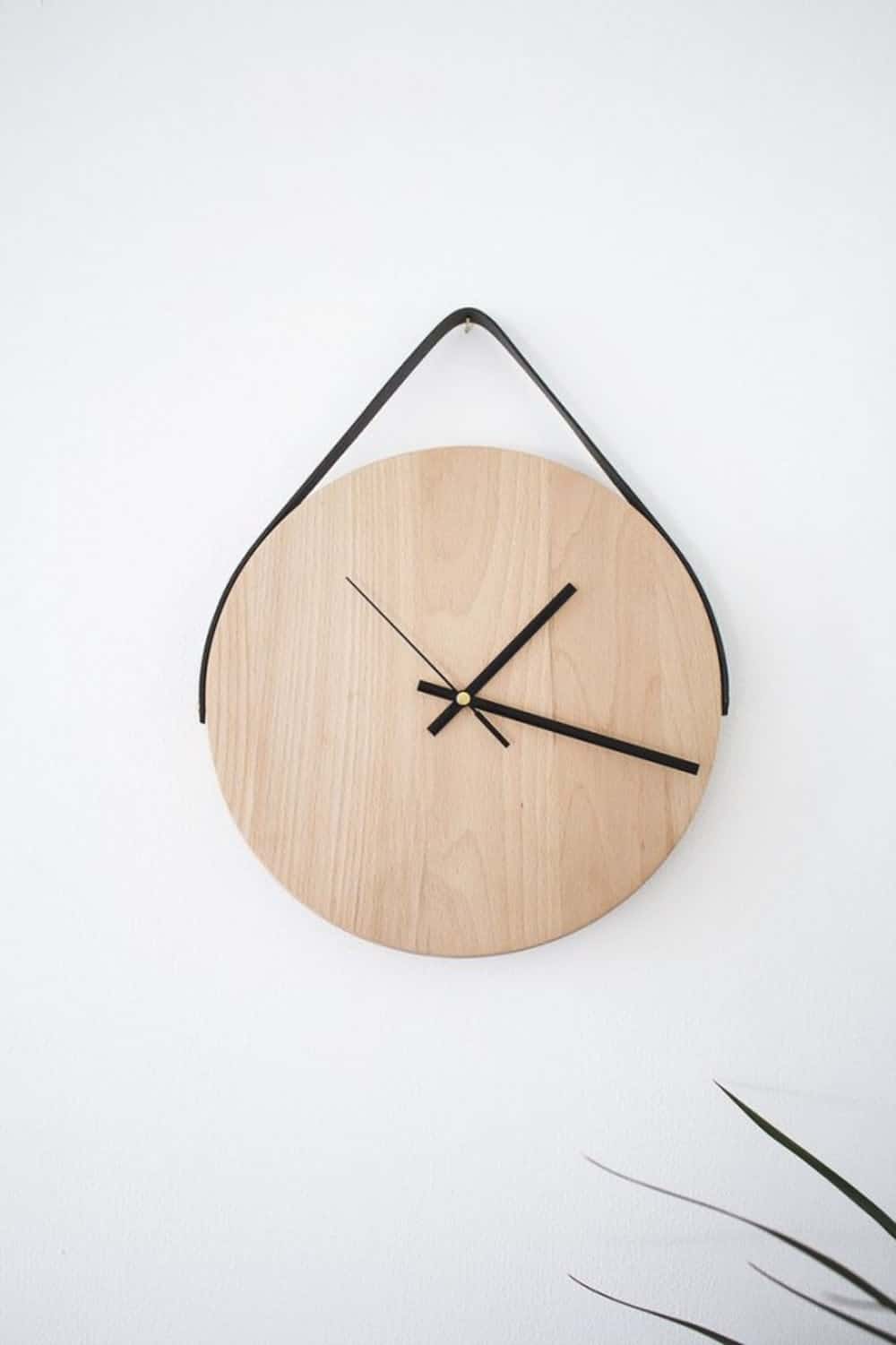 The Lovely Drawer starts us off with the sleekest piece of funtional wall art on the list. This minimal wall clock is easy to conjure up and easy to blend with what you've already added into to your home. From apartments to 2-story homes, these kinds of pieces can hold their own.
2. Steel Mesh Board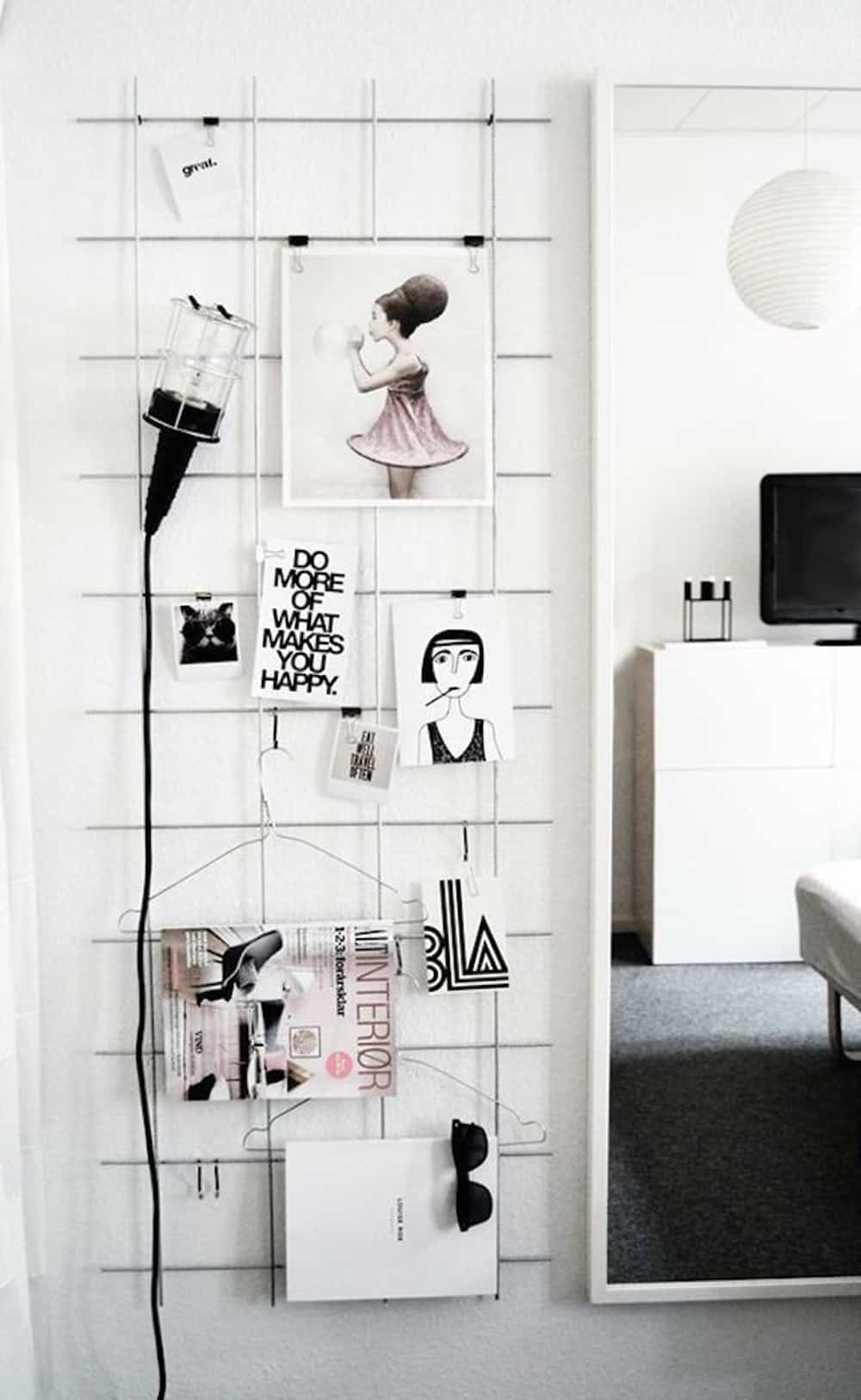 This is a great addition to the kitchen or home office. Organize your desk and countertops a bit more by installing one of these. It's also a great way to display some pretty pieces of art and Insta-pics! Grab the tutorial at Homesick.
3. B&W Vase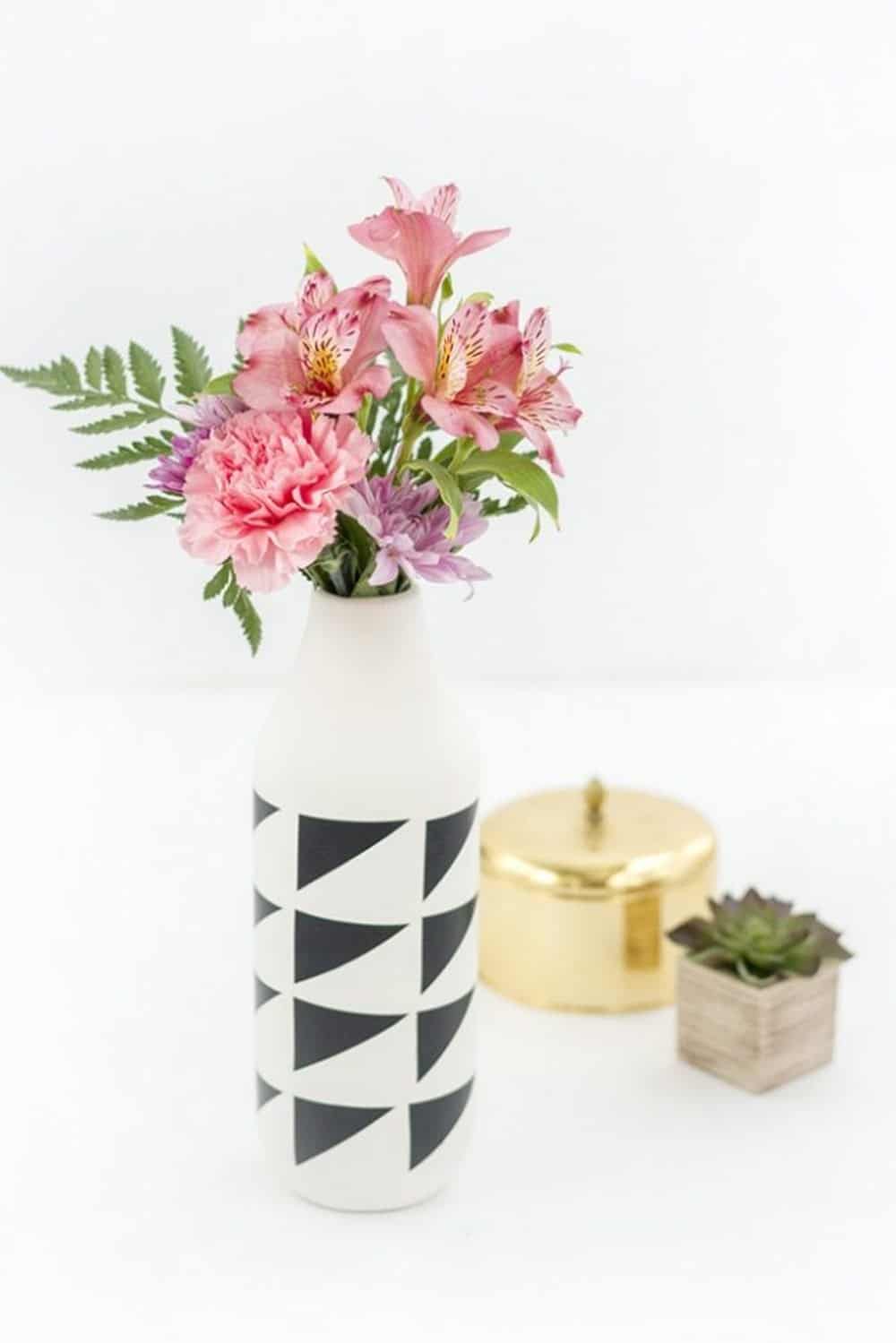 This black and white, contemporary vase is so easy to recreate. We found the inspiration on Dream Green DIY and realized that even novice crafters can make this happen. Grab a vase (or a bottle that you paint any color you'd like) and then add some vinyl stickers to finish!
4. Circle-Shelf Planter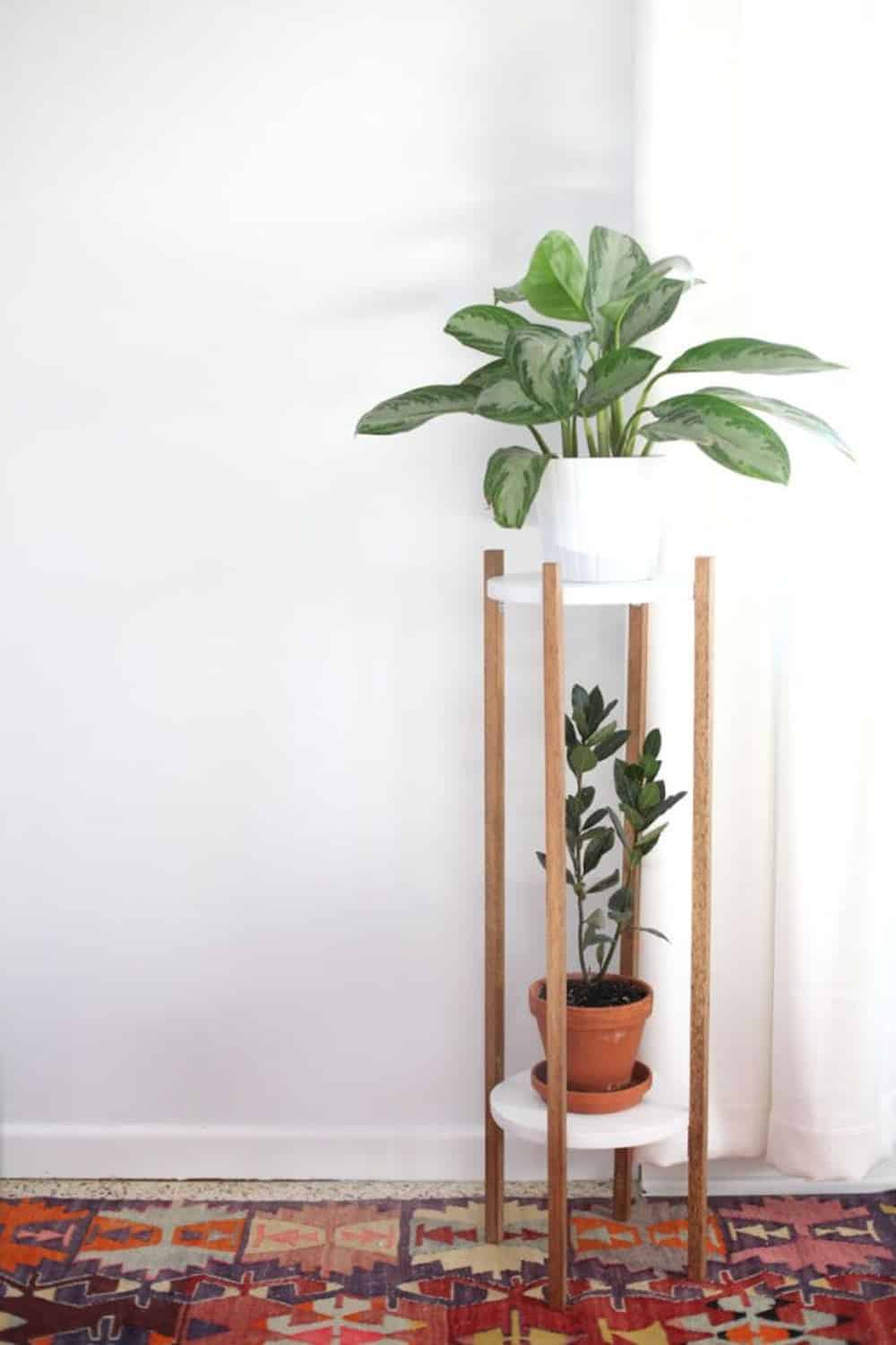 A Beautiful Mess always has a lot of great ideas when it comes to home decor. And this one you can easily whip up using circle wood cuts and dowel rods. It'll give your corners the perfect breath of fresh air and mid-century modern style.
5. Copper Air Plant Holders