20 Free Sewing Patterns For Both Kids and Babies Too!
Are you a wizard with a sewing needle? Do you dream of new designs and creating little dresses or slacks from scratch? Well, look no further for the right amount of inspiration because we've compiled a list full of goodies for your little ones to dawn throughout the year. Check out all of these free sewing patterns for both kids and babies too!
1. Summer Shorts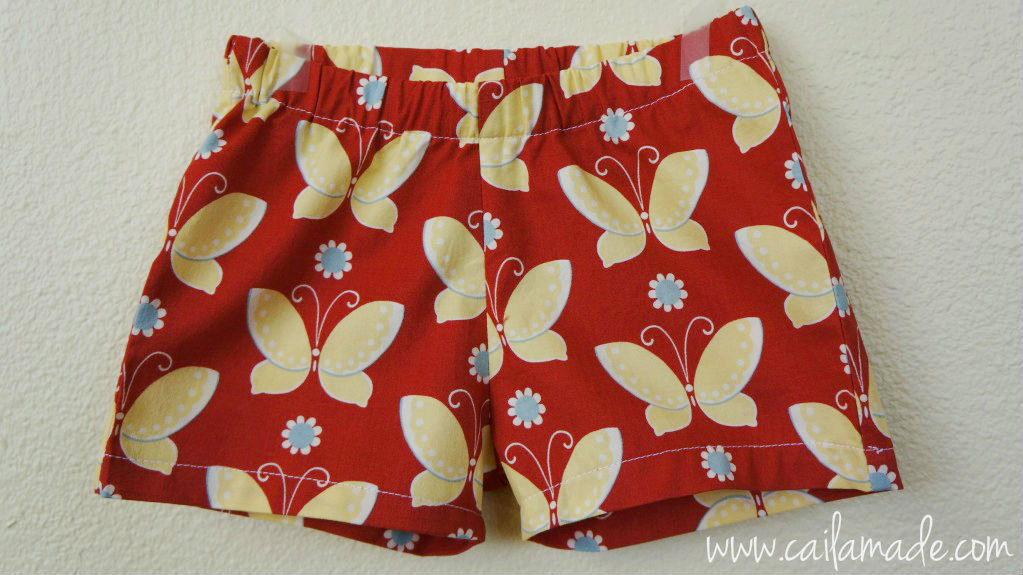 Caila Made gives us a a sweet pattern for some simple, summer shorts. Made with any fabric, in any color or print, you'll be able to create a host of designs with this easy foundation.
2. Pajama Pants
How can you not be in love with these pajama pants from Birch Fabrics? Create funky designs for both your little boys and little girls of the house!
3. Boho Tunic
Shwin & Shwin gives us a free pattern for creating this boho-styled, sweet tunic. We're in love with the fabric and colors chosen but imagine all the possibilities given this easy starting point.
4. Suit Jacket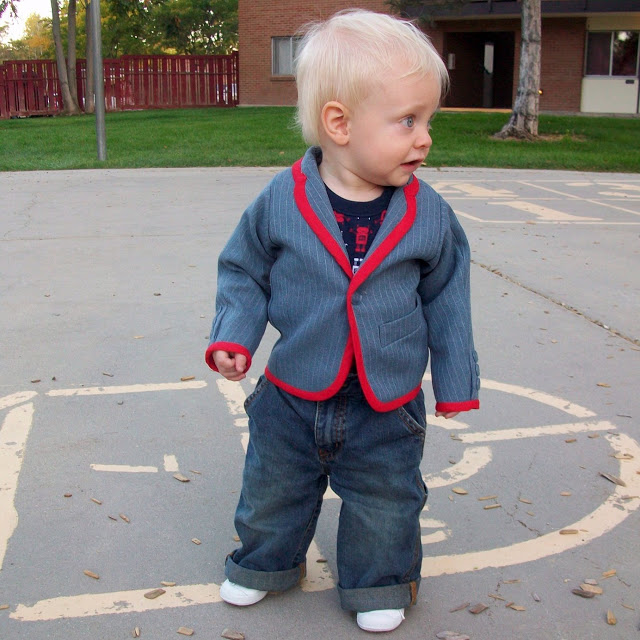 Yes, Feather's Flights has discovered how to make one of these adorable and functional pieces at home. Choose the colors and accents, and then dress your little man up for the weekend.
5. Razorback Dress
This design from Crafterhours is perfect for springtime or even summer vacation. Grab some light and bright fabrics and get to work creating this easy breezy design.
6. Mix Match Bow Tie
These funky bow ties from Delia Creates are just too adorable NOT to learn how to make yourself. From weddings to birthdays, these little cuties are great for a variety of events for your little man.
7. Baby Tank Dress
Here's another super easy pattern for a baby tank dress from iCandy Handmade. From jersey knit to cotton you can mix fabrics easily with this project.
8. Short-Sleeve Button-Up Shirt
Check out Small DreamFactory for their free pattern for this short-sleeve button up shirt. We're in love with their use of funky prints!
9. Just Leggings
Small + Friendly made these baby leggings that we're swooning for. To be used for both little princes and princesses alike, we can't stand how trendy and charming they are!
10. Slouchy Beanie

Here's another versatile pattern that can be used as a unisex foundation. A slouchy beanie for all parts of the year, grab it from Heidi & Finn!
11. Postman Jacket
Dress your boy up with a bit of a unique spin and create something for winter with a retro touch. This jacket from Shwin & Shwin can be made more neutral or bright and popping!
12. Unisex Romper
If Only They Would Nap has created a free sewing pattern for all to use and utilize. Make these light, summer rompers for boys and girls alike to play and get dirty in.
13. Waist Skirt
Use these waist skirts all year round from Delia Creates. With tights in the winter and with sandals in the summer, they're quite versatile and quite fun to conjure up with fun patterns.
14. Boys' Tank
iCandy Handmade has a super simple boys' tank pattern to follow and fill up your son's play clothes' drawer with. Solids colors, easy stripes, use all of his favorites.
15. Banded Skirt
Fashion-forward and trendy, a banded skirt that will have your little girl feeling like a princess. Check out Bella Sunshine Designs to snag the pattern.
16. Peplum Top
Sew Much Ado made this adorable and sweet peplum top for  a little one. And now you can too. The tutorial and free pattern is so simple to follow!
17. Basic Newborn Pants
And then Made by Rae made a pattern that's perfectly for filling up your new, tiny one's wardrobe full of your favorite colors, prints and patterns.
18. Tiered Dress
How can you not fall into immediate love with this tiered dress from Merriment Design. It's trendy, lightweight for the warmer months of the year and versatile enough to create more casual or "dressed up" versions.
19. Baby Onesie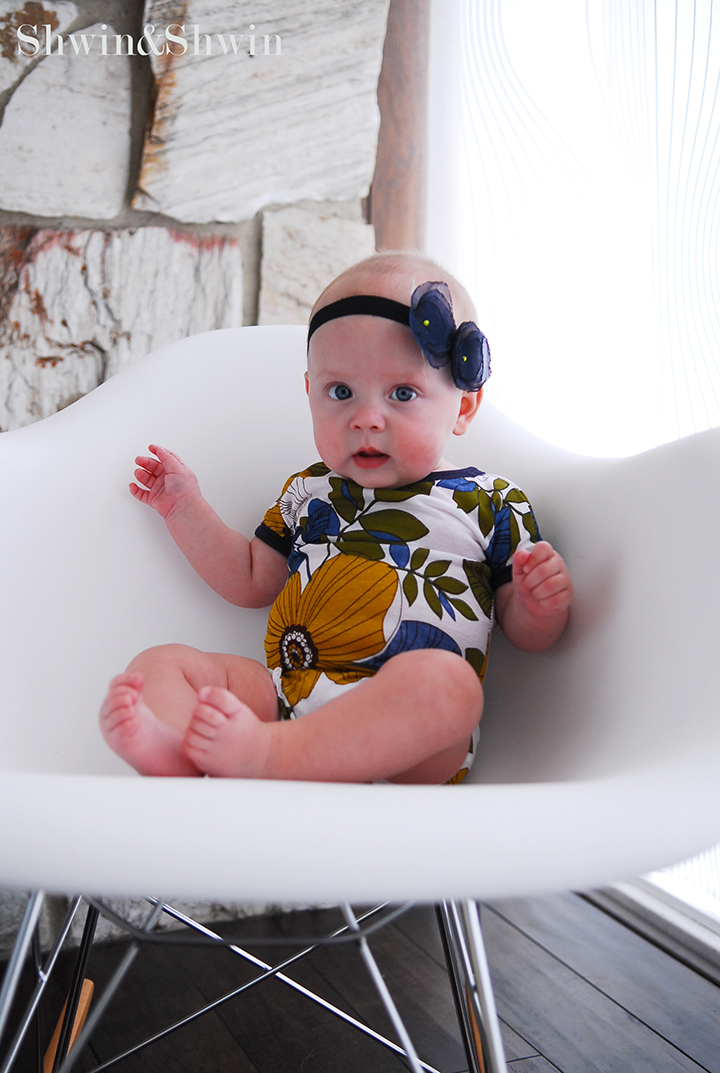 Shwin & Shwin also shows us how to create a onesie for our little babies. Choose your pattern – for boys or girls – and get started with the making of unique onesies!
20. Long/Short Rompers
Elegance & Elephants teaches us how to create a long or short romper – with pockets – for our little one to run and play in throughout the warmer months and one to layer when it's colder too!