20 Free Sewing Patterns For Both Kids and Babies Too!
Are you a wizard with a sewing needle? Do you dream of new designs and creating little dresses or slacks from scratch? Well, look no further for the right amount of inspiration because we've compiled a list full of goodies for your little ones to dawn throughout the year. Check out all of these free sewing patterns for both kids and babies too!
1. Summer Shorts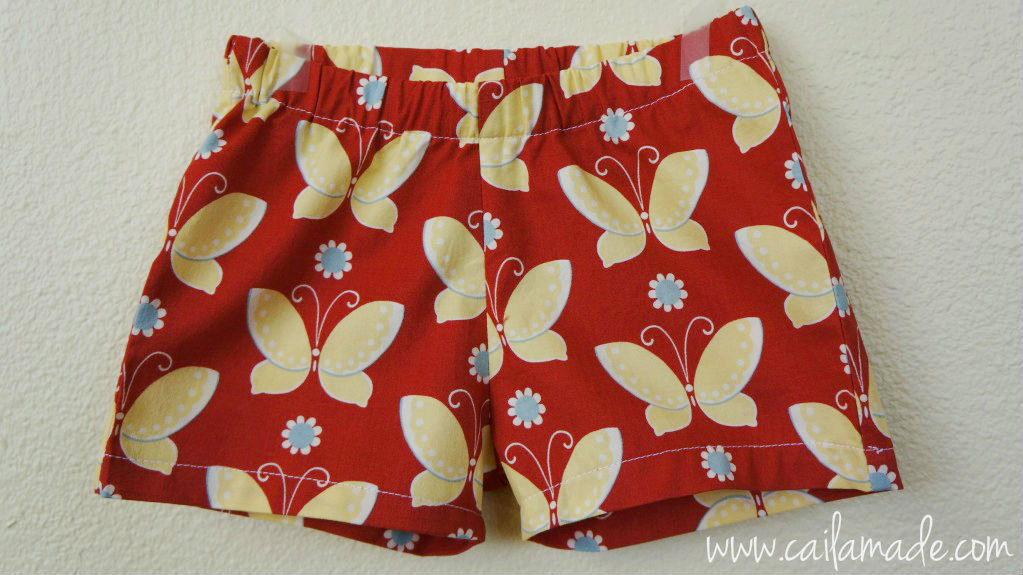 Caila Made gives us a a sweet pattern for some simple, summer shorts. Made with any fabric, in any color or print, you'll be able to create a host of designs with this easy foundation.
2. Pajama Pants
How can you not be in love with these pajama pants from Birch Fabrics? Create funky designs for both your little boys and little girls of the house!
3. Boho Tunic
Shwin & Shwin gives us a free pattern for creating this boho-styled, sweet tunic. We're in love with the fabric and colors chosen but imagine all the possibilities given this easy starting point.
4. Suit Jacket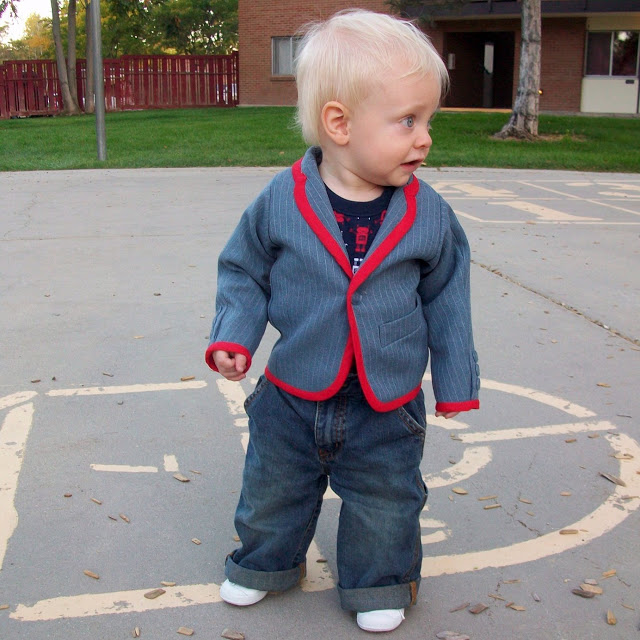 Yes, Feather's Flights has discovered how to make one of these adorable and functional pieces at home. Choose the colors and accents, and then dress your little man up for the weekend.
5. Razorback Dress