How to Make Fondant – 15 Delicious Recipes
In the last few years, we've been on quite the foray into baking. Once upon a time all we could make were regular chocolate chip cookies and now we can make all kinds of treats in essentially any flavour we like! Now that we've got texture and taste down, we've been trying to work on our presentation skills, especially when it comes to icing and cake decor. We feel like we've got a pretty good handle on most types of icing, like glaze, ganache, and buttercream, so now we're moving on to fondant! Of course, you can buy fondant in stores all ready to be used however you please, but we usually prefer to make our own because it makes us feel more satisfied. That's why we've been keeping our eyes peeled for different kinds of recipes and tutorials that will help us improve and perfect our techniques when it comes to making, working with, and perfecting fondant.
Are you just as interested as we were, if no more, in the idea of learning how to make and work with fondant in new ways? Check out these 15 ideas, recipes, and tutorials that we came across in our search for inspiration and guidance.
1. Basic rolled fondant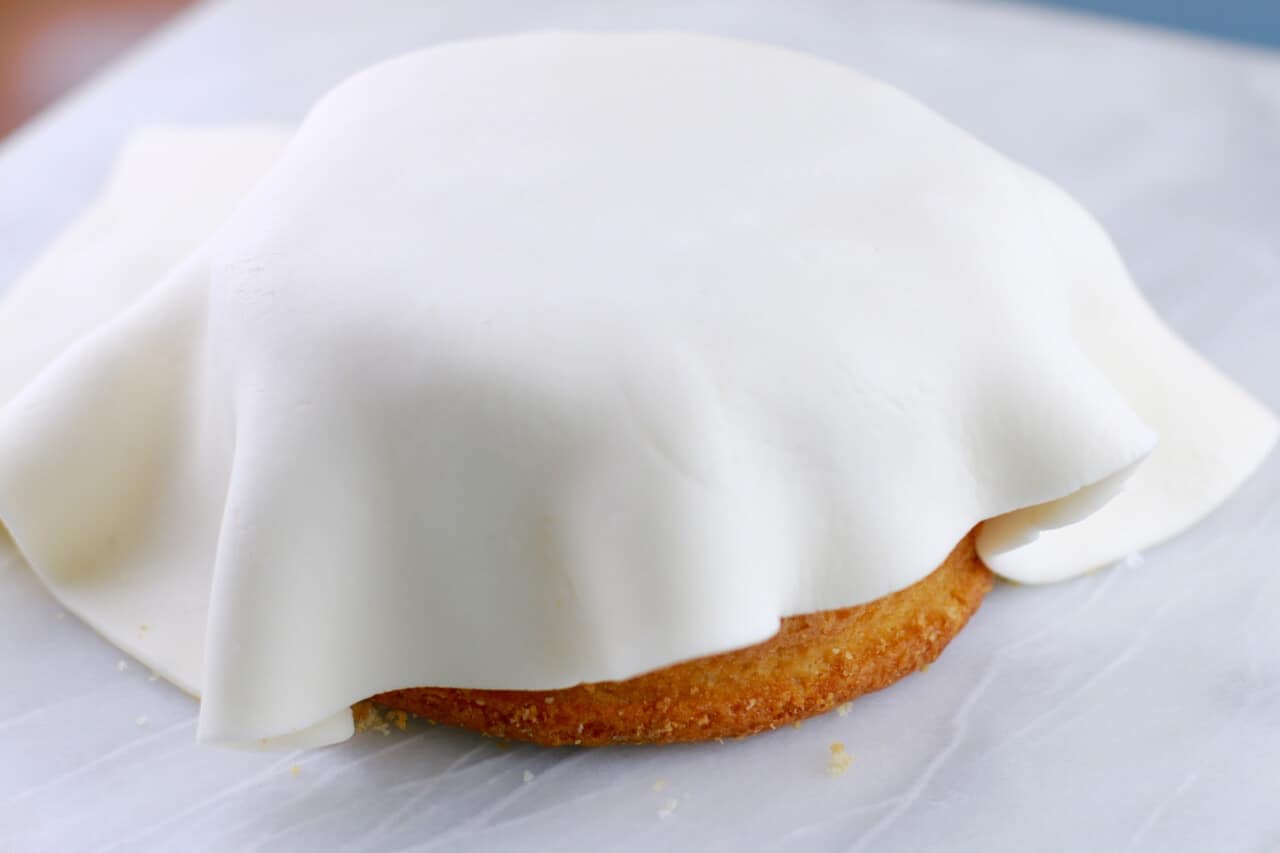 Are you actually a total beginner when it comes to baking, particularly when it comes to fondant specifically, but you're feeling determined to learn the basics anyways? Then we think you'll definitely appreciate this tutorial from Bigger, Bolder Baking that walks you through the process of making basic rolled fondant with the perfect texture and taste, from scratch.
2. How to make colourful fondant
Have you practiced making basic fondant a few times now so you're feeling confident enough to change things up a little and add a slightly decorative element to things? In that case, we think you'll have a blast learning how to add bright colours to your fondant just like Bake and Decorate Today did here.
3. DIY marshmallow fondant
Have you always found classic fondant made in the more old fashioned and traditional way a little bit too flavourless for your taste, since you prefer your desserts to be very sweet indeed? Then we think you're going to get along a little bit better with something like this marshmallow fondant tutorial outlined in detail on Mandy's Recipe Box! They even show you how to make it in different kinds of bright colours as well.
4. Vegetarian fondant from scratch
Even if you don't have any kind of dietary restrictions yourself, are you the kind of baker and cook who still likes to keep diet-friendly recipes up your sleeve for those family and friends you know who do have them? Then we think you'll appreciate coming across this vegetarian fondant recipe that Veena Azmanov teaches you how to make from scratch.