By now we are all well-aware of the coming trends for 2016, Minimalism will follow its stride and darker colors will be embraced. Rose quartz and serenity chosen the color of the year. Our next step shouldn't be unpredictable. Get your clay balls rolling as we are making planters.
In one particular shop, I saw this faux plant in a container bigger than the plants' pot itself and that idea intrigued me. I thought to myself, what if I used glass containers for my plants and that meant I had the liberty to go conical.
Let us see what we will need for making this project and what steps we need to take in order to make these conical planters
Materials:
Granite clay ( I ended up using 4 packets of 2 oz instead of 3 )
Pink Clay ( 2 oz X 3 )
Cutter
Dowel to roll
Party hat
Aluminium foil
Masking Tape
scissors
Glass containers and plants of your choice
Steps:
In order for our conical planters to have a base to sit, we cut an inch or two of the party hat that we will be using as mold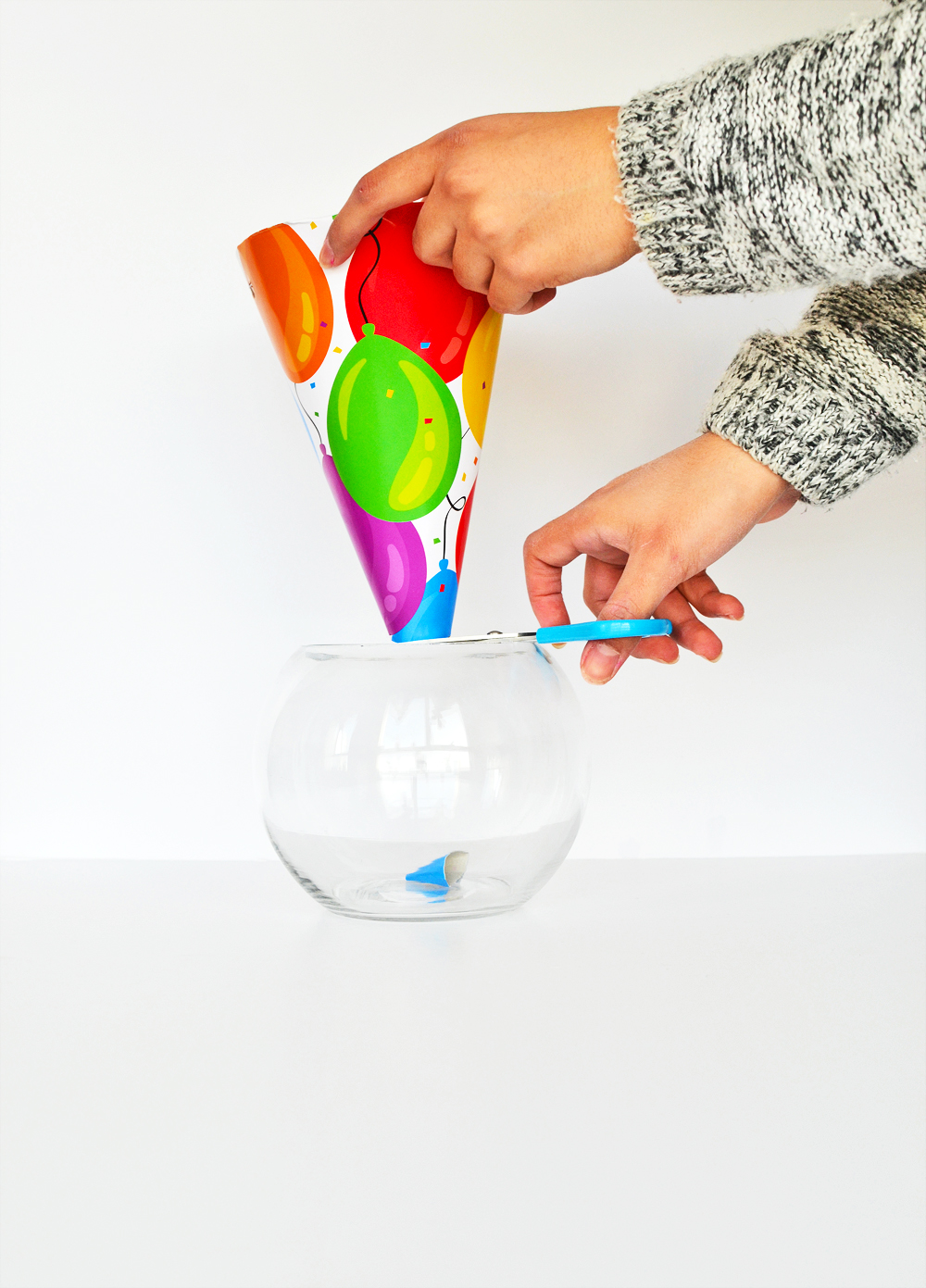 The chance is that your party hat's circumference would be smaller than your glass container so it is best that you wrap with thick paper and measure again with your glass container for a fit. Finally, we cover it with aluminum foil for an easy and safe bake.
Place your customized party hat in your glass container and with the  help of a  sharpie mark the rim of the container.