How to Create a Classic Decor with Blue and Brown
If you're an avid follower of interior decor trends like we are, then perhaps you keep an eye on which colour schemes and combinations trend in and out of style depending on the season. This spring, lovely shades of blue and brown paired together are taking the decor world by storm and we're so pleased by how nice those hues look together that we've decided we just might have to include them in some of the updates we were thinking of doing around the house before summer comes! We've had our eyes peeled for weeks now on all kinds of decor concepts, project ideas, and ways that we might use our creative and DIY skills to add a little more blue and brown to our home.
1. Matching blue and brown features with blue and brown room accents
Are you the kind of person who loves to do some research and gather inspiration before you get down to business on choosing pieces and putting them together for good? In that case, we'd absolutely suggest taking a look at Home Improvement Day's discussion about how best to put the two shades together! We enjoy their suggestion for combining medium shades of blue and brown in a statement piece to give the room a calming centre, while also including a few coordinated matching brown and blue pieces elsewhere in the room for a bit of cohesiveness.
2. Pick one accent piece to pop near the focal point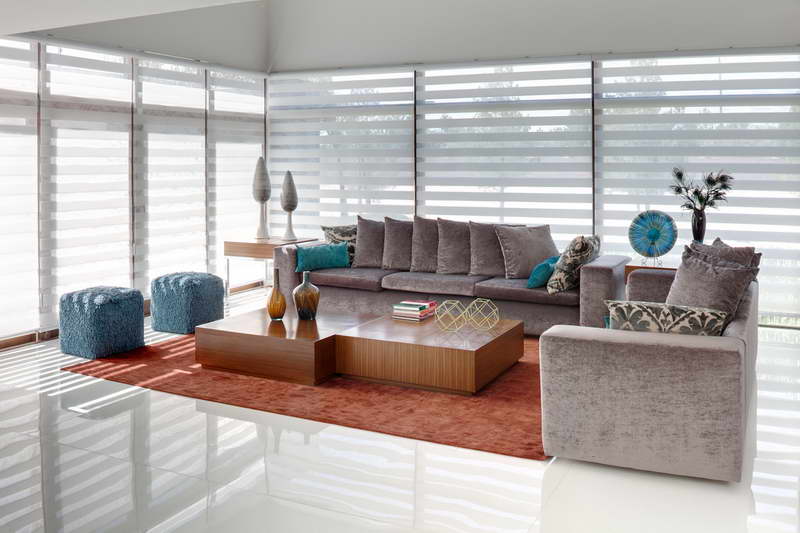 Are you convinced that you might actually prefer to spread your brown and blue out across the room where they can still play off each other but aren't actually featured in the same piece per se, like you saw before? Then we think you might appreciate the way Bloombety features this room where one colour is chosen as a focal point that draws the eye and the other shade is dotted about the room as a colour pop and accent.
3. Contrast dark blues with dark and light browns
Even though you actually adore the way brown and blue work together, are you actually a little more partial to one shade over the other? Then perhaps you'll do better to follow this suggestion from It All Started With Paint for combining one shade of blue with two shades of brown, which they did in order to celebrate darker hues while also incorporating light tones for balance.
4. Blue and brown decor for holiday occasions
Did you know that, this past holiday season, blue and brown tones in one place actually trended as a replacement holiday combination for the traditional red and green for those who wanted to try something new? BHG discusses how this is largely due to the fact that blue is bright, cheerful, and wintery like the cold day outside while brown is grounded, cozy, and warmer, creating the perfect balance. This is definitely a scheme we'd consider next year too in our temporary Christmas decor!
5. DIY wood and blue resin trinket bowl