DIY Valentine's Day Candle Holder from a Mason Jar
Are you the kind of person who loves to set the atmosphere for any kind of upcoming holiday, celebration, or special occasion whenever you can, particularly if it means you can put your DIY skills to good use while you're at it? I'm like that too, especially around Valentine's Day, since it's always been one of my favourite holidays. The whole concept of celebrating the people you care about really just makes me feel nostalgic and ready to create! I've always adored making and embellishing candles and candle holders for essentially any occasion and even sometimes just for fun, so I'm sure it would come as no surprise to anyone who has met me before that I decided to get creative this week by making a pretty Valentine's candle holder to hold a pretty glowing tea light before, on, and probably slightly after Valentine's Day.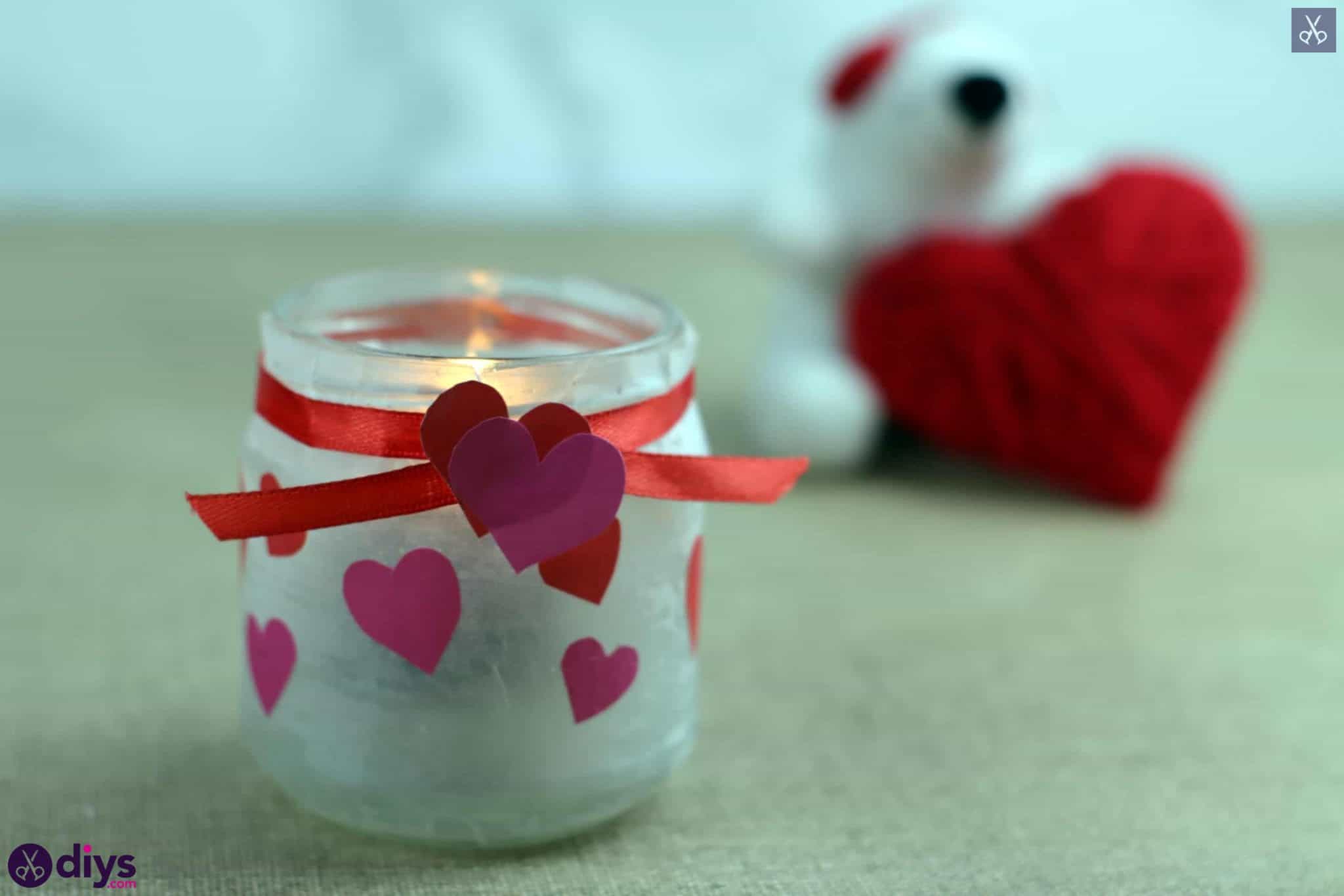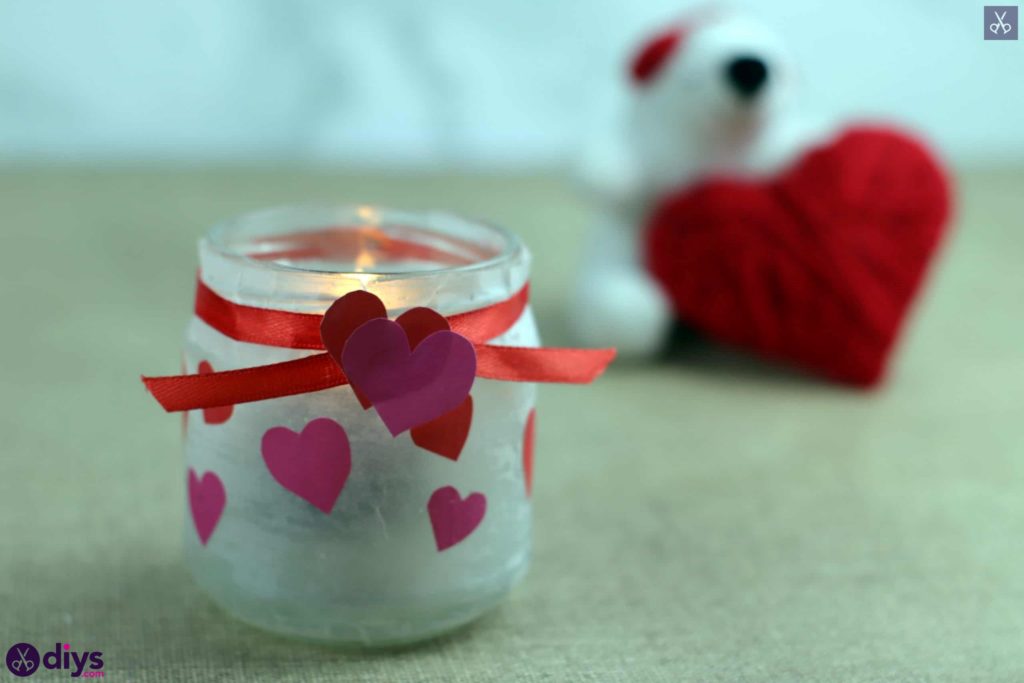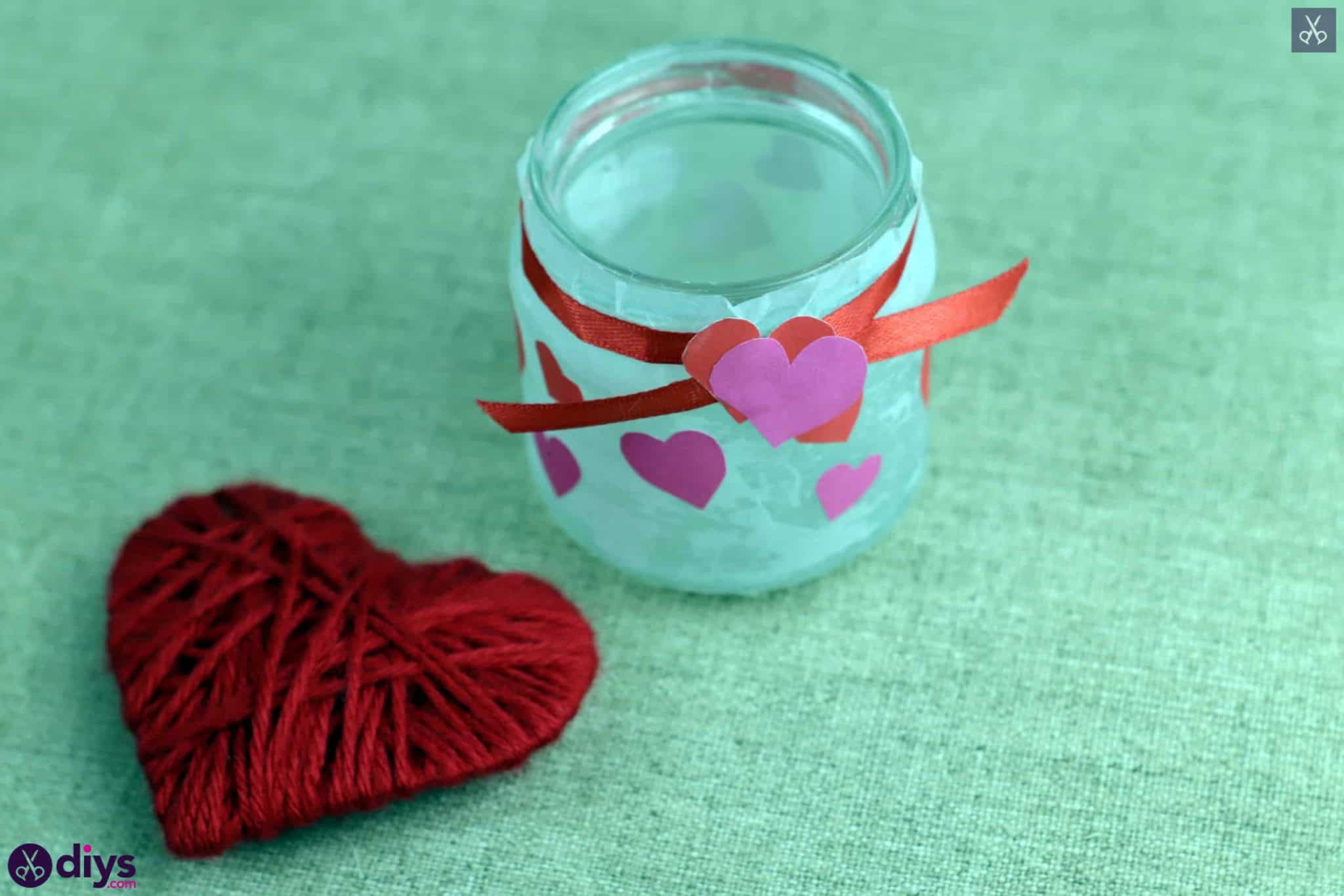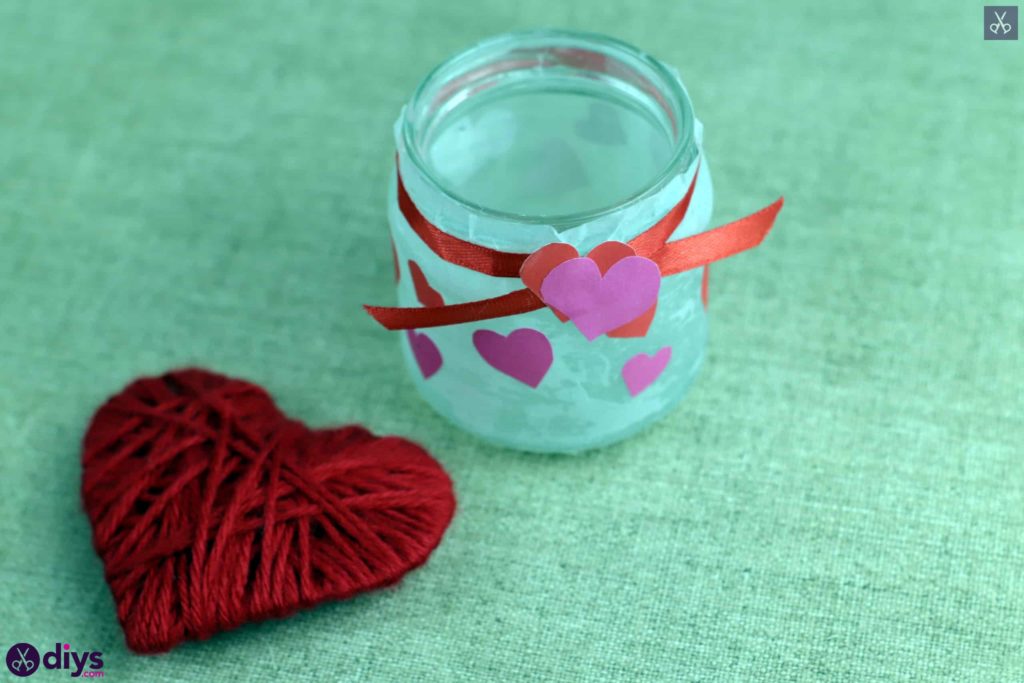 Do you love making and altering candle and candle holders too, especially if it means that you get to make things that will make your home look a little more cozy and loving on Valentine's Day? Check out these step by step instructions complete with photos! If you'd rather follow along with a video tutorial instead of written words, scroll to the bottom of this post to find just what you're looking for.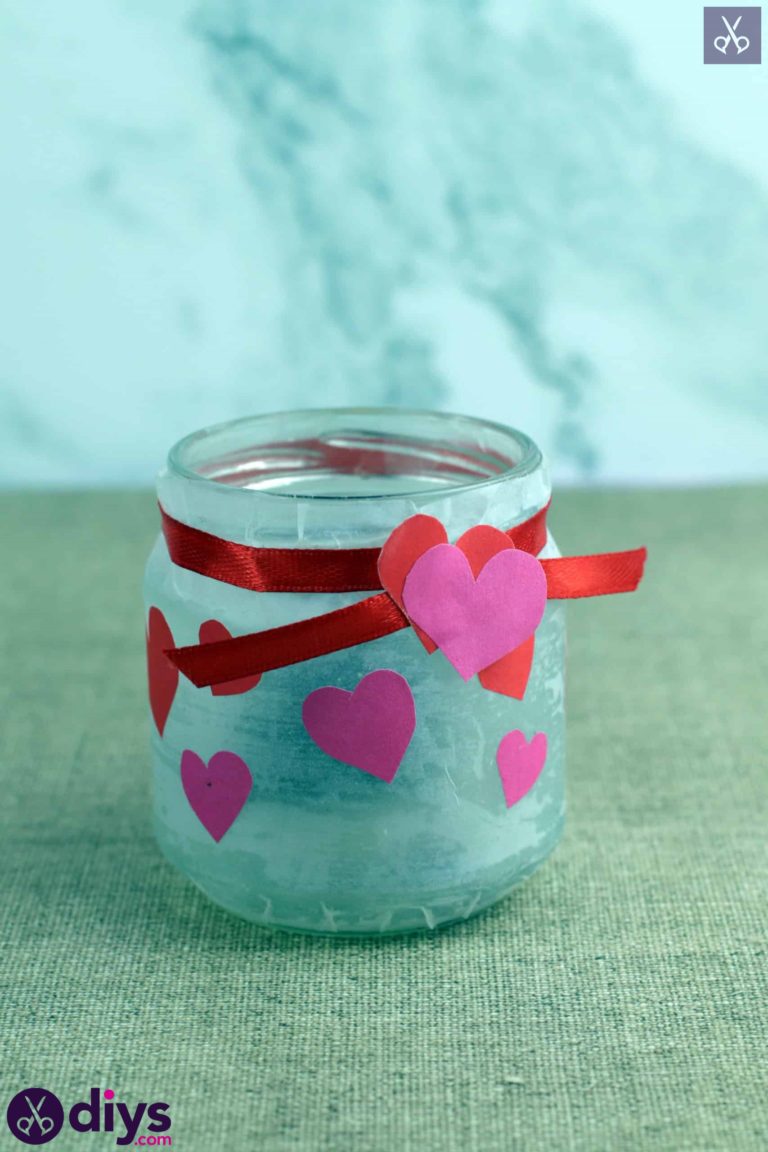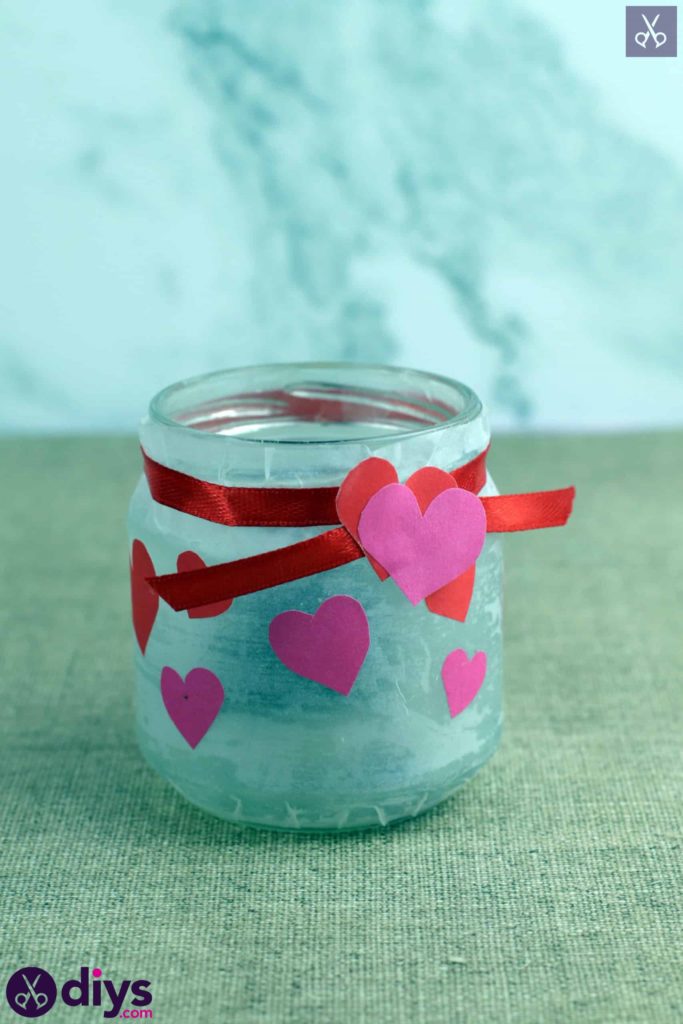 For this project, you'll need:
An empty jar

White vellum 

Paper (pink and red)

Scissors

A pencil

White liquid glue

Red ribbon

A brush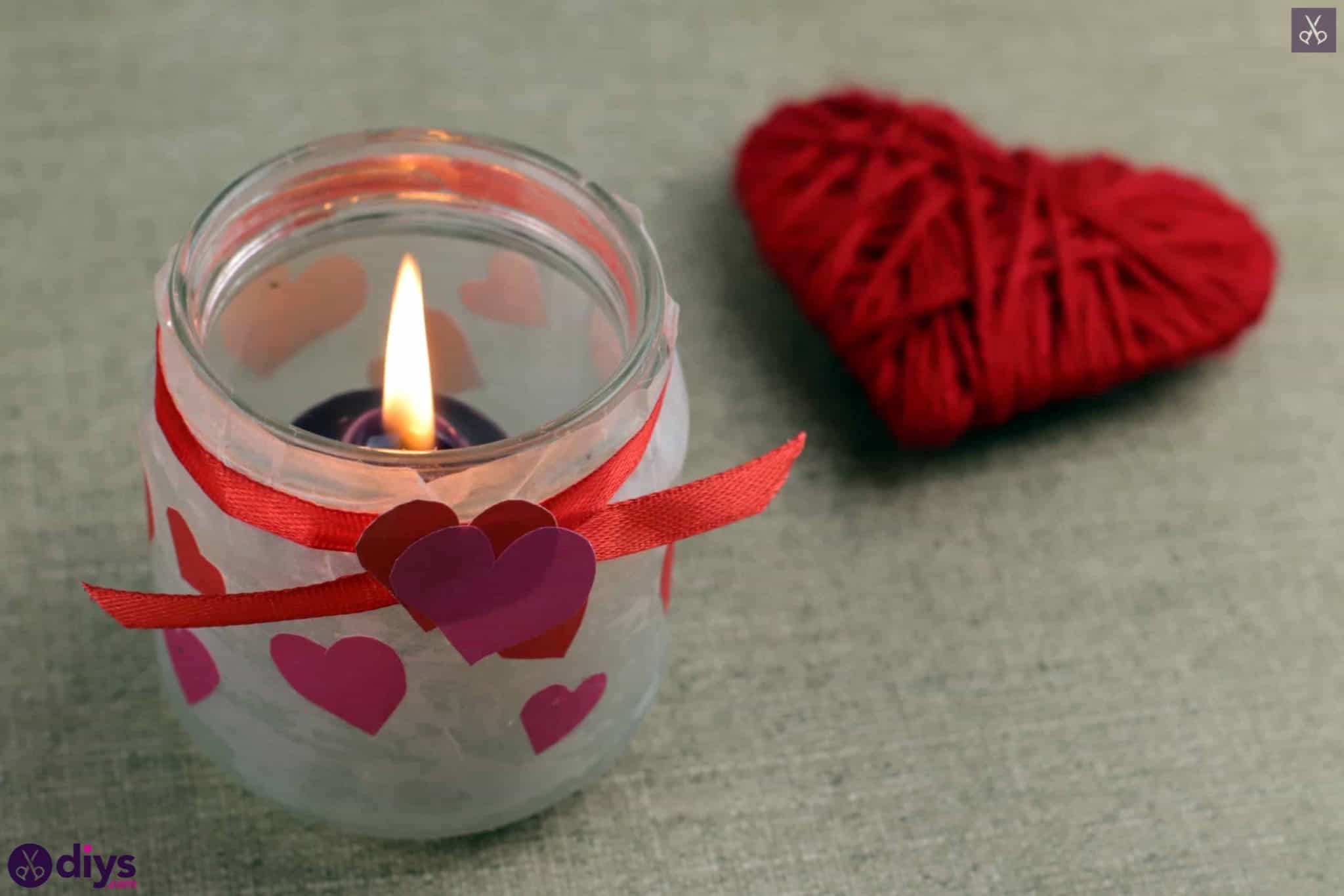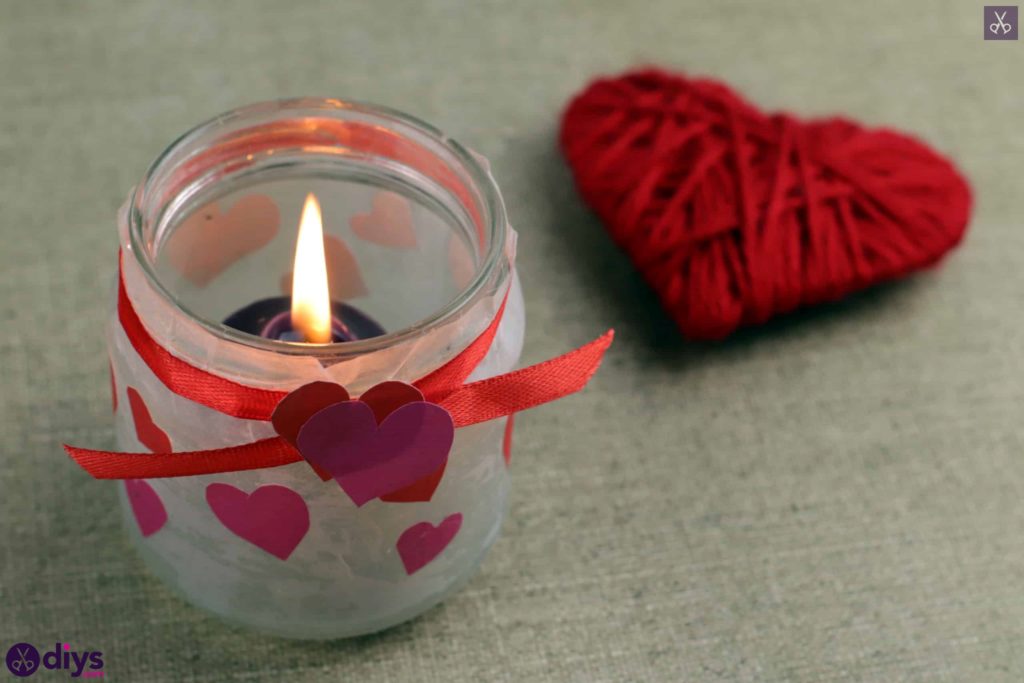 Step 1:
Gather your materials!

Step 2:
Use your pencil to draw eight small hearts on your red piece of paper. I made mine vary in size, with some being slightly larger or smaller than others, but I kept them all quite little and no taller than about an inch in height. Then draw eight more heats in the same size range on your pink piece of paper. Cut all of your 16 red and pink hearts out and set them aside for the moment!