14 Self Watering Planters DIY For The Ones Without A Green Thumb
There are ways to add a breath of fresh air to the house without worrying about the death of the greens. With one of these creations below, you can add some plant life to your home with ease and no-stress. These 14 DIY self-watering planters are for the ones with a green thumb. Check out the tutorial and have at it!
1. Diy Self Watering through a Wine Bottle
The Garden Glovestarts our self watering journey with an item we're all familiar with. The secret here is in the wine bottle. Those recycled ones can be put to good use. Check out the tutorial after the jump.
2. Using a Mason Jar for Self Watering
For something a bit more subtle and smaller, check out Homestead Brooklyn. There you'll learn how to create a simple, self-watering planter with a mason jar as the main ingredient. We love the finished product here as well.
3. Soda Pop for Watering Planters in Your Garden
Water or soda bottles are needed with this one. VisitHandmade by Kellyto get walked through the process of turning those recycled bits into containers for your plants. Self-watering and all, you'll get to sit back and watch the magic happen.
4. A Box
Self-watering planters boxes are nice as well, especially when you need something larger. At From Play Dates to Parties, you'll learn the details and gather inspiration on how to feature it in your own garden.
5. Build Diy Watering Milk Jug
Yes, milk jugs can help with your needs here as well. We love the addition of the kiddos' decor ideas to really personalize the project. Check this out at Must Have Mom.
6. Modern Style
Not all of these self-watering planters are exactly stylish. But thanks to DIY in PDX, if you're worried about what it looks like, you can follow along with their suggestions and get the best of both worlds.
7. Wooden Setup
Wooden planter boxes are a traditional way to garden outside. If you want to add in some self-watering aspects, you can still do that. Just read up on how by visitingFoodRetro.
8. Recycle Beer
Just like all of the other containers you'll be recycling, don't throw away those beer cans either. Instead, turn them into something useful! They can help your self-watering planter dreams as well. Grab the details at California Home and Garden.
9. Simply Done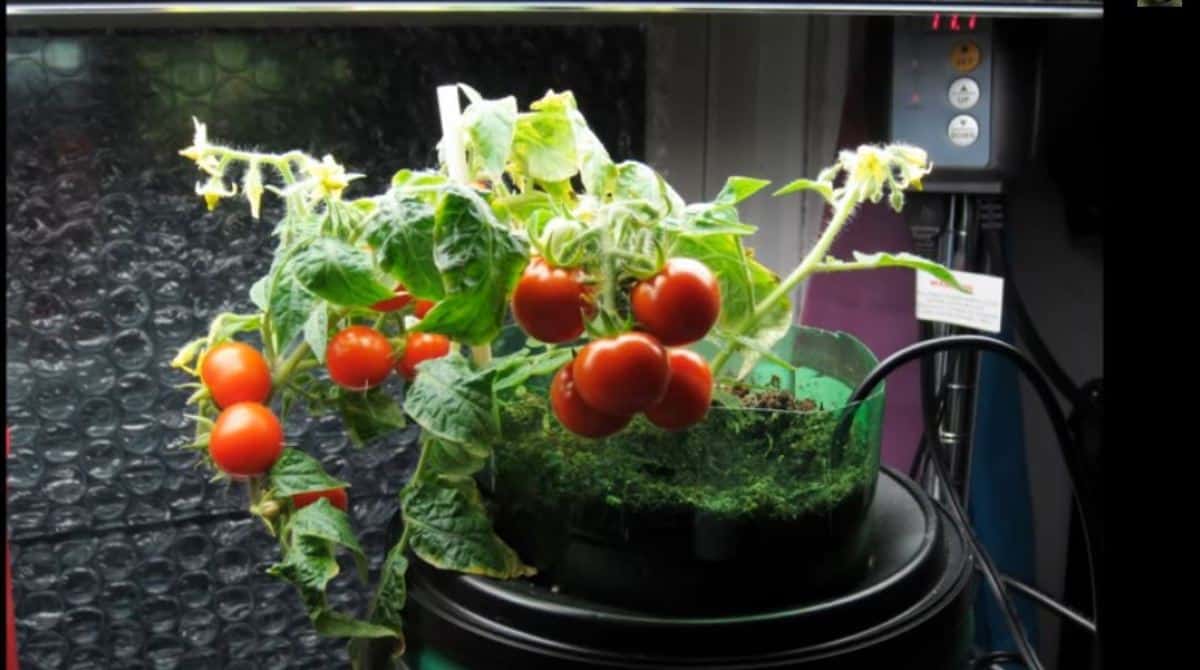 For one of the more simplistic designs on the list, visit Make Magazine. Remember, self-watering planters aren't just good for flowers and the like. In actuality, they're perfect for growing veggies and herbs!
10. Tin Tub
You can make it all happen in a tin tub as well. If you want a mini garden out on the porch that waters itself, just follow the tutorial after hopping over to The Kitchen Garten.
11. Any Pot
Little Victorianwill show you how to take essentially any pot and turn it into a makeshift, self-watering planter for your green dreams. It's super easy to follow with all the photo evidence you need. Even the most novice of DIYers can get this one done.
12. Low-Cost
Instructablesgives us a low cost option that works well too. It's vision is for the bigger planting needs and those who have more space to work with. Snag the 4-1-1 after the jump.
13. Three Hacks
Hello Glowhas an entire spread of three hacks that our hopefully gardeners will love. The upside is that they all look like a polished, finish product by the end of it. So, you'll get functionality, style, and something that WORKS.
14. Mini Concrete
And finally, if you visit Instructablesjust one more time, you'll snag all the info behind the creation of this cutie. A mini, concrete self-watering planter seems like a really good idea and one that will fit into any nook or cranny of the house.