These 15 Princess Hairstyles Will Have You Feeling Like Royalty
From curls to simple, lush locks, there's something for every aspiring queen to be tried below. These 15 princess hairstyles will have you feeling like royalty in no time. Check out all of the fabulous tress tutorials we found below and see which one makes you feel like your favorite character from your favorite fairytale. Don't forget to add the tiara too, ya know, if you're into that sort of thing!
1. Princess Belle
Feelin' a little French or maybe like an afternoon with your nose stuck in a book? Well, if you're inspired by 2017's favorite princess, then check out how to recreate her end look with some help from Kayley Melissa. Top it off with a gold ribbon and voila!
2. Princess Waves
Anna Saccone Jolly went with a look that's more of an everyday wear and we're in love. It's easy, it's breezy and it's incredibly versatile too. Whether you're dressing up like the princess that you are or hitting the town with your beau, it works!
3. Princess Braid Updos
We're swooning over this inspiration from Fashioners. Add some florals or accessories to jazz the look up, or even a crown if you're dressing in costume. This style will make you feel like a princess without all of the fuss!
4. Princess Warrior
Check out this super snazzy princess warrior look that we found over at Brikasia. Not only will you feel like royalty but you'll be able to take on the world – the beauty world – with this do. Follow along after the jump.
5. Princess Snow White
It's Judy Time went with a classic beauty as her inspiration. Do you love snow white? Well, if you already have the black locks, then check out this tutorial and truly turn yourself into the snowy beauty. It's perfect for a costume party!
6. Princess Jasmine
We are absolutely swooning for this Jasmine-inspired hairdo from Disney Style. If this sassy lady is your fav Disney princess then why not try and dress the part? It's easier than you may think and perfect for those with longer tresses.
7. Princess Crown Braid
Here's a hairdo inspired by one of our tinier ladies from A Cup of Jo. We love this look though, for both kids and adults! Dress it up, dress it down, and feel like a princess no matter what the occasion is.
8. Princes Coronation Bun
Who loves Frozen? Well, you can create a coronation hairdo with some help from Cute Girls' Hairstyles and feel like Princess Anna any day of the week! Just don't forget the ribbon!
9. Princess Hair Wrap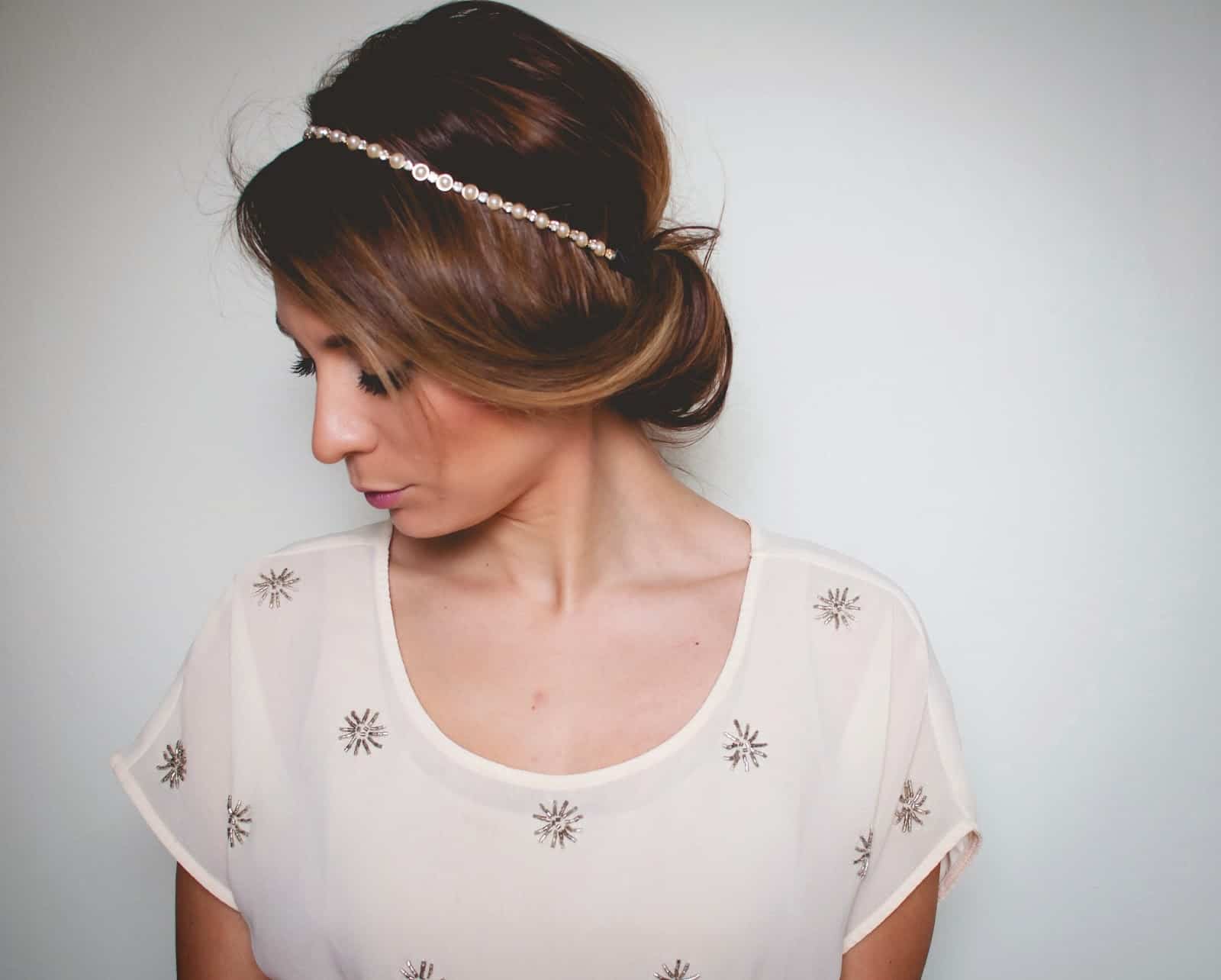 We're loving this versatile princess hair wrap look as well from La Petite Noob. It took can be dressed up for more formal events or dressed down for a day at school or on a weekday date. We're loving how you can personalize the look with accessories too!
10. Princess Leia
Maybe your favorite princess was Luke Skywalker's favorite too! The Sewing Rabbit shows you how to get the absolute most perfect pigtail buns. Kiddos can rock these for Halloween of course, or school for something extra fun.
11. Princess (Queen) Elsa
Learn how to create a braid inspired by Queen Elsa over at L for Princess. For thicker, long locks this is such a great way to go. It makes more casual outfits seems so much more fashion-forward.
12. Princess Cinderella
If you visit Kayley Melissa again, you'll be able to learn how to create a Cinderella hairdo too! We love how you can transform yourself into one of your favorite characters in just an afternoon. It's perfect for a costume party, especially if you want first prize.
13. Princess Merida
Are you a fan of Brave? Well, if you like the spunkiness behind Princess Merida than maybe you should try out rocking her signature curls too? The details are over at Cute Girls' Hairstyles.
14. Princess Ponytail
L for Princess went with a princess-inspired ponytail look that we're loving too. It's another versatile hairdo that will go with all kinds of looks and events. And still having you feel like pretty royalty.
15. Princess Aurora
And finally, over at Pretty Hair is Fun you can learn how to create this romantic look that's been inspired by Princess Aurora. Sleeping Beauty did always have one of the best hairdos, and no bedhead when she woke up either! Add flowers for extra pizzazz.