The Patriot Cocktail Recipe
The Fourth of July is right around the corner, which means that it's time to start coming up with some fantastic cocktail ideas to celebrate the holiday. This one definitely fits the bill, with a red, white and blue color scheme and fresh, fruit-filled summery ingredients. Keep reading to check out the recipe.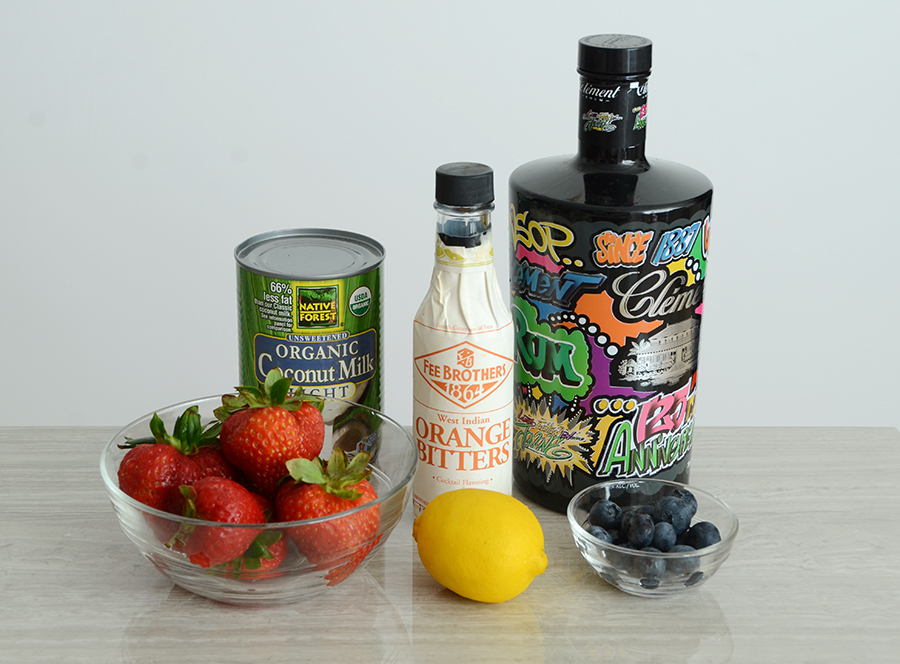 Here's what you'll need for The Patriot:
2 ounces of white rum
1 ounce of light coconut milk
Orange bitters
1 ounce of simple syrup
Strawberries
Blueberries
1 ounce lemon juice
Begin by blending your strawberries to create a smooth strawberry purée. You'll need about 2 ounces.
Next, combine the strawberry purée with the rum, lemon juice, simple syrup and bitters.
Add ice, and mix in a cocktail shaker until thoroughly combined and very cold. Pour over ice into a rocks glass.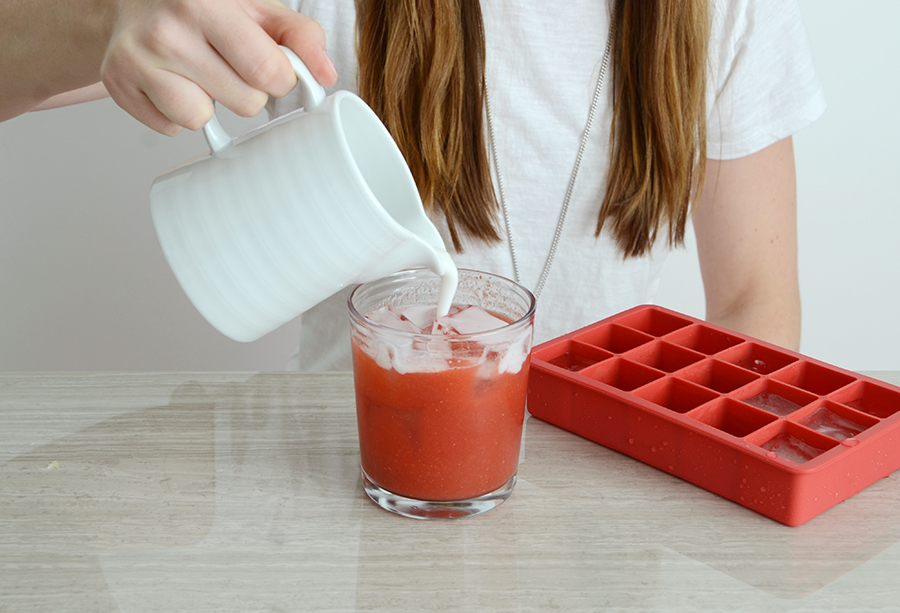 Slowly pour the coconut milk over the top of the strawberry mixture. It should float on the top.
Garnish with blueberries, for the perfect patriotic finishing touch.
This drink is not overly sweet, thanks to the tartness of the strawberries and the lemon juice, and the coconut milk gives it a creamy, luxurious look.
You could double or triple the quantities as well, giving you enough for a few people. It looks tough to make, but you'll love how easy it actually is. And your friends will be impressed with your mixology skills! Happy Independence Day friends.