DIY Journals and Notebooks Help Stylishly Organize Your Thoughts
Whether you're a student, a writer, an artist, or an extremely organized bullet journaler, finding the perfect notebook can be a challenge. Stand out from the crowd with this roundup of DIY journals and notebooks. These items also make great handmade gifts, so feel free to create a few extras for teachers, coworkers, friends, family, and other special people in your life.
Upcycled Book Journals
If the pretty patterns on vintage Reader's Digest books suit your style, use them to create a beautiful new journal for recording all your special memories.  Jennuine explains how to complete this project in about 15 minutes. (You'll need to allow 30 minutes extra for drying time, plus overnight setting before the journal is ready to use.)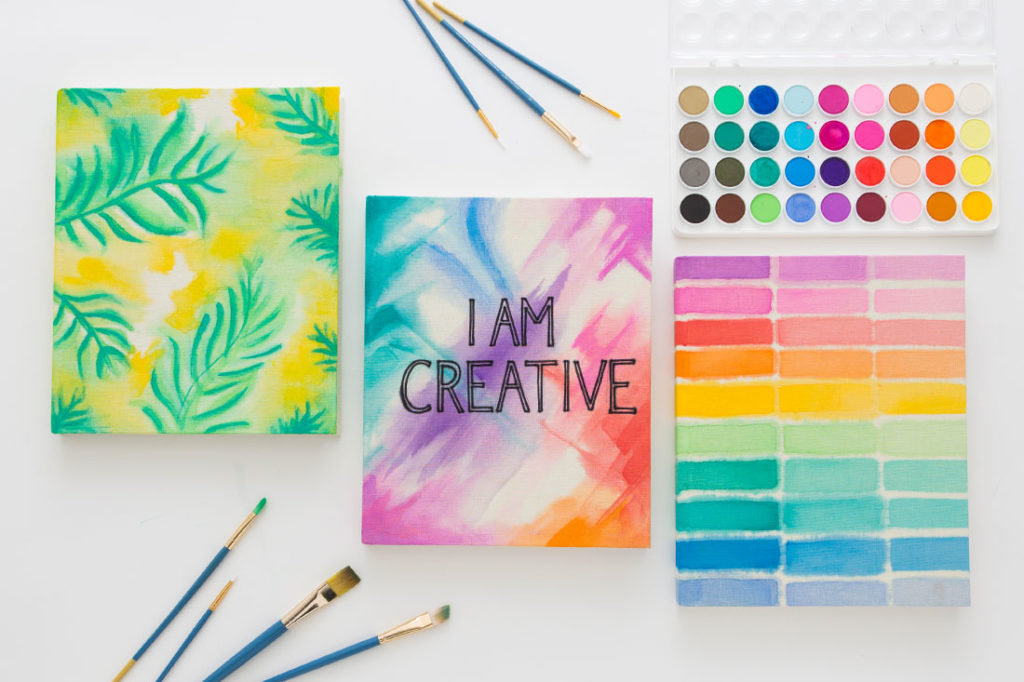 Painted Canvas Journal
If you have a blank canvas journal, personalize the cover with a custom watercolor painting.  Brit + Co has instructions for three different designs you can make.
Handbound Leather Journal
You can't go wrong with classic leather. This DIY journal makes a special treat for yourself or a good gift for the artist or writer in your life. Fill it with blank paper for doodling, lined paper for writing, or a combination of the two for maximum flexibility.  Melissa Esplin has the tutorial on her blog.
Stitched Cover DIY Mini Journal
This tiny journal is the perfect size to keep in your purse. The hand stitched cover gives it a homespun charm. How Did You Make This? has the details.