How to Make an Ice Cream Pom Pom
Have you ever found that your sweet treat cravings and favourite foods sometimes transfer over into your love of crafting? Well, I certainly have, which is how I found myself scouring the Internet for ice cream flavoured crafts. Ice cream is, after all, the perfect summer treat! Being the avid yarn crafter I am on a daily basis, I always have scrap yarn ends on hand and ready to be used, so this yarn pom pom ice cream project was basically perfect. I couldn't find a nice, clear tutorial to go along with the idea once I'd found photos of the finished product online, though, so I decided to make one of my own that you can follow along too!
For this project, you'll need:
Yarn in your choice of colour
Brown cardboard
Hot glue
Glue stick
Scissors
Step 1:
Gather your materials! You don't have to use the same kind, weight, or colour of yarn as us; this project will look neat in all kinds of variations.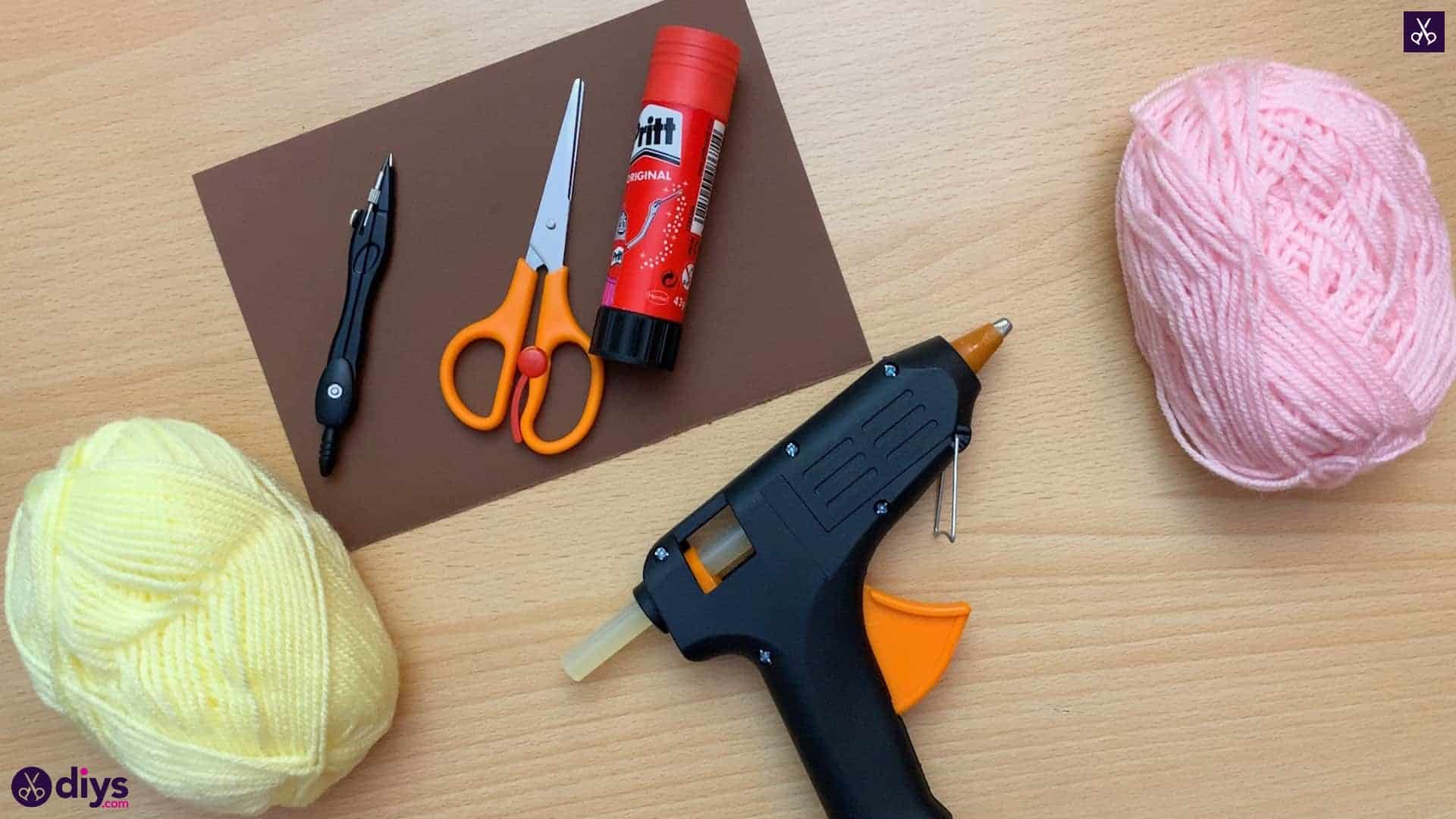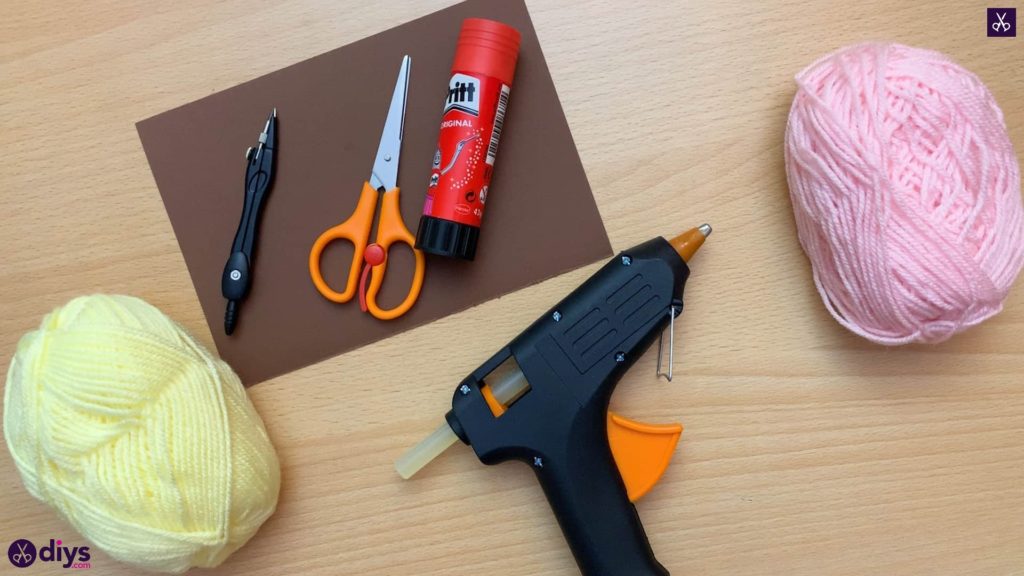 Step 2:
Place the pointy end of your calipers in the very bottom corner of your page. Extend the other end out about two inches wide and place it along the edge of the page vertically above that anchor corner. In a smooth motion, draw the pencil end of your calipers downward towards the bottom edge of your page, creating an arching shape.
Step 3:
Cut along the arc so you have a flat cone that tapers with the corner of the page. Pick it up and curl it into an actual 3D cone shape, overlapping the straight edges of the page a little bit. You'll now have a pointy end and a circular opening at the top. With your glue stick, Glue the straight edges down against each other.