DIY Messy Buns That Only Take Minutes
Messy buns have been stylish for many years now, but they're always evolving. The accessories and techniques get cuter by the day! Getting the perfect balance between messy and cute, however, isn't always easy. Check out these tutorials for getting the perfect style of messy bun for your look in no time!
1. Reverse braid messy bun

Lulu's shows you how to create an adorable reverse Dutch braid leading upwards into a messy bun that contrasts nicely!
2. Back brushed messy bun
Back brushing is a great technique for giving your messy bun some volume and thickness! WikiHow shows you how to back brush the hair without letting things get too out of hand.
3. Dutch braid and low messy bun
Missy Sue shows you how to create a look that is whimsical in its messiness! Braids and buns are a perfect pairing.
4. Three step messy bun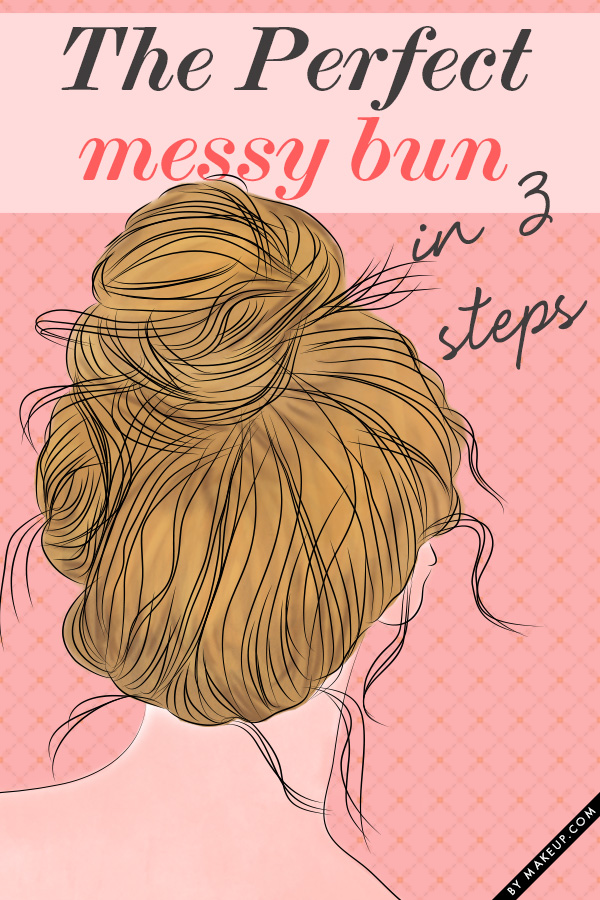 Are you more of a step by step learner than a visual person? Check out Makeup's tutorial that breaks the process down into three simply explained steps.
5. Bouffant bun
The Freckled Fox shows you how to make a slightly messy bun with a classic bouffant at the front for balance and volume. This style is perfect for casual or formal dress!