13 Hall Decor Ideas That You Can DIY In A Jiffy
Your hallways don't have to be bare and nixed of personalization. There are a plethora of ways to jazz up those naked walls. From art projects to alternatives to tradition, let's take a peek. Below you'll find 13 hall decor ideas that you can DIY in a jiffy and never mess up. These can easily be done by novice crafters or our veterans alike!
1. Pressed Plant Frames
Add a breath of fresh air to the hallways with these frames. Remodelaholic will guide you through the process of taking real plants and turning them into pieces of art. They fit in well with all types of interior design style – from modern to boho.
2. Yarn Hanging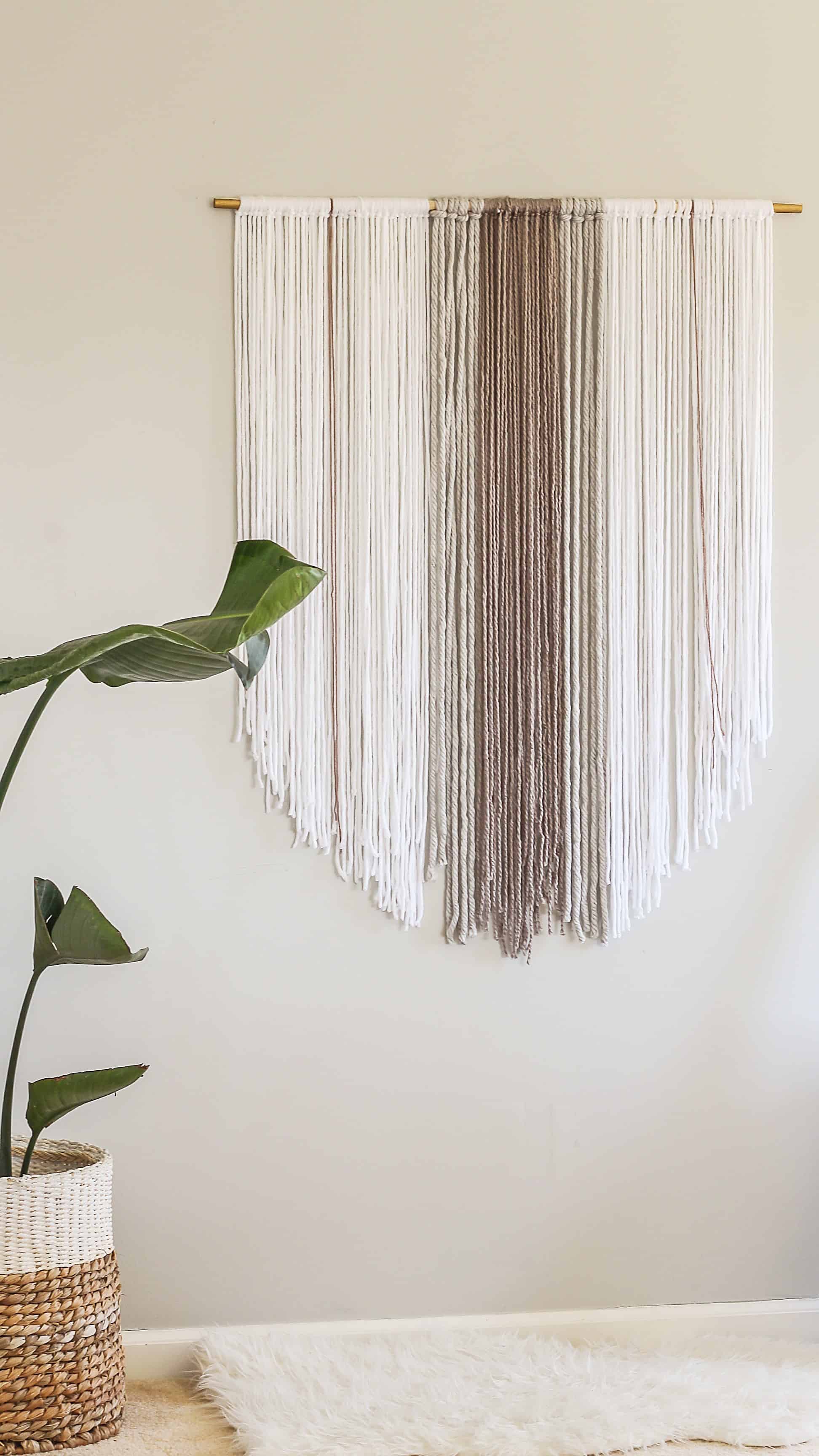 Learn how to whip up a trendy yarn hanging (or two for larger spaces) and hang them in the hallways. They add subtle charm and beautiful texture to any and all places they're included. Grab the tutorial at Designing Vibes.
3. Letter Board
This oversized letter board from We Lived Happily Ever After is perfect for a family home and could be a great addition to the hallways of the home. Make sure you install on the main floor so guests can enjoy it as well – and the green wreath addition is such a breath of fresh air!
4. Hanging Shelves
Why Don't You Make Me created these geo hanging shelves that also a lovely way to dress up the hallways. It's a great way to show off your smaller trinkets and knick-knacks. Choose your colors wisely depending on if your vision is more contemporary or bohemian.
5. Coat Rack