Check Out These 15 Fun Crafts For Kids!
Do you have some imaginative kiddos on your hands? Are you in need of some ideas for rallying the little ones for some energy-saving – or expelling time? Do you want to have some projects ready for a rainy day? Check out these 15 fun crafts for kids! Below you'll find lots of great ways to have young minds delighting the play room with more than just blocks and dolls – but arts too!
1. Marshmallow Shooters
These marshmallow shooters may just be the most adorable DIY toy around. Grab some of those tiny treats and learn how to whip these up with the kids over at Coffee Cups and Crayons. Then watch all the fun and imaginative play that comes after.
2. Rainbow Foam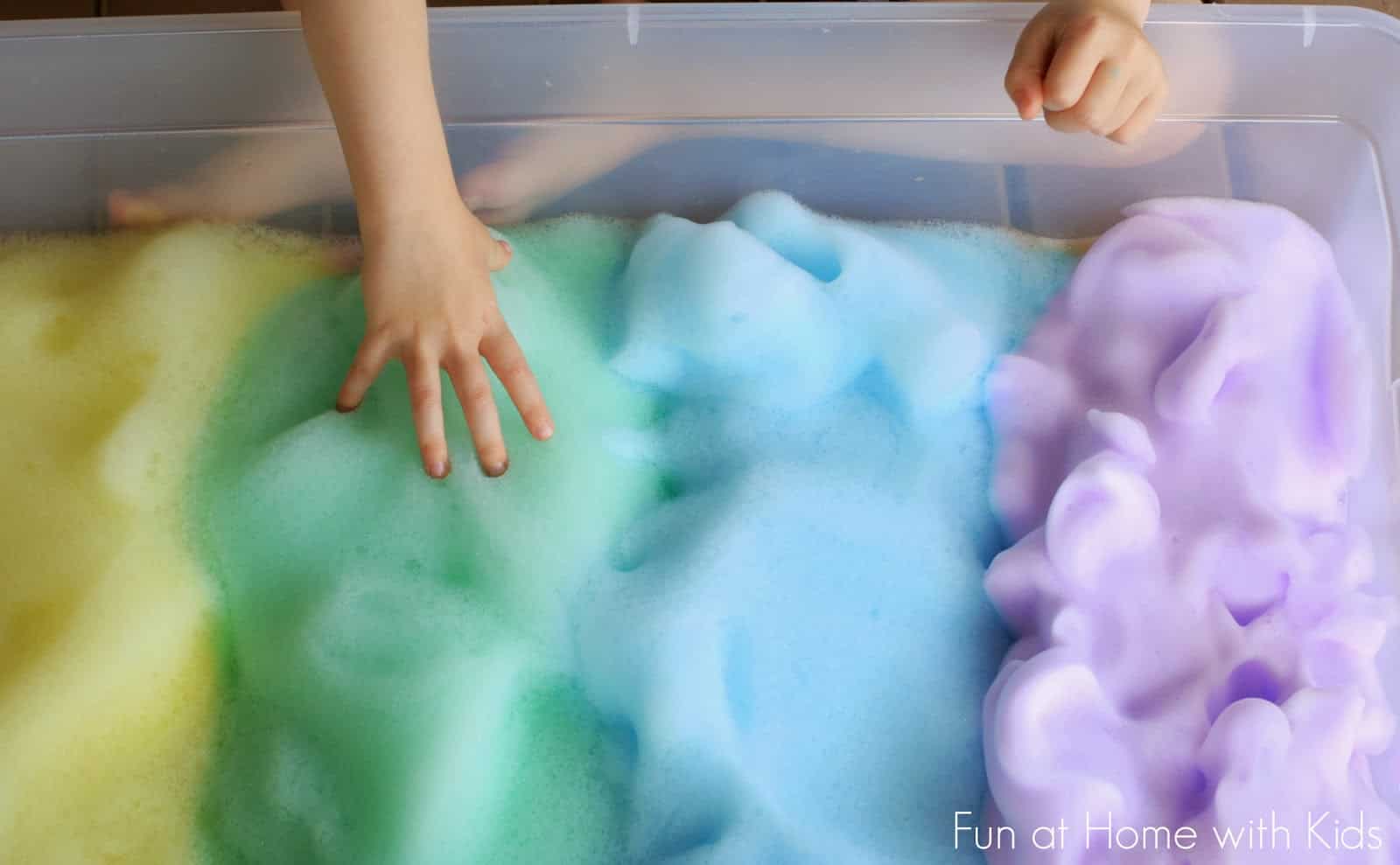 Fun at Home with Kids made some rainbow foam that looks like a lot of fun! Check out the tutorial and not only make this with the kiddos but join them in playtime as well. It's a perfect way to help those with some sensory issues as well, get more comfortable with a new texture and explore new creative outlets.
3. Lava Lamp
Who loved lava lamps once in a blue moon? Well, now you can make some on your own but in a more contemporary – and kid-friendly way! Grab all of the details and easy tips by following along over at DIY Network.
4. Fairy Garden
Homedit have another great – and creative – idea for the little ones to explore. Why not grab all the ingredients needed to make a fairy garden? It's the perfect way for siblings – and mom and dad – to come together and share some imagination together.
5. Puppet Theatre
Not only will making these puppets be tons of fun, but the stories and performances after the work is done will be a hoot for the entire family. Grab some old wooden spoons and some markers and start creating the characters! Some washi tape and fabric scraps will go a long way with the stage too.
6. Glitter Slime
You can even make some slime at home! If you're up for the challenge, check out this YouTube video to learn how. And the best part about this tutorial is that it's filled with glitter!
7. Molded Crayons
Homemade by Jill made arts and crafts in the afternoon a bit more fun for the little ones with this DIY. First, have your kiddos create their own art supplies. Learn how to mold your own crayons before you start coloring and drawing with them.
8. Personalized Collage
Another great way to spend a rainy afternoon is will some glue and some magazines. Allow your kids to show off what inspires them and what they like with this collage idea from Molly Moo Crafts. Help smaller children with the cutouts and the gluing, but no matter the age this is a beautiful way to allow them to express themselves.
9. Magic Wands
What kid wouldn't want a magic wand. And with help from A Bird with a French Fry you can learn how to make some right at home. Again, here, the imaginative play that comes after is endless and so much fun for everyone!
10. Bubble Paint
Here's another creative DIY for everyone to take part in as well. First, you'll make the bubble paint and then afterwards, the kids get to get artsy with it. Check out all the details on how to make it happen at Right at Home.
11. Pet Rocks
Pet rocks are always a great craft for the kids to try out. But with these ideas Moonfrye, the idea is taken a few steps further. Instead of paint, yarn and squiggly eyes are used to create a little creature. But that springboards so many other ideas and what kinds of supplies that can become a part of the project!
12. Paper Flowers
YouTube helps us out with this one as well. If you're looking for a fun paper project to try, then look no further than here! These paper flowers are great on their own or as part of a bigger project like a bouquet for mom or on a greeting card.
13. Playdough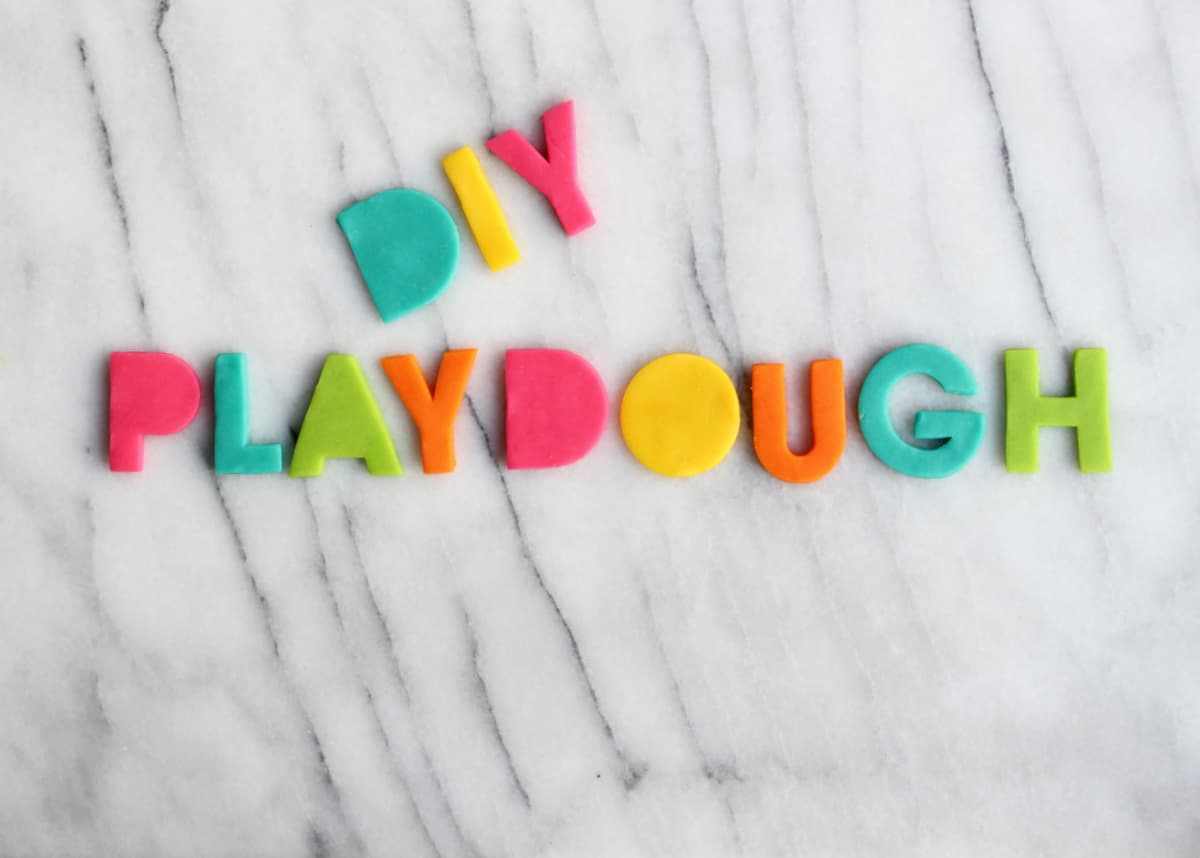 Craft hubs knows that every kid loves a good round of play dough. But, they also know that they would have a ball making some of their own as well. Take the leap and check out the easy-to-follow tutorial now!
14. Mini Volcanoes
Here's a fun "science-y" experiment to take part in from Momdot. With fun colors and glitter too, all the the kids will want to explore this project a bit more. Just make sure to help them and keep it in the kitchen incase it all gets a bit messy.
15. Ice Chalk
And finally, take the fun outside with some ice chalk! They'll love this funky way to cause a stir on the sidewalks. Visit Reading Connections for all of the information you need to get it started.