DIY Buttermilk Recipes – How To Make
In our house, making deliciously homemade and creamy recipes together is like a weekly routine. Besides being a fantastic bonding experience with our kids, it's also an awesome little tradition because it means we get delicious food. One of our very favourite ingredients to use when we have this big family cooking or baking sessions is buttermilk. We just can't help loving essentially every single thing we've ever used it in! We know how to make all kinds of things with buttermilk at this point, but that doesn't mean we're not always still on the lookout for delicious looking new recipes we've never tried before.
Are you feeling just as enthusiastic as we are, if not more, about the idea of learning how to make some new recipes using buttermilk? Check out these 15 fantastic ideas, recipes, and tutorials that we came across in our search for inspiration and guidance!
1. Homemade buttermilk
Are you the kind of homemade enthusiast who prefers to make every single element of your ingredients list if you can, rather than buying things like your buttermilk in stores? Then we'd certainly suggest that you learn how to make your very own homemade buttermilk, first things first! Just in case you've never done it before, here's one of the best homemade buttermilk recipes we could find thanks to Mom Luck.
2. Homemade cheddar and chive buttermilk biscuits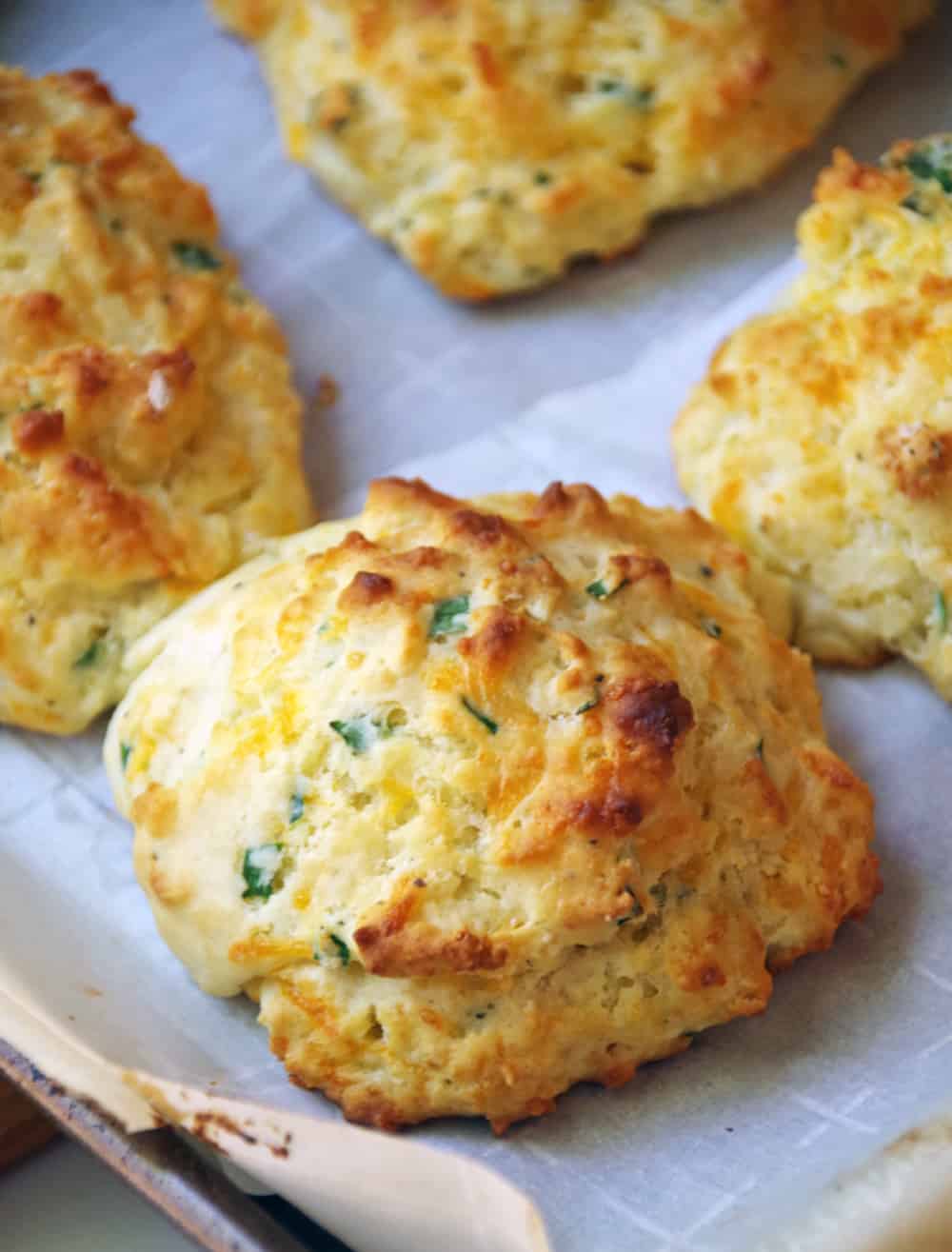 Have you ever been to Red Lobster and tried their infamous cheddar and chive biscuits, and then started wishing you could make them at home too? Well, this particular recipe might not actually be exactly the same as theirs, but it's pretty darn close and the end result is practically irresistible all thanks to the buttermilk that's involved. Get the full recipe on Suburbia Unwrapped.
3. Easy classic buttermilk biscuits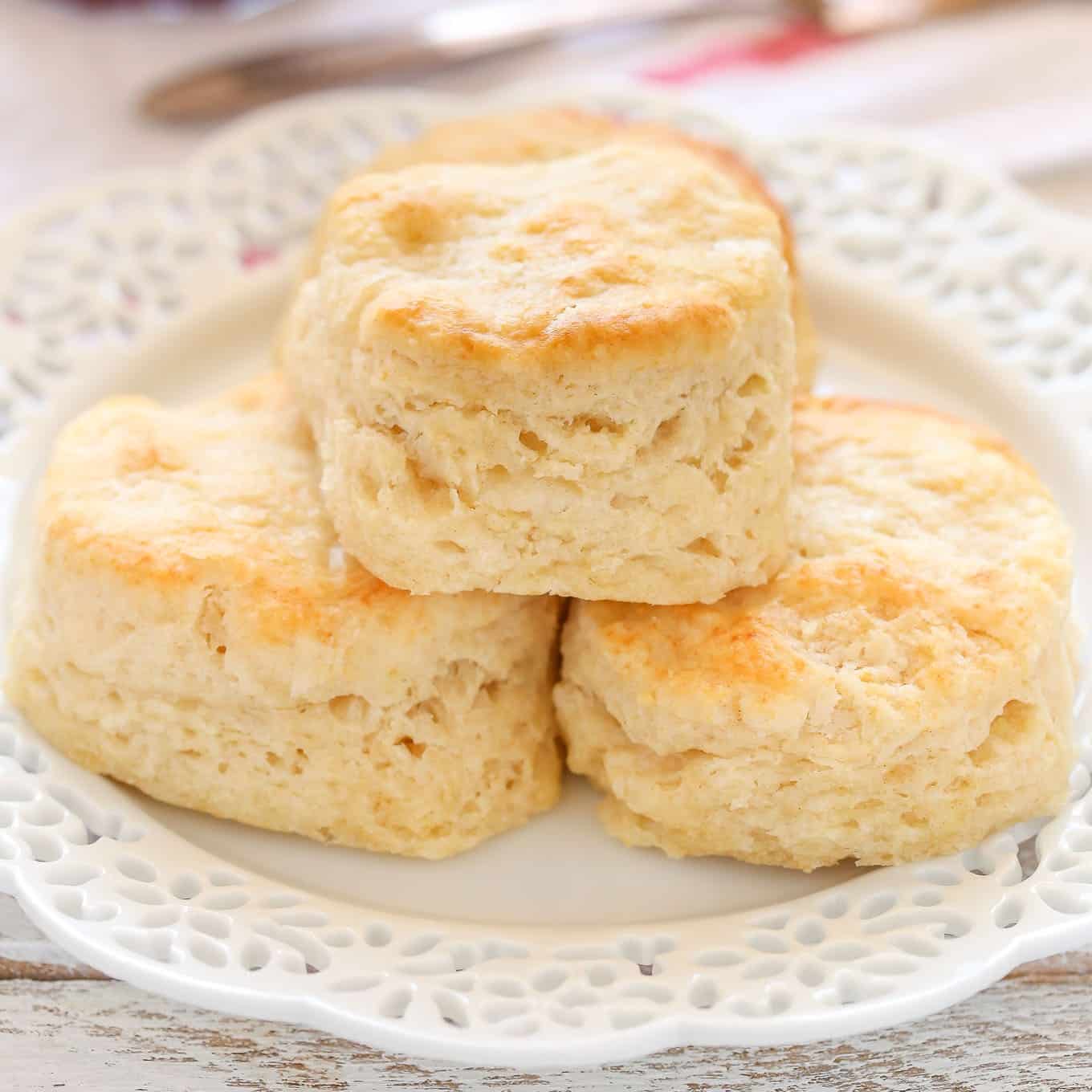 Did we practically have you drooling at the mention of homemade biscuits because they're one of your favourite things but you're just not sure that you want all that extra flavour that the cheddar and chive biscuits offer? Then maybe you'd prefer a plain recipe that will just let you appreciate that plain, soft buttermilk goodness. Get the full details for making your own batches on Live well, Bake Often.
4. Buttermilk lemon bread
Do you love the idea of making a deliciously spongey baked good with buttermilk because you love the way it contributes to texture but you'd rather something more dessert based and sweet? Well, if you've ever been a fan of lemon flavours then we think you'll get along very well indeed with this lovely buttermilk lemon recipe from The View From Great Island!