Crafts with kids in Mind – 15 Easy Projects
When it comes to spending quality time with our kids, we're happy to do literally anything at all. Their usual favourite way to bond with family, however, is to do crafts together! In our extended family, we have quite a number of kids ranging in all different ages, so we're always on the lookout for great kids' craft ideas that they can all do together quite easily, keeping everyone amused and feeling included.
1. DIY lava lamp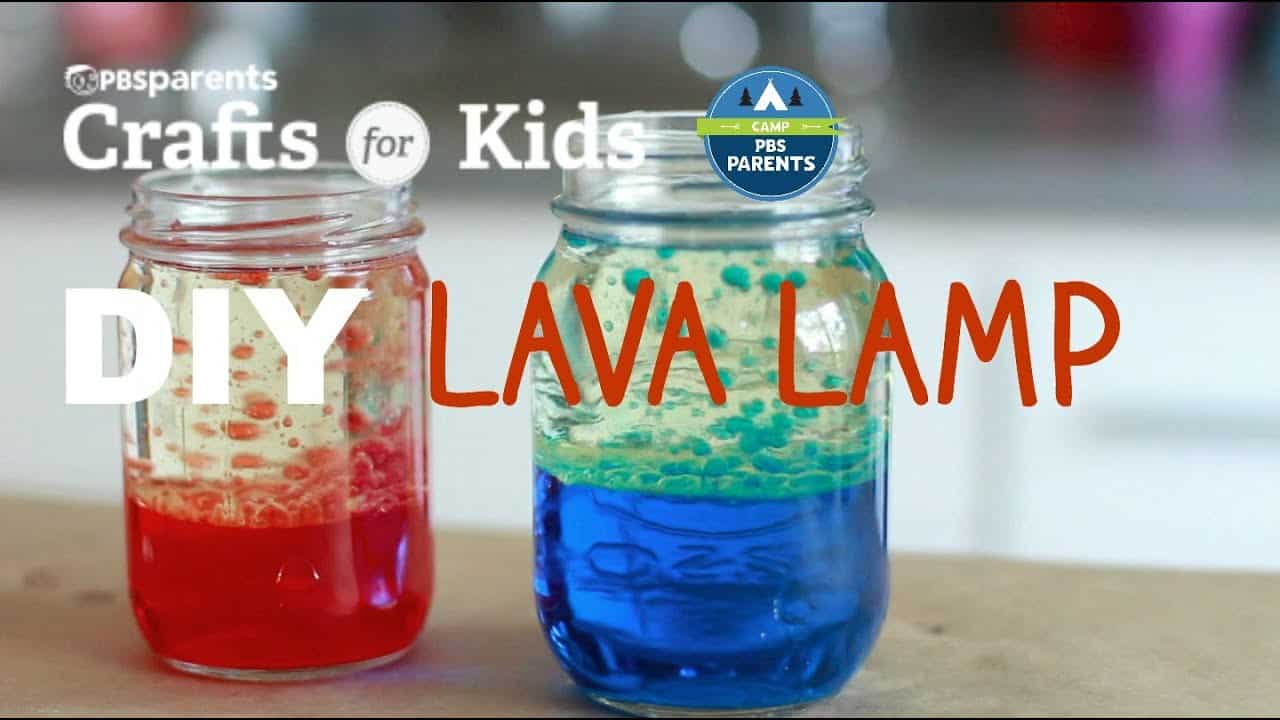 Are your kids ever so slightly older and starting to get into the idea of making things that are slightly more like science experiments rather than just, say, cut and paste paper crafts? Then we have a feeling you'll get along very well indeed with this idea from PBS Parents that involves making you very own lava lamps! The 1990s kids in us loved this idea just as much as our own kids did.
2. Balloon and plastic cup marshmallow shooters
In our house, the crafts that go over the absolute best are often those that have some kind of function or fun use to them after they're finished. Our kids adore the process of making whatever it is and they get a kick out of continuing to use it afterwards! These funny plastic cup and balloon marshmallow shooters featured on Coffee Cups and Crayons are the perfect example of what we mean.
3. Tissue paper and paper plate turtles
No matter how old you are, you probably know that paper plate based crafts are a total classic and a kids' amusement staple! There's just something so easy and convenient about making things from housewares you already have on hand. We always keep a pack of paper plates in the kitchen cupboard, so we already had everything we needed to make these fantastic little plate and colourful tissue paper turtles outlined step by step on Fireflies and Mud Pies!
4. Paper chain snake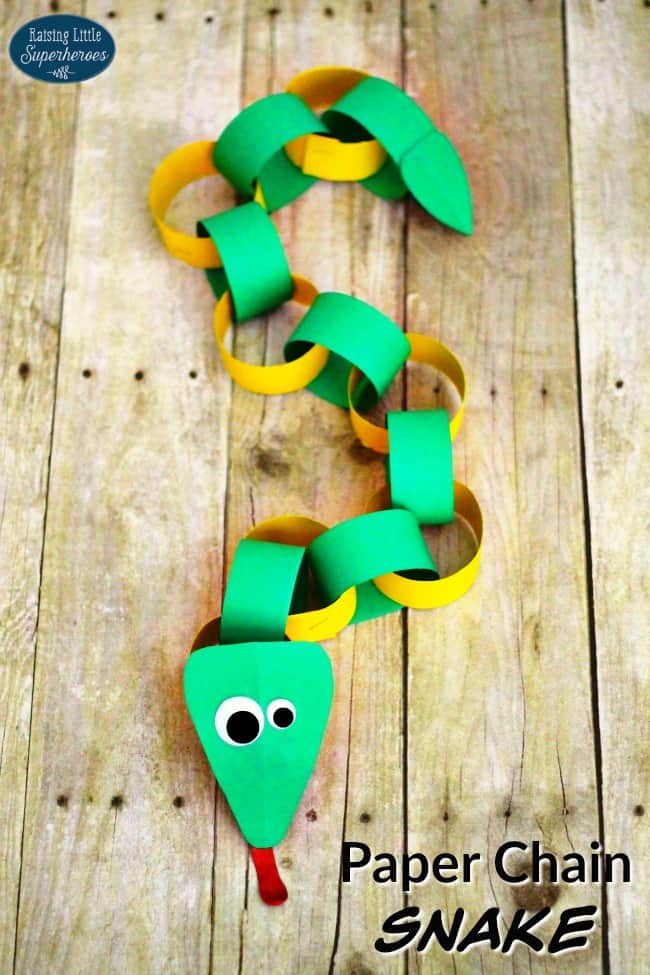 Just like the basic concept of paper plate crafts are a childhood classic, so are paper chain projects! We remember making these frequently as kids as well and loving every single colourful link. That's probably why we liked this tutorial from Raising Little Superheroes so much. Rather than just making a plain chain, they show you how to make yours look like a snake!
5. DIY fruit fans