25 Benefits of Coconut Oil
Are you a fan of all-natural remedies and beauty products? Well if you're also a big crafter and DIYer, then this post is for you. Today we're sharing tons of benefits of almighty coconut oil, from a skin moisturizer to a cleaner to an inflammation reducer. Keep reading to check out 25 of our very favorite ideas!
1. Skin Moisturizer
One of the best ways to use coconut oil is to create a luxurious moisturizer for your skin. There are many recipes that you can use, but this particular one has lavender essential oil as well as vitamin E oil. Head on over to Lulu's blog to check out the easy instructions.
2. Promote Hair Growth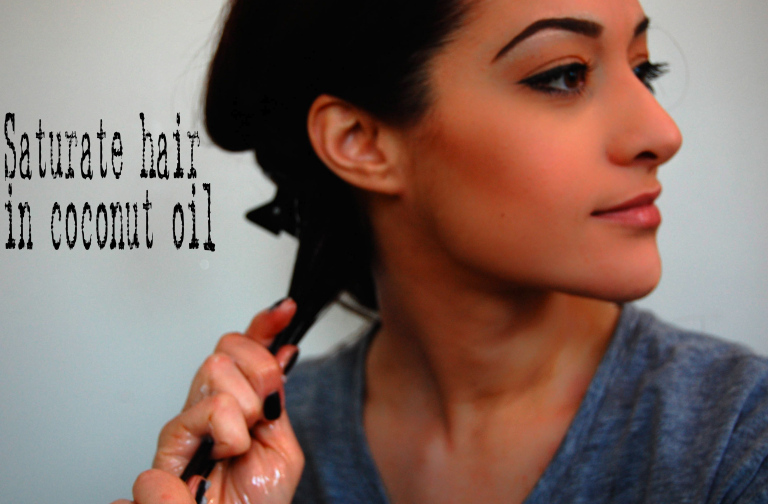 Coconut oil has also been known to have many benefits for your hair, including promoting hair growth. This hair mask will give your mane a silky smooth feel and may even help your hair grow quicker if you use it often. Check out the recipe and directions at Made 2 Style. 
3. Butter Replacement
Coconut oil can also often be used in place of butter in the kitchen. It may not be a good idea to use in finicky baking recipes, but things like rice crispy treats work great with coconut oil! Make your way over to Jay's Baking Me Crazy to find out all the yummy details.
4. Cellulite Reduction
Coconut oil has also been shown to help reduce cellulite. Coffee has too, and this recipe uses both – so hopefully it reduces double the amount of cellulite! Head on over to The Makeup Dummy to check out the instructions for this coffee-licious anti-cellulite lotion.
5. Nail Health