15 Back-To-School Tips That'll Have You Ready For the New Year (Kids and Parents)
School is about to be in session for a brand new year! Supplies are being bought, outfits are being preps and new shoes are being broken in. There's no need to be nervous though. Whether you're starting freshman year at college, high school, middle school or you're taking your first steps into 4th grade, there are some easy tips and trick that'll have you ready for the new year – including Mom and Dad. Check them out below!
1. Buy An Alarm Clock
GHS recommends going old school with our wake up call. Invest in an actual alarm clock – instead of our phones – and have them be the way we start our mornings! It's also smart to begin the school routine about two weeks out from the first day of school, it'll be so much easier to wake up that morning if you do!
2. Make A Homework Caddy
Whether you make it a project for the family or surprise the kids with it, check out this homemade homework caddy from Clean Mama. Have a space for the kids to plop down and get their work done right afters school. Sit this atop the kitchen table, provide snacks and let them go at it.
3. Keep A Planner
Having a planner is an absolute must. Keep up with all of your homework, extracurriculars and social game all in one easy spot. You can even have fun DIYing your very own to suit your specific needs with help from this YouTube video.
4. Organize Outfits Ahead of Time
This is an absolute must for both mom and kid. It helps makes mornings so much easier and also helps the big kids get up and getting moving on time. And thankfully, Sunny Side Up gives out tips for moms of little ones that can't quite pick their own clothes out yet!
5. Continue To Read
It's important to keep reading all summer long, but especially in the month leading back to school. Living Well Mom gives us the scoop on a reading program for kids that you can DIY – and they include a free printable chart! Create goals and stay of sound mind all throughout vacation.
6. Utilize Homework Apps
iHomework is a great app for those that want to keep everything organized and in one spot. For the kids that already have a cell phone or tablet, this is a great way to create reminders, timelines and goals. Don't worry though, there are other apps out there if this one doesn't suit your specific needs.
7. Set Goals
Start the school year off with a specific set of goals you want to reach. They can be weekly, monthly or per semester. But this gets your head straight and hard work as the main focus. Whether it's to fine tune your math skills or read 25 books throughout the semester, goals are important! (via)
8. Prepare Talking Points
Perfect for when you're the new kid at school or those that have anxiety going into the first day back – especially for middle school or high school students – prep yourself with some talking points. Have some antidotes up your sleeve! Funny sorties from vacation or quips from some of your games throughout the summer, whatever you feel comfortable with! (photo via)
9. Eat Breakfast
Super Healthy Kids gives us tons of great ideas on ways to start the morning off both deliciously and healthily! It's important to make sure that the kids are filled up before they head out the door. Grab some great recipes and have fun diving into breakfast alongside of them.
10. Grab Locker Decor
Make school a bit more stylish by jazzing up your locker. Personalize it with some photos and other fun accessories! You can even DIY some decor pieces yourself by following along over at YouTube.
11. Last Minute Sleepover
End the summer with a bang and start the school year off with some fun memories! Plan a sleepover for everyone! Include fun tents and food are a must. Or theme the event with you and your pals favorite things: from Taylor Swift-inspired to movie night!
12. De-Clutter Your Room
Another way to start the school year off fresh and ready-to-focus includes de-cluttering your space. Grab some trash bags and start throwing out the trash. Purge your closet and reorganize. You'll be clear minded and ready to kick butt this year.
13. Friday Traditions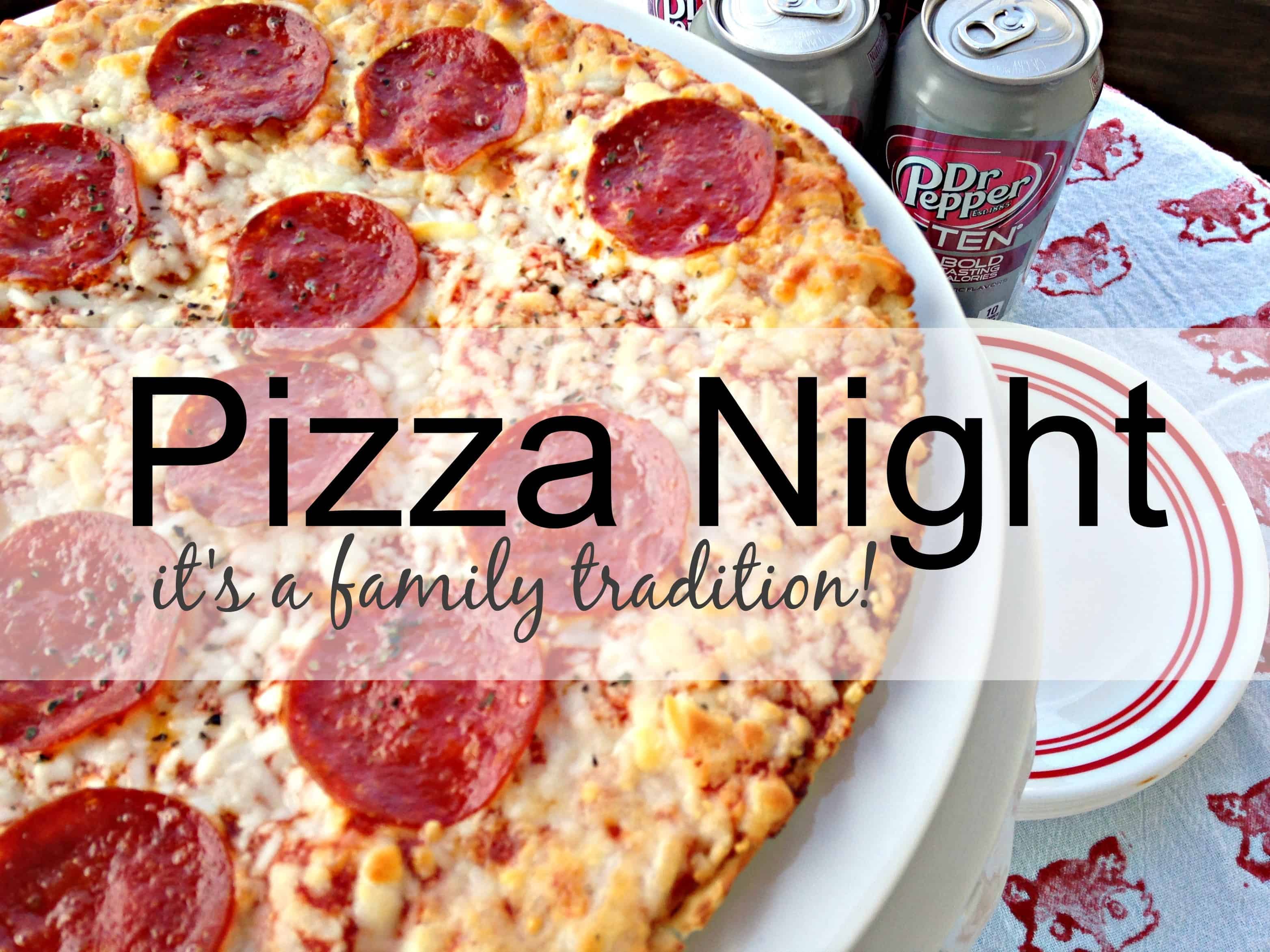 Create a fun tradition to look forward to every week with the family. From Taco Tuesday to Friday night pizza, or maybe Wednesday night's you all order in Chinese and play Scrabble together. The Domestic Fringe lets us in on her traditions and inspires us all.
14. Inspire Yourself
Jot down inspiration quotes throughout your planner or print out some good ones to hang in your locker or on your bulletin board at home. Go into the new year full of inspiration and focus. Just grab an evening at Starbucks and peruse Pinterest for your favs.
15. Snack Station
Create a snack station at home. This is a great way to provide energy after school and help homework time run a bit smoother. Have the kids help pick out their favorite snacks and organize it with you!