13 Scrumptious Salad Roll Recipes
When it comes to international dining and cuisine, Vietnamese cooking has some of our very favourite dishes. Of those dishes, however, there's one clear forerunner on every Vietnamese restaurant's menu that we order every time! For us, nothing beats a good salad or summer roll filled with deliciously fresh ingredients, dipped in a flavourful peanut sauce. In fact, we love salad rolls so much that we recently started learning how to make them at home! That's why we've been collecting all kinds of salad and summer roll recipes over the last few months.
Just in case you love summer rolls as much as we do, here are 13 of the best recipes we've found and maybe even tried so far!
1. Mint, shrimp, and tofu rolls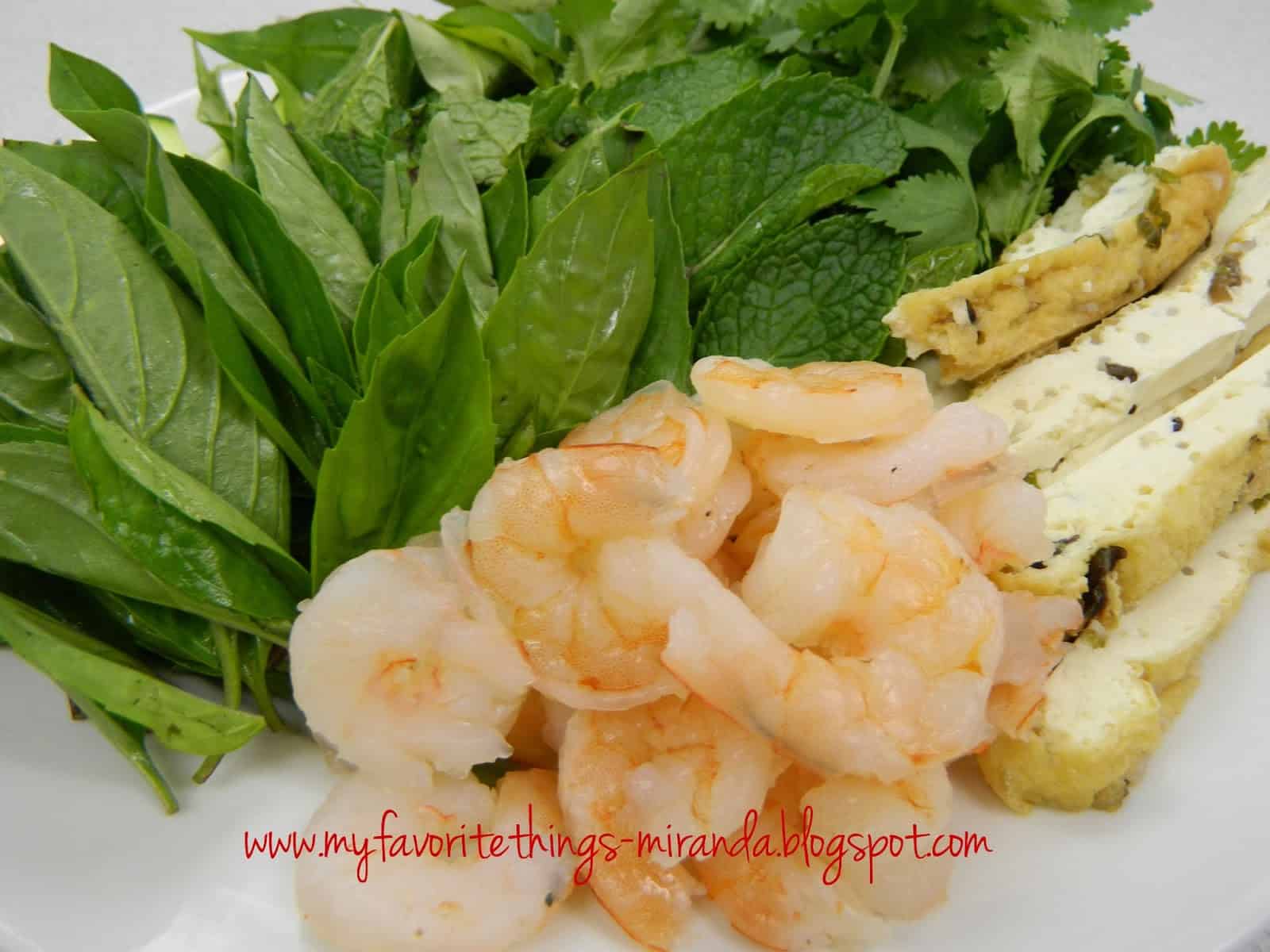 If you're going to go to the trouble of making yourself a delicious salad roll, would you like to make sure to pack it with as much delicious protein as possible? Then we have a feeling you'd enjoy these delicious shrimp and tofu rolls from My Favourite Things! They show you how to perfectly wrap tofu and shrimp with mint leaves for a falvour that's extra refreshing with each bite.
2. Crab and vermicelli rolls

When you order salad rolls, are they usually the entrée for you because you love them so much that you don't feel like you need anything else? In that case, maybe you'd prefer a recipe that has a little more substance to it so you're really satisfied when you're finished! We love the way A Way of Mind filled their roll with a whole bunch of fresh veggies, a bunch of delicious crab meat, and a solid helping of steamed vermicelli noodles.
3. Pork and veggie salad rolls
Perhaps you're less of a seafood person and more of a meat lover, so you've been scrolling through this list looking for a satisfyingly filling summer roll that involves animal based protein? In that case, we definitely think you should take a look at this pork and veggie recipe from Cooks With Cocktails! They blend their perfectly grilled pork with flavourful vegetables like red and green peppers and cucumbers!
4. Deconstructed salad rolls
Have you always been a huge fan of the veggie and protein combinations that you see inside summer rolls but there's just something about the consistency of the rice paper that you really don't like? Personally, we really enjoy the rice paper, but we can definitely understand why other people wouldn't enjoy it! It's a unique texture that we're sure is an acquired taste. That's why we think this "deconstructed" salad rolls idea is so neat! Better Recipes shows you how to make a mixture of all the delicious ingredients you'd find inside a salad roll, but also how to simply serve it in a bowl like a salad rather than wrapping it in slimy rice paper.
5. Spicy summer rolls with jalapeno