Super Quick and Easy Dinner Ideas for Busy Nights
We come from a busy family, that's the short and long of it! Every day after school and work, each person has their own hobbies and social commitments they have to rush off to, but we still like to get everyone fed and spent a bit of time together before we all run right back out the door. That's why we always have our eyes peeled for awesome recipes and cooking tutorials that will help us keep dinner interesting but also very quick and easy indeed!
1. Easy garlic rosemary chicken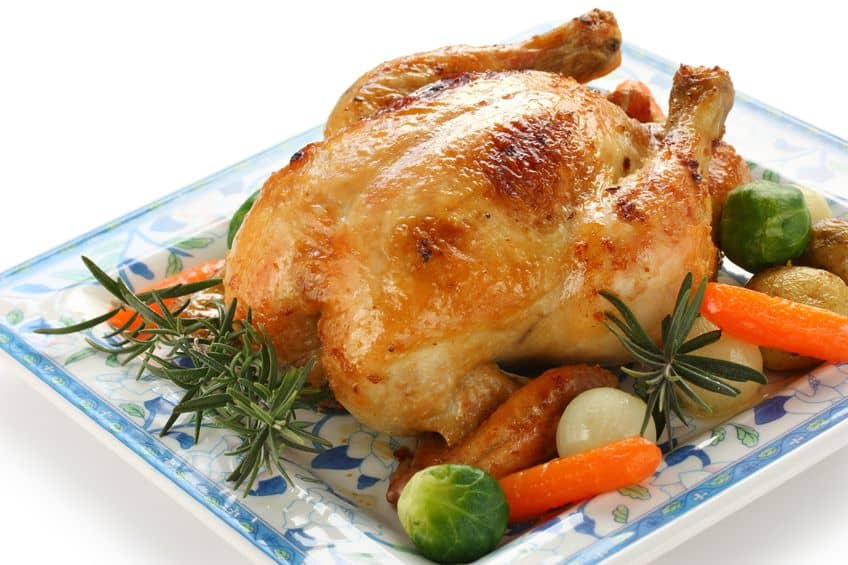 Even when you're rushing, are you the kind of person who really does prefer to make a full sit down meal for your family, so long as it's very straight forward and as time efficient as possible? Then we have a feeling you'll be very pleased to see how Karen Hefner outlines the process of making quick garlic rosemary chicken.
2. Perfect pressure cooker roast
Beef lovers rejoice, there are plenty of simple and quick dinner ideas out there for you too! If you're the proud owner of a slow cooker, you're particularly ready for some of the best ones. Check out how Mama Shea made this absolutely delicious and completely aromatic pressure cooker roast in a way that let them cook it slowly all day while they worked so it was ready for them when they came home.
3. One-pot bacon chicken pasta
In our house, part of the struggle of keeping things quick and easy is the fact that cooking makes so many dishes that have to be done afterwards! That's how we came such big fans of "one pot dinners", where you can whip everything for the meal up in the same pot to reduce what you have to wash later. This delicious one-pot chicken bacon Alfredo pasta by Everyday Cooking is the perfect example of what we mean!
4. 20-minute cheesy enchilada soup
If you're going to whip up something tasty but quick, would you rather also make it something really warm and satisfying your your tummies stay full for the rest of the night no matter the weather? Then we'd definitely suggest taking a look at how Gimme Some Oven made this incredibly mouthwatering cheesy enchilada soup in just about minutes.
5. Roasted chicken sheet pan dinner