Lovely DIY Trellis Tutorials for Your Garden
Are you the kind of person who loves your backyard and garden so much that you're always trying to think of new, creative ways to make it the best it can possibly be? We're like that too, especially since we got more into gardening. Lately, we've actually been thinking a lot about garden trellises, since they're something that can be either practical or decorative in a yard, depending on what you're growing or how you set them up. That's why we've been scouring the Internet for awesome DIY garden trellis suggestions!
1. DIY bean pole teepee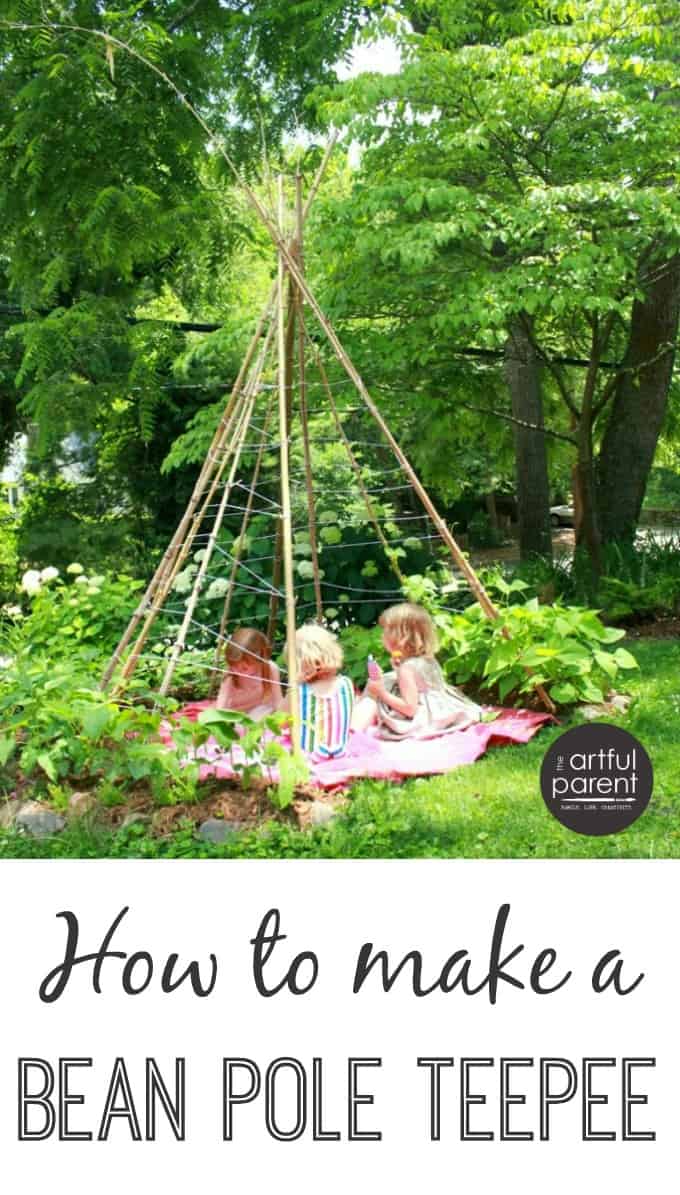 If you're going to put in the time and effort it takes to make a garden trellis, would you rather make it both practical and decorative a the same time? In that case, we're pretty sure The Artful Parent has just the tutorial you're looking for, right out of the gates! Check out how they used bean poles to make a little teepee shaped trellis that's perfect for enjoying picnics in while they plants grow from its base and climb upwards.
2. Jumbo X-frame tomato tellis
Perhaps you're interested in trellises in the first place because you're actually trying to grow a successful vegetable garden and you've read about the benefits of "anti-gravity" tomato gardens, where the plant hangs from part of a large trellis to take weight of its stems? In that case, if your tomato garden is sizeable, then we think you might get a real kick out of the way A Piece of Rainbow made this large X-frame trellis to help more than one plant at once!
3. Old door trellis
Are you looking for a simply installed trellis that climbing plants can happily cling to as they please but that also looks unique and eye catching in your garden? Well, if you have access to vintage sales or a collection of old fashioned home pieces in your garage, look for an old glass door frame and check out how Dishfunctional Designs used theirs as a pretty leaning trellis!
4. Antique headboard trellis
Have we really caught your attention with this whole idea of upcycling vintage home pieces into stunning garden trellises so they look like they're being reclaimed from the land but you're not sure the door frames are doable? Then perhaps you can get your hands on a vintage bed frame or metal head board instead! That's precisely what Apartment Therapy did here and the finished product was stunning.
5. Elegant patio trellis