Deliciously Unique BBQ Recipes That are Perfect for Patio Season
Now that the weather is finally warm, our friends are rushing to their local patios in droves, eager to enjoy each other's company during as many warm evenings as possible while they share all kinds of delicious meals. We're most often found joining in on these plans, but on the nights that we can't make it or people feel like taking it a little easier than a restaurant requires, you'll still find us eating our dinner outside! In fact, we actually do most of the cooking for those dinners outside in the spring and summer as well, especially if we're having friends over. In order to take full advantage of patio and barbecue season this year, we've been collecting as many unique and scrumptious looking grill recipes as possible and we absolutely plan to treat our loved ones to as many of these as we can as the season goes on.
Just in case you'd like to give some new, unique BBQ recipes a try this summer as well, here are 15 of the most fantastic grilled dish ideas we've come across in our search so far!
1. Grilled peach and mozzarella salad
Are you the kind of warm weather worshipper that starts to crave cool meals like fresh salads the moment the sun starts coming out in full swing? Well, we certainly can't say we blame you because we're very much like that as well, but that doesn't mean we won't fire up the grill to make those salads taste even better than usual! Grilling fruit might not be the first thing that comes to your mind, but we think that will change once you've tried this fantastically flavourful grilled peach and mozzarella salad recipe featured on Clare Cooks. 
2. Grilled spaghetti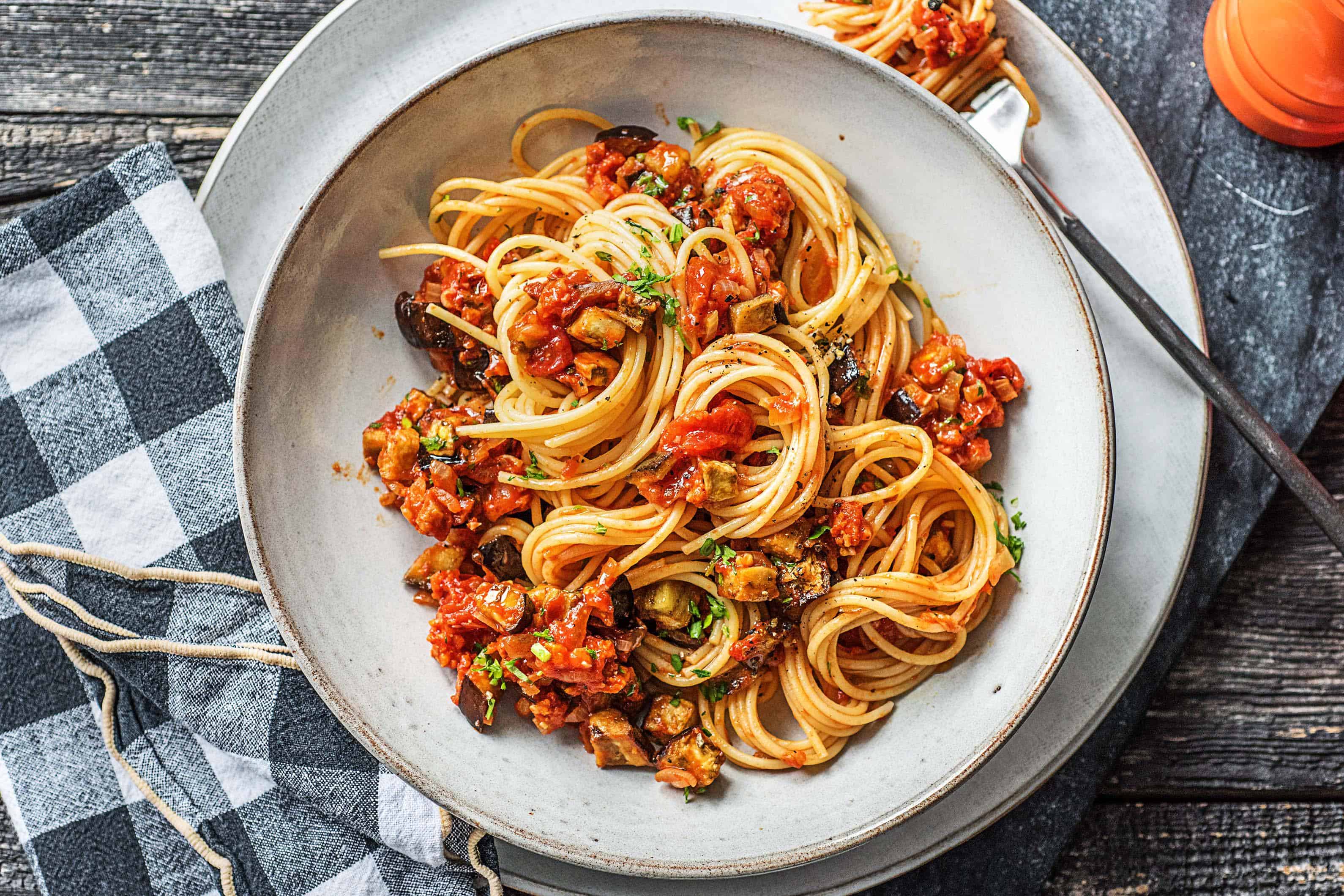 Speaking of things that you wouldn't necessarily think of immediately when you start thinking about food ideas for your grill… did you know that you can actually grilled spaghetti? We didn't either, but we're absolutely ecstatic to have found this unbelievably delicious idea from The Daily Meal now that we've tried it! The taste is nearly the same as the classic favourite, but with that subtle added magic of barbecue flavour.
3. Grilled pumpkin crab cakes
Just because it's not fall doesn't mean we can't be obsessed with pumpkin and all its delicious flavour! That's especially true where grills and seafood are concerned. If you think that's a strange flavour combination and you're feeling unsure, we'd recommend trying out these grilled pumpkin crab cakes featured on Kalamazoo Gourmet immediately. We promise you won't regret it!
4. Deconstructed falafel salad
One of our very favourite things to make on the grill in the summer is actually falafel because they're so full of flavour already, and that situation only improves once you've thrown them on the BBQ. We also, however, have been known to avoid carbs whenever possible because we'll fully admit that we're wary of how our bathing suits fit. That's why we thought this "deconstructed" salad idea from Dine X Design was such a neat idea! Skip the pita, throw those grilled falafel right on top, and dig in.