25 Beginner Knitting Projects
Knitting can be intimidating if you've never done it before, but there are so many simple patterns out there that will get you started on your knitting journey without getting frustrated. Keep reading to check out 25 of our favorite functional, beautiful knitting patterns.
1. Basic Garter Stitch Scarf
This basic garter stitch scarf is the perfect pattern for beginners… it only uses one type of stitch throughout, and it will also give you practice making fringe. Head on over to All About Ami to check out lots of photos and to read the written tutorial. There's also a helpful video!
2. Cuddly Knit Cap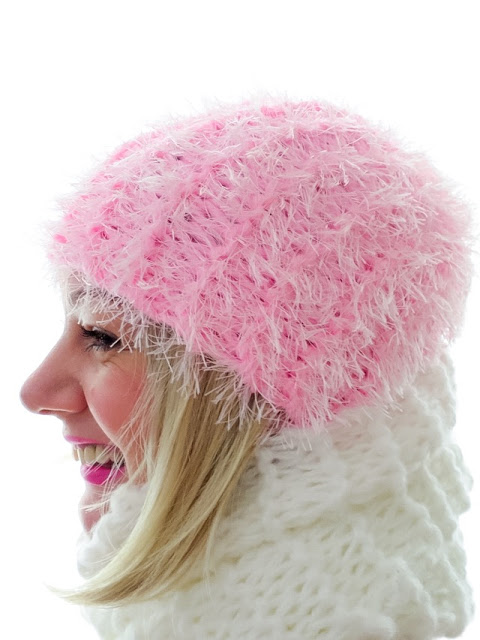 This fluffy pink hat is the perfect color to warm up a cold winter's day, and the fluffy yarn adds some extra coziness to the design. Make your way over to Frau Moin's blog to check out the full tutorial and pattern for this super easy cuddly knit pink cap.
3. Bow Headbands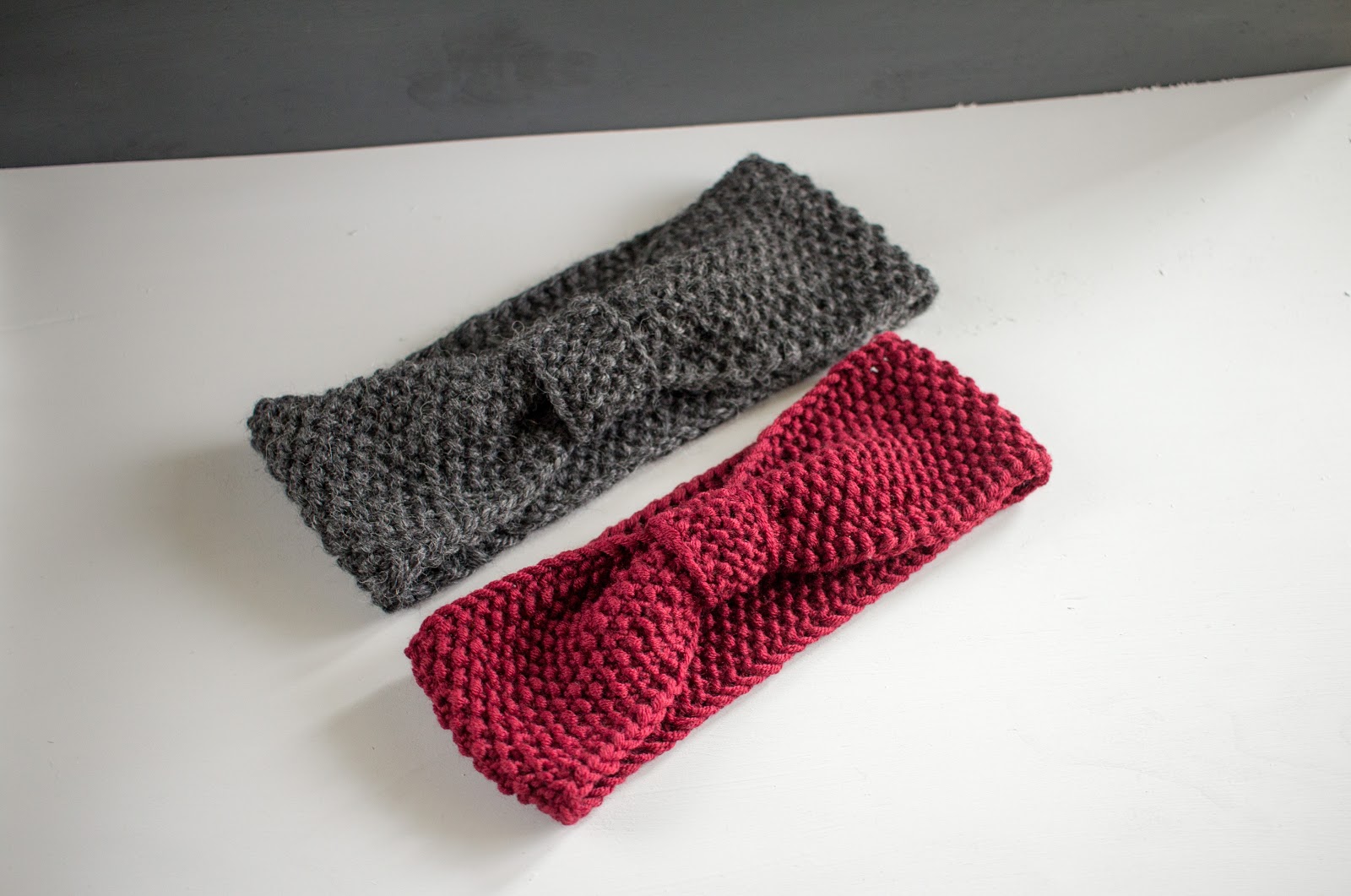 Headbands are handy in the winter for those days when you want to keep your ears warm but avoid the dreaded "hat head" that comes along with a tight cap. Head on over to the Green Bird blog to find out how to make this seed stitch headband for yourself.
4. Tassel Pillow Cover
Use up all those leftover yarn scraps you have lying around to make one of these pretty scrap busting pillow covers. The tassels on the corners are the perfect finishing touch to this pretty piece. Check out the full tutorial and pattern over at Gina Michele's blog.
5. Foldover Beanie Hat