DIY Day Planners for the New Year
We might already be a few weeks into 2019, but that doesn't mean it's too late to start getting organized and planning your days a little better right now! After all, sometimes it takes a bit to settle into new routines that include things like your New Year's Resolutions. That's why we've been on the lookout lately for lovely homemade day organizer and DIY planner ideas that will help us reach our maximum productivity potential in the coming year!
Just in case yo love the idea of making a stylish and well organized planner of your very own just as much as we do, if not more, here are 15 of the very best designs, ideas, and tutorials that we've come across so far in our search for inspiration and information.
1. Hand sketched mindfulness bullet journal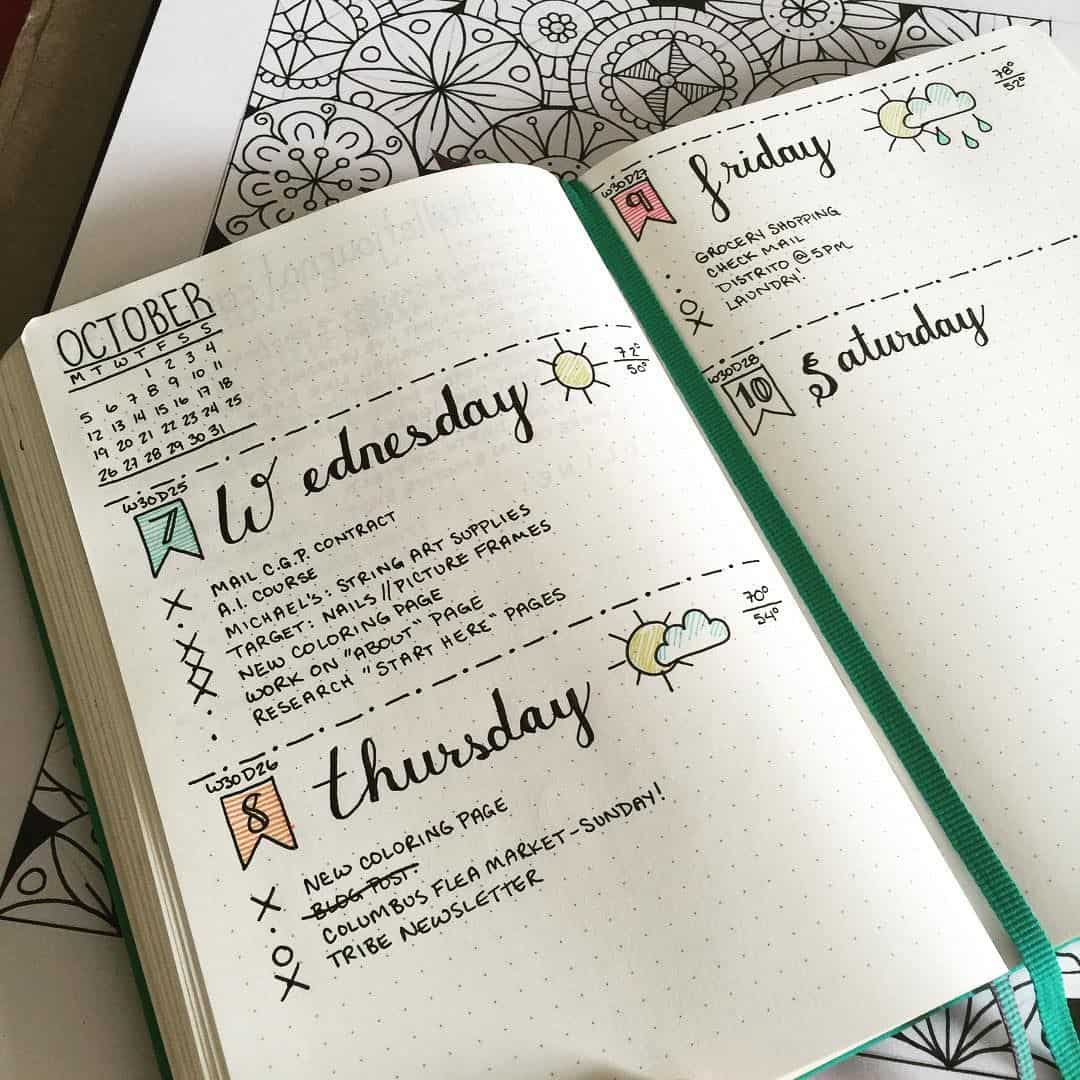 Not every journal has to be made from scratch or professionally laid out and printed! Sometimes it's actually just nice to make yourself an organizer that you can change and customize as you go, depending on how your schedule and needs change throughout the year. That's why we love the idea of making this hand sketched bullet journal idea outlined step by step on Boho Berry!
2. DIY fold pocket planner
Are you actually the kind of super organized planner who loves to keep certain supplies or notes and papers all together in one place, letting your add or move appointments and change things whenever you need during your busy day? In that case, we feel like you'll appreciate this planner tutorial from Hello Creative Family that teaches you how to make folded pocket pages amongst your regular scheduling and note pages.
3. Motivational doodle planner
What if your sense of organization and productivity is a little more fun and full of flair than the average super streamlined planner? Then we have a feeling you might get a bit of inspiration out of this fantastic doodle planner idea outlined step by step on Crafty Crafts! Feel free to recreate their suggestions for featured, illustrated sections or get creative and design some of your own!
4. DIY hand segmented moleskine planner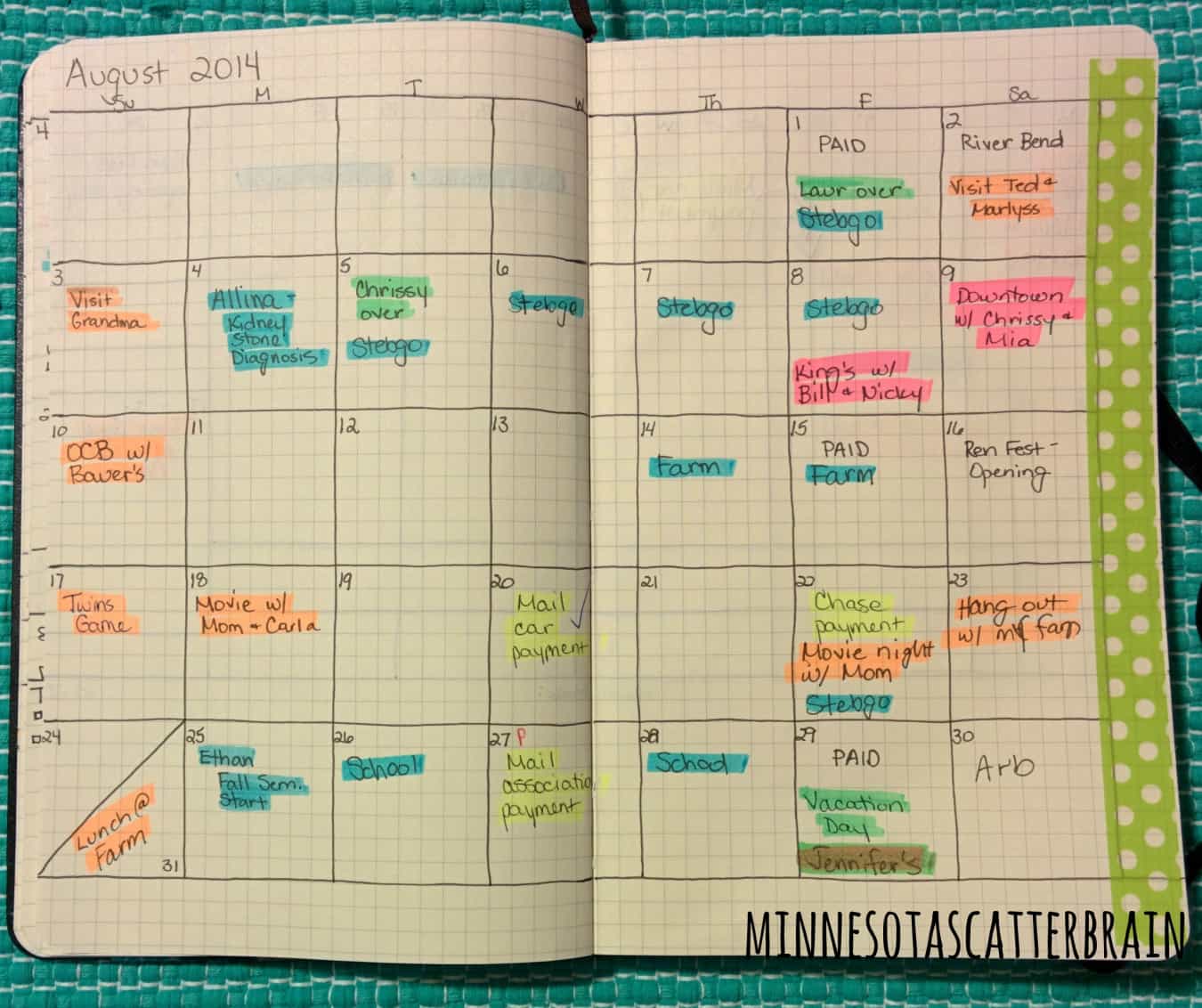 Have you actually already got a stunning moleskine book that you've been wishing you had something to do with, but the pages inside are only lined or a grid and therefore not necessarily suited for keeping a calendar in? In that case, we think you'll get a real kick out of the way Minnesota Scatterbrain went ahead and drew themselves a calendar in their favourite notebook by hand, using the lines they already had to work with as a guide.